But patient market research recruitment can be complicated. First of all, due to the often sensitive nature of medical market research, recruiters need to approach potential participants with care. And when you add strict criteria, low-incidence rates, and geographical considerations into the mix, things can get even more tricky. Luckily, over the years, we've found that some recruitment methods work better than others. So, if you're looking to recruit patients for your next healthcare MR project, check out our top tried-and-tested recruitment methods for patient market research.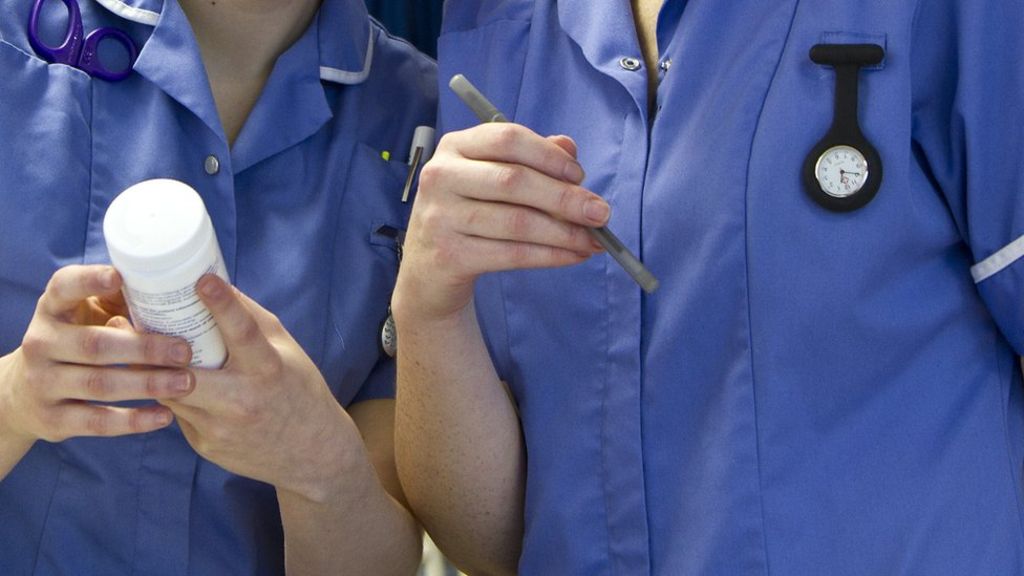 Search on social media
Social media is growing in popularity as a recruitment technique in medical market research. It's a powerful, versatile, and cost-effective way to reach out to patients – and it's also a great way to find fresh respondents if you're tired of seeing the same faces in research over and over again. 1.47 billion people worldwide log onto Facebook every day, whilst Twitter boasts 275 million monthly users – which means the reach of social media for market research recruitment is unbeatable. Facebook is a great tool for patient-centric research recruitment, as it allows you to target people based on specific information such as age, gender, lifestyle, relationship status, and even job role, which can be really helpful for strict criteria in healthcare MR. Facebook is also great for referrals, too – for example, you could ask your respondents to share your advert. The average Facebook user has 338 friends, so just think of the sharing power if you are trying to reach high-quality participants and fellow patients. Support groups also tend to be very active on Facebook, so social media can be a useful route to contact them as well, and of course, it's also a great way to reach out to younger respondents, too.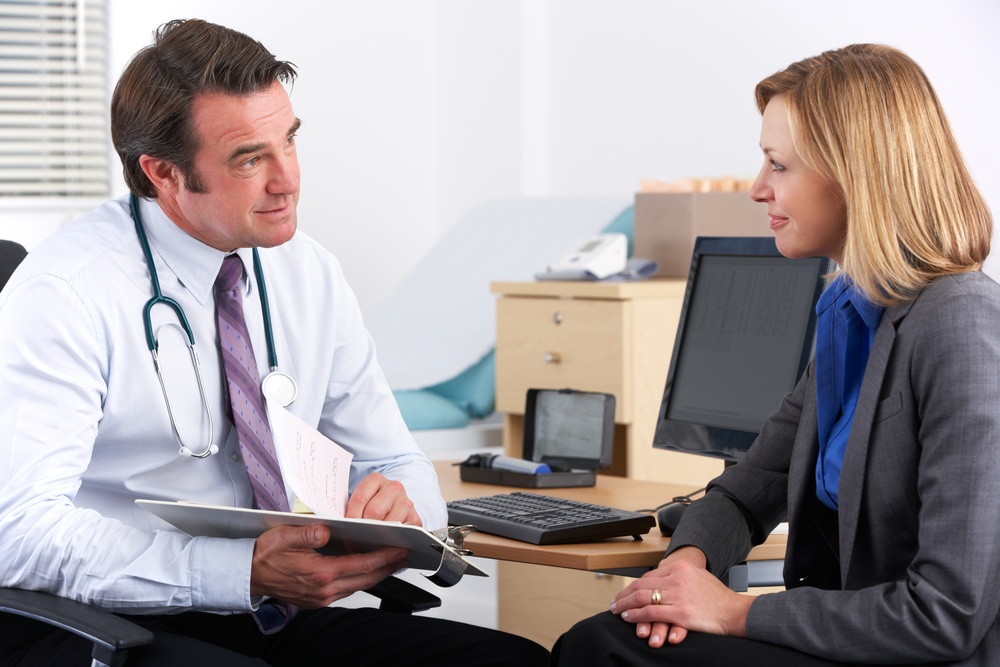 Share with support groups
Support groups are also really important for patient market research recruitment. If you want to conduct patient-focused research with people suffering from rare diseases, support groups are a great place to start. As a place where people come together to educate, comfort and give strength to each other, support groups often have thousands of members who fit a range of research criteria. Another big benefit of using support groups for your patient recruitment is that patients are usually much more likely to take part in research if it comes from a source they trust, which can be especially helpful considering the emotional side of healthcare market research. And it's great for word-of-mouth recruitment too, which can help you access otherwise hard-to-reach high-quality patients – so it's definitely worth contacting local and national support groups to see if they will make contact with their members and invite them to take part in your research. Just make sure you remember to check with your sponsoring pharma company to see if they have any conflicts with certain support groups or if there are any restrictions on where you advertise your research before you get started!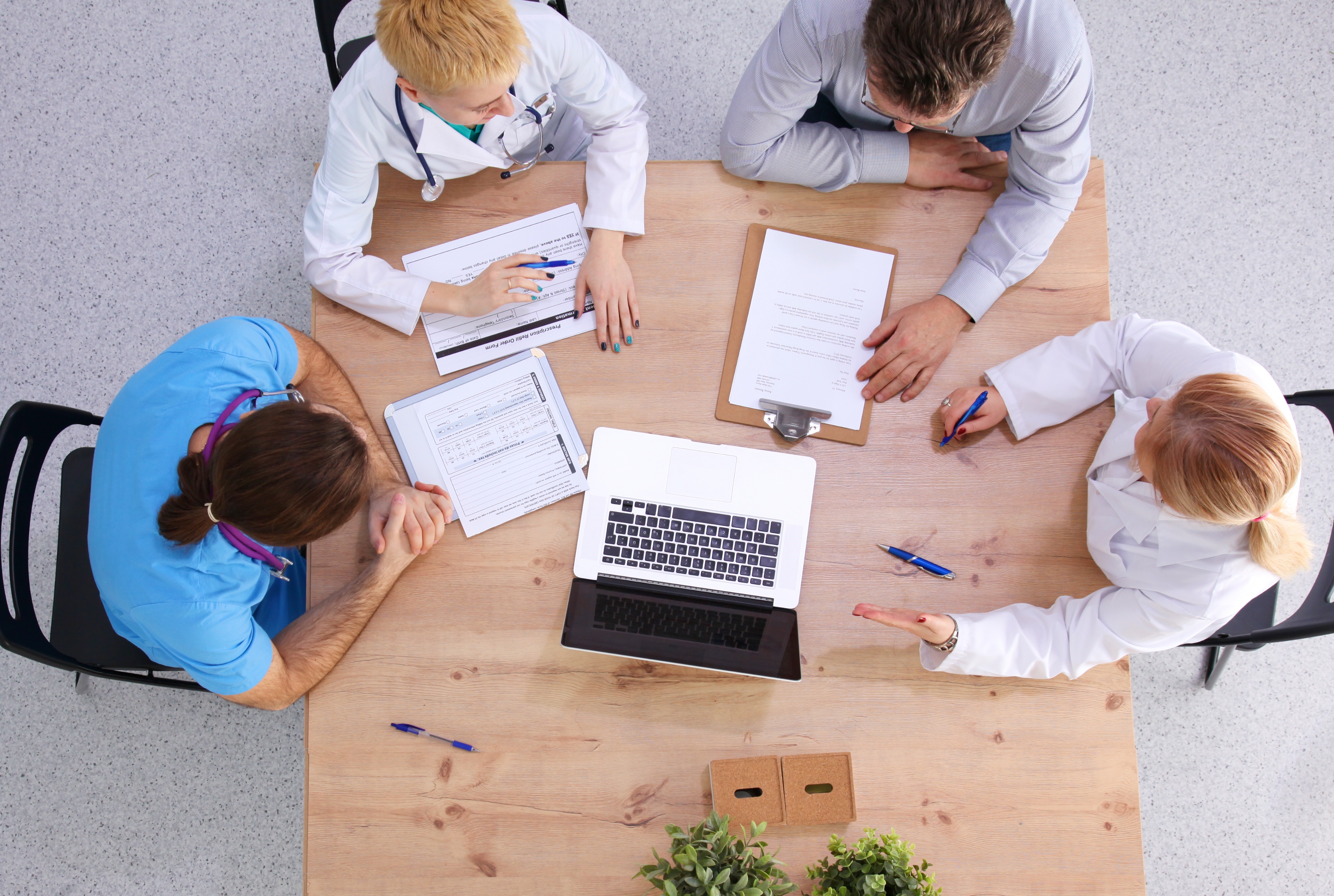 Reach out to the professionals
In order to have the best chance of success when recruiting patients for market research, you need to explore multiple avenues from the beginning. A great place to start is to identify and contact the relevant physicians and nurses in your chosen therapy area to see if they can help to find high-quality patients with certain conditions. HCP finders are a fantastic way to source valid patients – especially if you are looking to recruit respondents living with very specific conditions. Additionally, they also have the benefit of knowing patients' medical histories, including any medication they take, and when they started taking it – which is really helpful if you're working to strict criteria. Not only that but because they have a good rapport with their patients, the patients may be more likely to want to take part in the research, which is a real advantage when dealing with low-incidence rare diseases and sensitive subjects such as terminal illness. Just remember to always be upfront about the research and what is involved, so your finders can give their patients the necessary info from the get-go – and make sure you reassure them that their patients' confidentiality will be protected at all times too.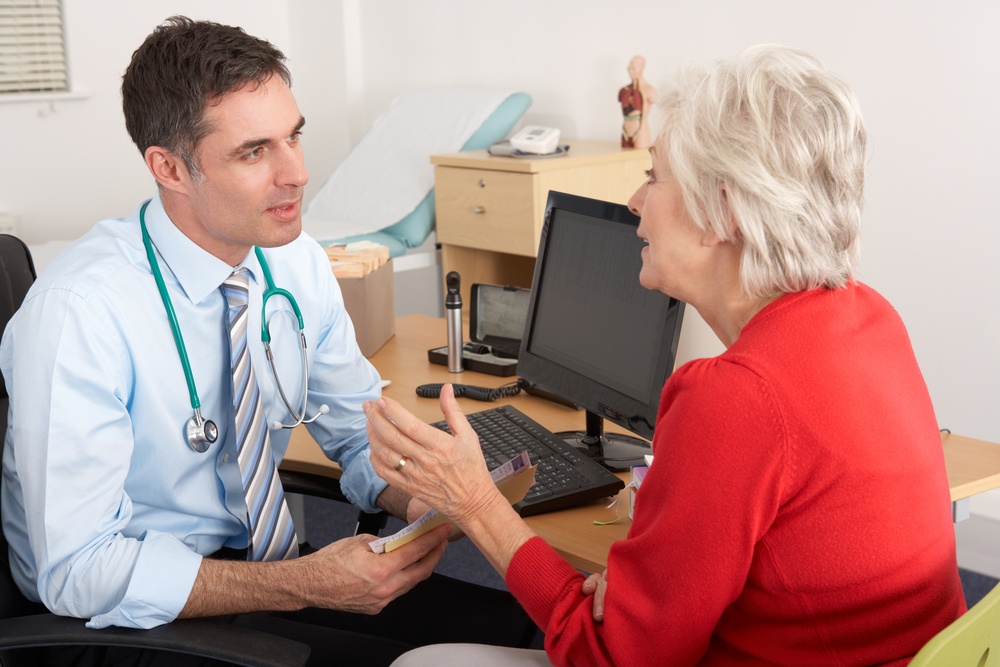 Contact KOLs
If you are recruiting patients for a particularly tricky therapy area, key opinion leaders can also assist with your recruitment. Although you might not think of them as ideal recruiters, KOLs often deal with rare diseases and can be the central contact point for patients nationwide, which makes them invaluable when it comes to patient market research recruitment – especially if you are dealing with strict criteria or sensitive subject areas. We'd recommend targeting them via email, formal letter, or even cold calling hospitals. Just make sure you bear in mind that it will take a bit of time to build relationships with them and get them on side.
In conclusion, support groups, KOLs and GP finders are a great way to recruit verified, high-quality patients for patient-centric research, and if you are looking to reach out to fresh or younger participants, social media is an important part of your recruitment toolkit, too. At GKA we have been recruiting patients for over 20 years and work closely with KOLs, nurses, doctors and support groups across a wide range of conditions – and thanks to our expert panels and unrivalled list of dedicated finders, we are experts in recruiting for patient-led market research across multiple methodologies. So if you've been asked to source participants for your patient market research, you've come to the right place! For even more top tips on successful patient fieldwork and patient market research recruitment, make sure you download our guide.