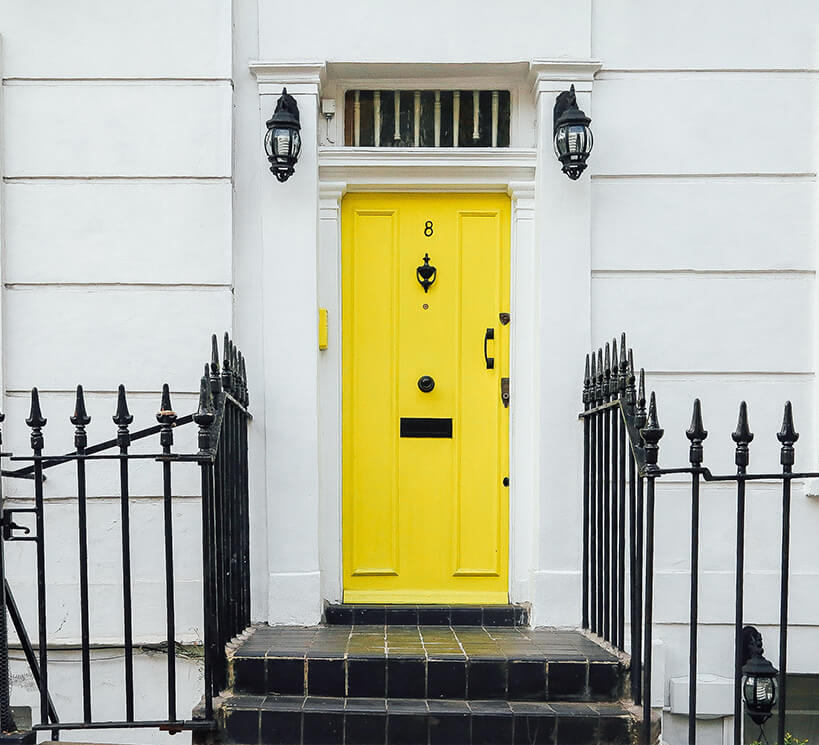 Request a quote
At GKA, we pride ourselves on being one of the best, and longest-serving, healthcare market research companies in the industry.
We specialise in fieldwork for both qualitative and quantitative research, and would love to provide costs and feasibility for your latest study.
Please provide us with as many details as you can in the form below, and our Client Services team will respond to you ASAP.