Request a quote
Redefining the standards in medical market research recruitment
We exist to support market research agencies in the advancement of healthcare.
Discover more >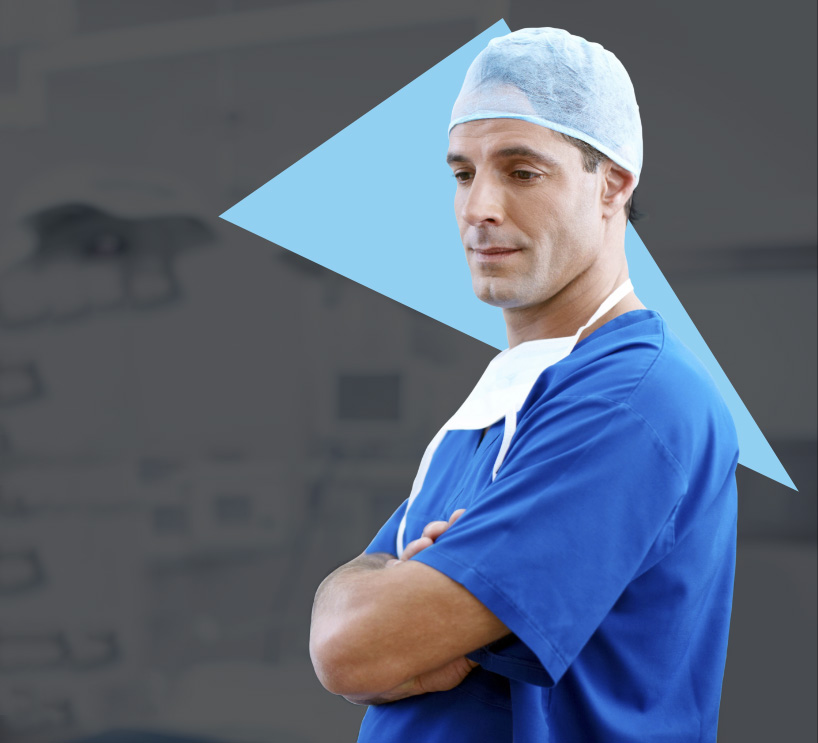 The Medical World. Connected.
As specialists within the healthcare market research industry, we pride ourselves on contributing to developments in the medical world.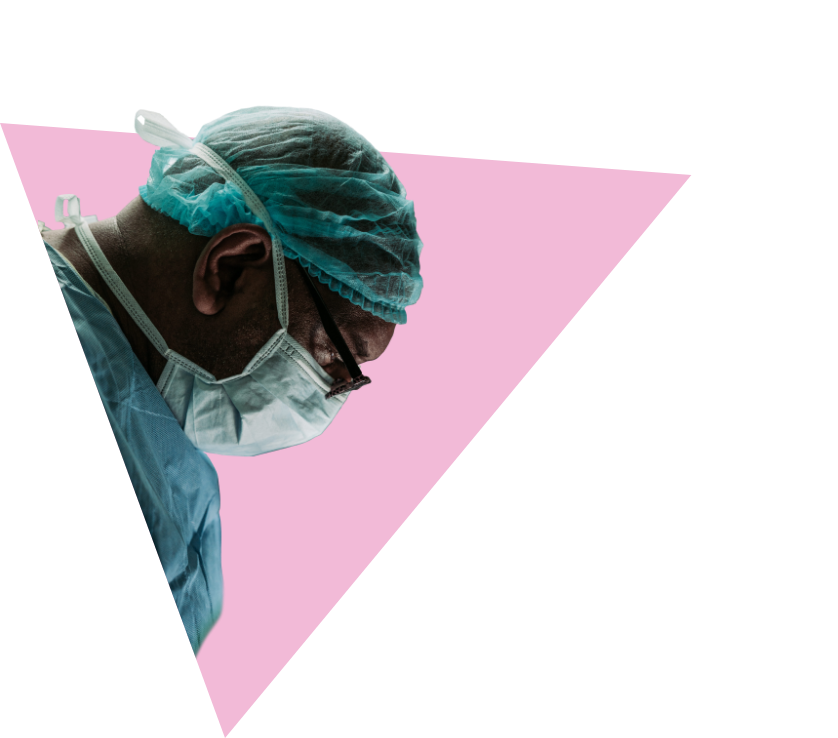 Tailored research solutions
For those working in medical market research, it is vital to understand an ever-changing healthcare landscape. At GKA, our passion is to deliver the solutions our clients need to drive intelligent, informed decision-making.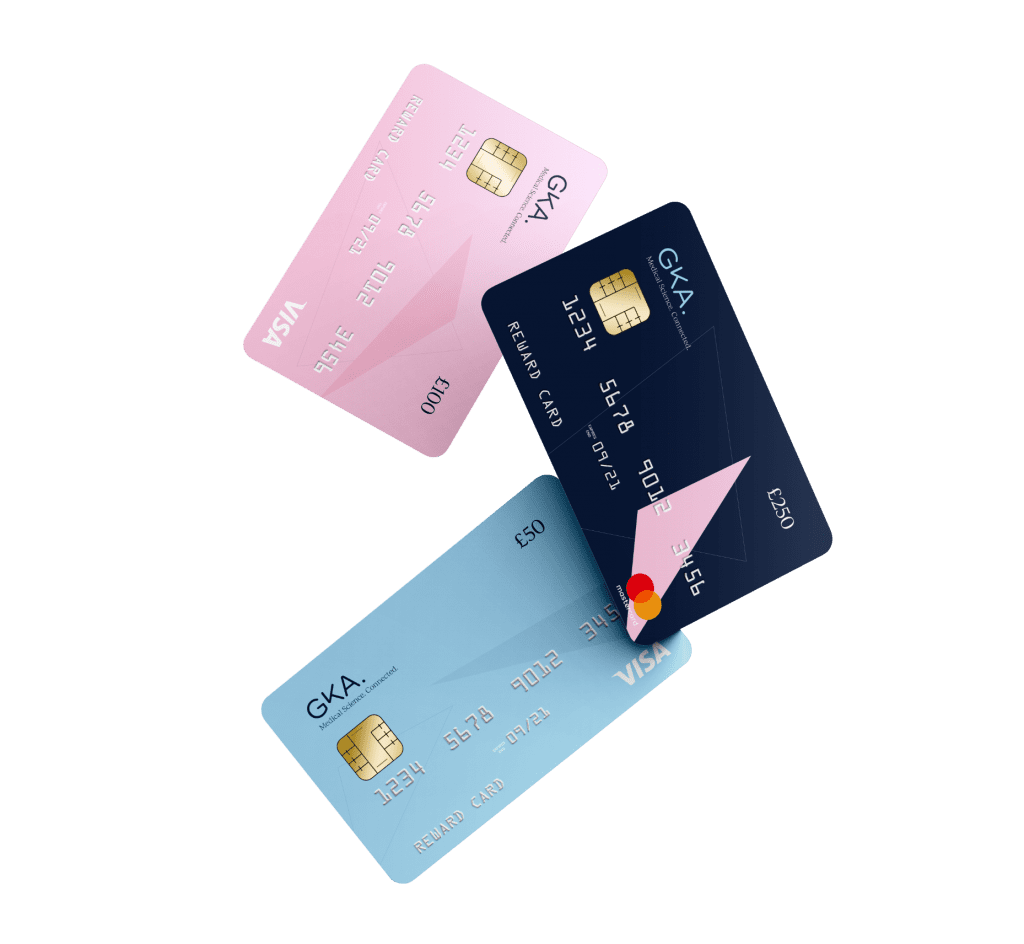 Who we recruit
Whether you're looking for healthcare professionals, payers or patients, GKA has access to the respondents you need for your next research project.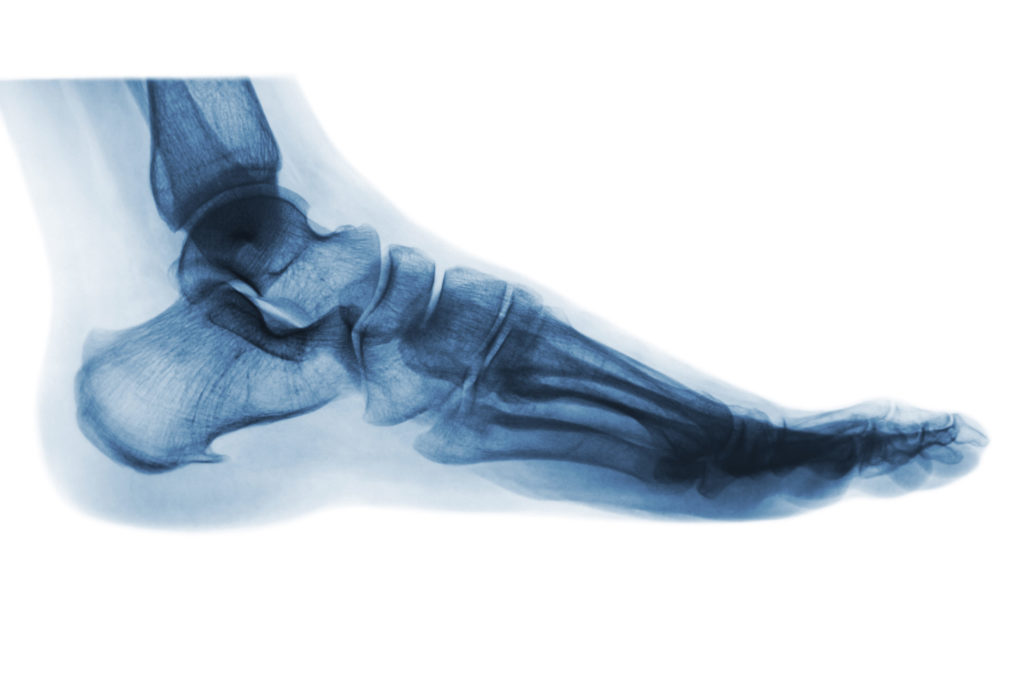 Become a part of the solution
Whether you're a healthcare professional, a carer, or a patient, we invite you to add your voice to those helping to shape the future of healthcare.