Request a quote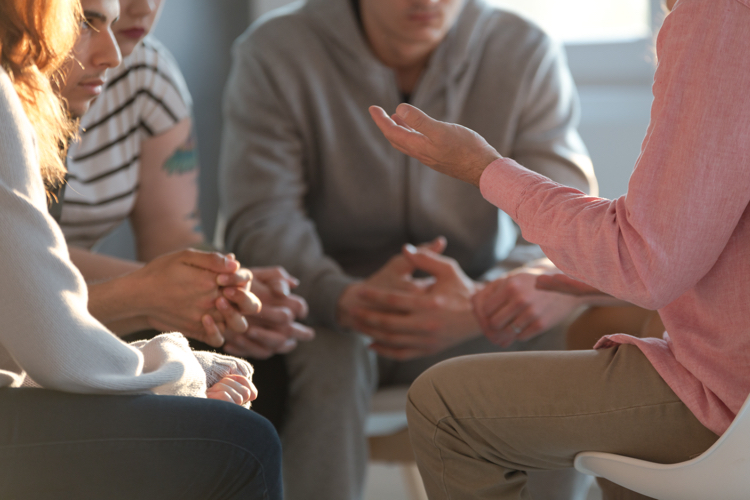 Our Vision and Values
At GKA we have a very clear vision – to build a better understanding of healthcare by connecting world-class medical professionals from around the globe with leading market research agencies.
As we continue to grow and nurture our network, it's paramount that those relationships are built on a strong set of shared values.
At the heart of everything we do, we collaborate with clients and respondents, partnering together to deliver the goals of the research. We understand the challenges our respondents face, and through mutual respect and understanding we support them, listen to them and learn from them, all in the quest to deliver our clients' objectives. This gives us a clear and concise view of the medical world – directly from those who help to shape it on a daily basis.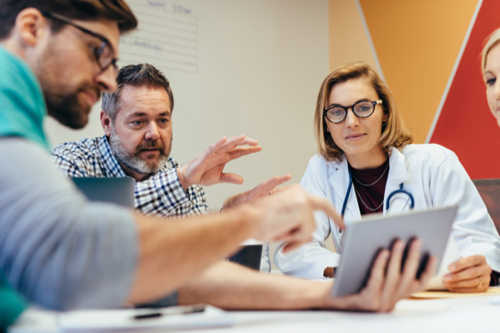 The level of passion and integrity that every member of our team shares is evident in every project we conduct; we always strive to achieve more and offer only outstanding service and results for our clients.
Looking for hard-to-reach respondents for your medical market research?
We can recruit a variety of complex and challenging target groups to help you deliver unique insights for your clients.