Request a quote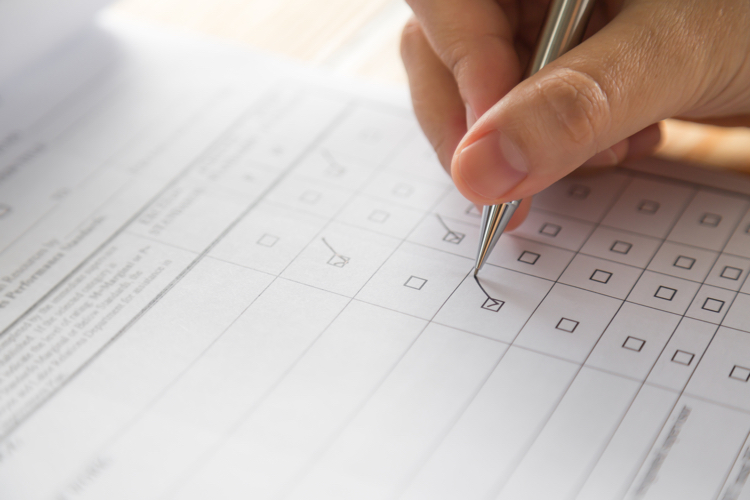 5 easy steps to build a screener that works
A screener survey is used to select participants on the basis of their eligibility for a particular research project.
It is especially important to get this right when dealing with the sensitive nature of patient studies. This guide gives you five tips on getting that right.
If your role involves the creation of such questionnaires, why not fill in the form to access our guide?
Areas covered include:
Language and tone of voice
Pilot testing
Screener structure
For these tips and more, download our guide to patient screeners…