Request a quote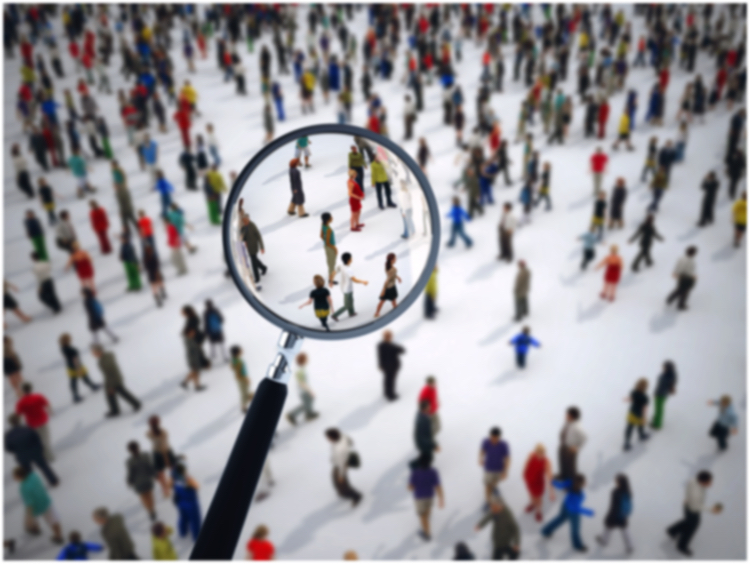 A beginner's guide to choosing your sample size
Our guide to choosing your sample size contains some top tips for determining that what you're asking for in RFQs is realistic.
Getting this crucial stage right ensures that you lay the foundation for a successful project, right from the outset, and we'd be delighted to help you with any feasibility assessments.
What you'll get from the guide:
The importance of building relationships
How to conduct feasibility research
Essential information resources
Complete the form to get your guide now!