However, patient market research recruitment can be complicated. With strict criteria, rare diseases, and geographical considerations to think about, as well as the emotional side of things, recruitment times can vary drastically from project to project. And with so much to consider, it's vital that you have a clear timeline for your project to ensure your medical market research is delivered on time. So, if you need to recruit patients for your next healthcare market research project, here are some important things to consider when working out your project timeline;
Quotas, criteria, and how to handle low-incidence rates
It's no secret that healthcare market research often comes hand in hand with specific quotas and strict criteria – and if you are recruiting hard-to-reach patients living with low-incidence diseases, it will most likely have an impact on your timelines. Although it can be tempting to rush through and get your patients recruited as quickly as possible, when it comes to low-incidence projects, trust us: it's much better to take your time and make sure you recruit respondents who fit your exact criteria rather than just filling spaces. It will obviously be harder to recruit those suffering from a rare condition such as haemophilia as opposed to a relatively common one such as allergies, but the hard work will pay off in the form of high-quality results!
However, when it comes to patient recruitment, it's important to be realistic and separate the must-haves from the nice-to-haves. For example, if you want to recruit patients who take a certain type of medication, make sure you're realistic about how long they need to have been taking it for. It can be harder to source patients who have been prescribed a certain medication for less than six months, whereas if you're looking for patients who have been taking medication for longer, you'll have a bigger pool of respondents to choose from. To help get your criteria right, do some desk-based research using MIMs and NICE to get an idea of incidence rates, and make sure you request any prescribing data from the pharma client too.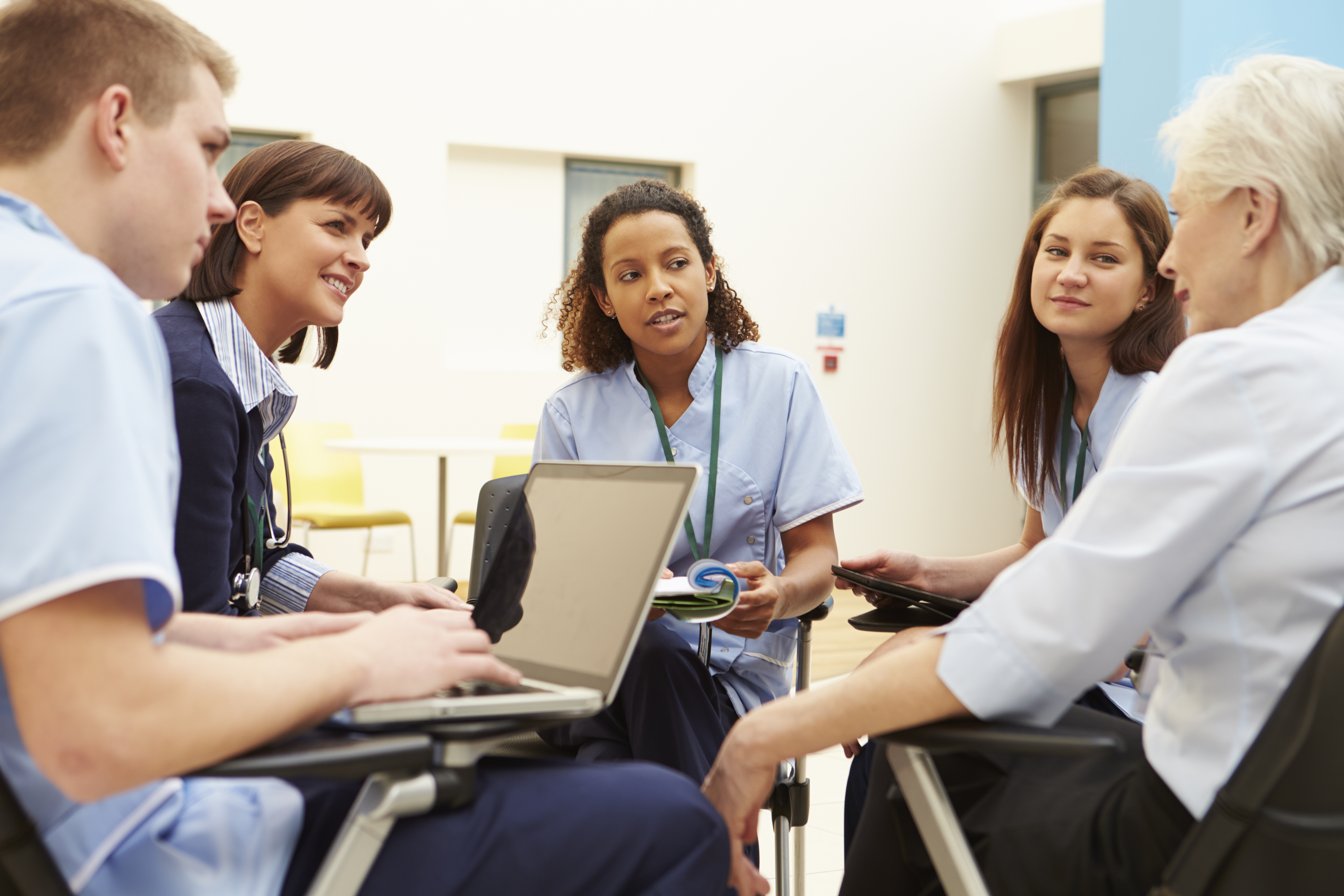 Schedule time for support group recruitment
Support groups are a fantastic resource for patient market research recruitment, especially when you are dealing with rare or low-incidence conditions. They provide a place for patients and family members to come together to educate, comfort and give strength to one another – and with thousands of members who fit a variety of criteria, support groups are great for market research too. Support groups often have a number of different ways to contact patients – including via newsletters, social media or during face-to-face sessions – so they can help spread the word and enable researchers to access fresh respondents. Plus, there's the added bonus that patients also tend to be more likely to participate in market research if the invitation is coming from a source they trust.
However, depending on the methods used by the support group to circulate information about upcoming market research to patients, recruitment can take upwards of four to six weeks, so it's important to factor in enough time. You'll also need to allow time for the support group's internal processes and restrictions – for example, they could need approval from higher levels. You should consider the frequency of how often your support groups meet, too – some only meet once a month, so you need to factor that into your timescales. Finally, if you are working to a tight deadline, make sure you have as much info as possible to pass on to the support group from the beginning; the more info they have, the quicker they will be able to start reaching out to patients.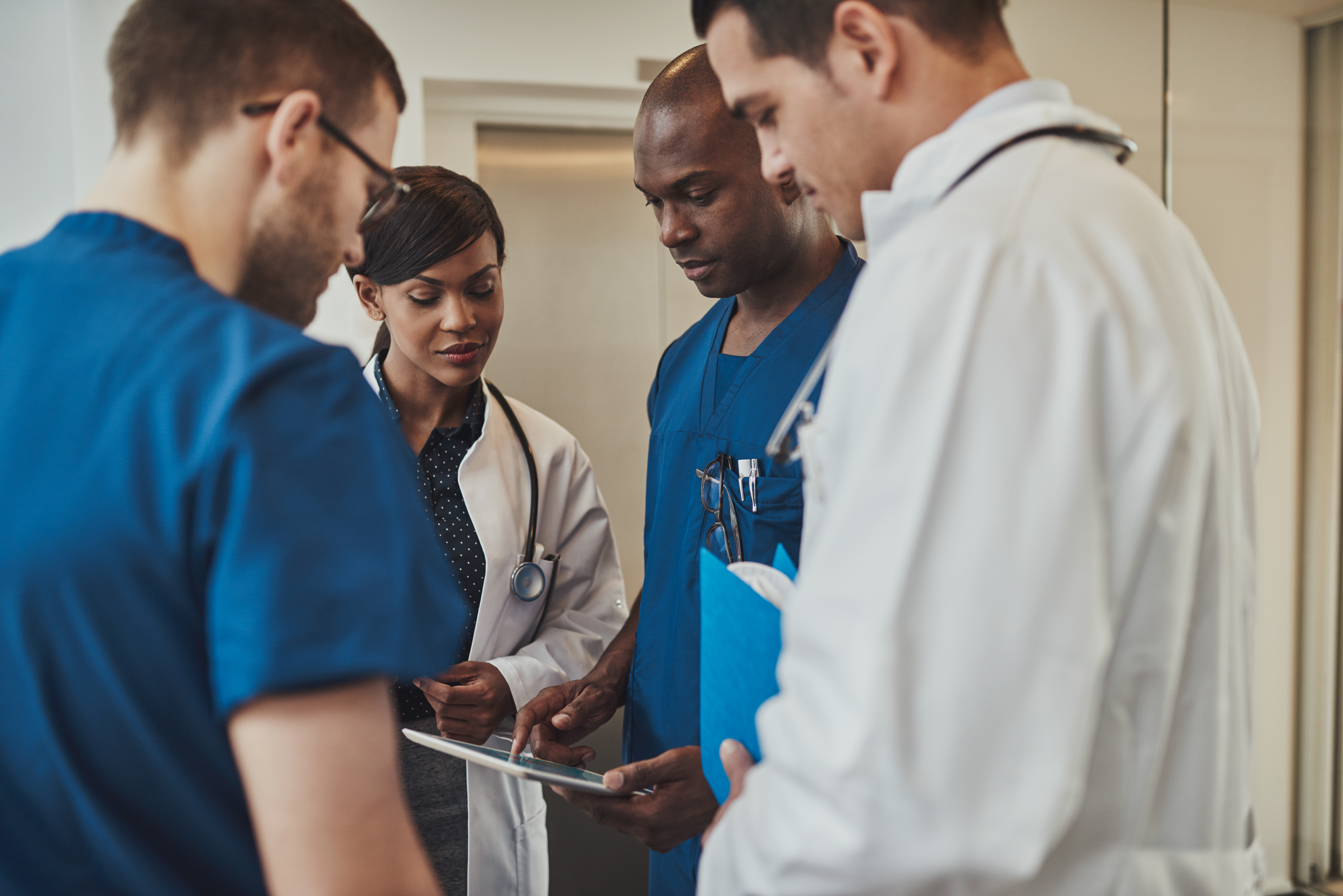 Allow enough time for HCP finders
Healthcare professional finders are a fantastic way to source valid patients – especially if you are looking to recruit respondents living with very specific conditions. HCPs have the benefit of knowing patients' medical histories, including any medication they take, and when they started taking it, which means that if you're working to strict criteria, finders are a fantastic resource. Additionally, because the patients will already have a relationship with their GPs and know and trust them, they will probably be more open to taking part in research too.
However, as with support groups, you need to allow enough time for your finders to do their job. This can depend on a number of factors, from the physician themselves to the rarity of the patient. Sometimes, HCPs can put forward patients in just a matter of days, whereas on the other end of the scale they could need four to six weeks at least. HCPs might run clinics just once a month – or less even less for rare therapy areas – so make sure you do your research and factor everything into your recruitment timeline. As with support groups, to help speed things up, make sure you give your finders all the support and information they need to help them out. Always be upfront about the research and what is involved so they can give their patients the necessary info from the get-go – and make sure you reassure them that their patients' confidentiality will be protected at all times too.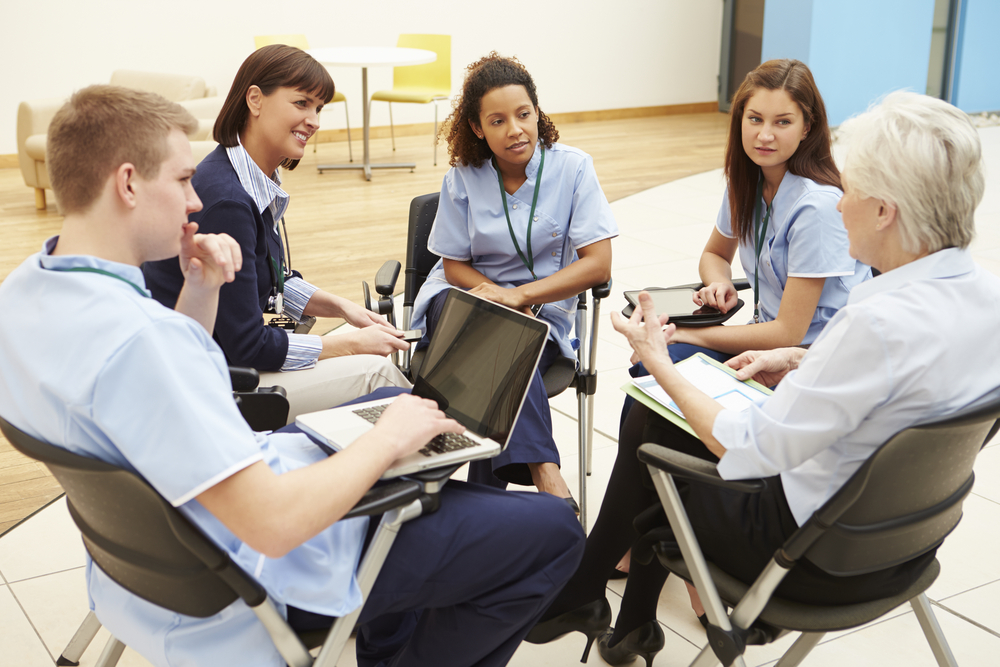 Make sure you add KOLs to the lineup
If you are recruiting patients for a particularly tricky therapy area, key opinion leaders can also assist with your recruitment. Although you might not think of them as ideal recruiters, KOLs often deal with rare diseases and specialise in specific areas, meaning they can be the central point for patients nationwide. Not only that, but they also tend to be dedicated to and influential in their specific therapy areas, making them invaluable when it comes to patient market research.
However, it goes without saying that they aren't that easy to reach out to so you will need to allow significant time to get them on board. We'd recommend targeting them via email, formal letter, or even cold calling hospitals – but even once you've made initial contact, the hard work isn't over. Bear in mind it will take a bit of time to build relationships with them and get them on side, so if you are considering using KOLs as part of your recruitment strategy, you'll need to allow four weeks minimum. And again, if you need to speed things up, make sure you provide them with as much info as possible up front – these are busy people and the more information you can give them, the better!
In conclusion, when it comes to patient market research recruitment, we always recommend reaching out to support groups and HCPs to ensure you have access to the highest quality participants for your research. The most important thing is to remember it always needs to be the patient's decision to take part in research, so you have to allow them plenty of time to make that decision on their own, while allow support groups and finders plenty of time to do their job too.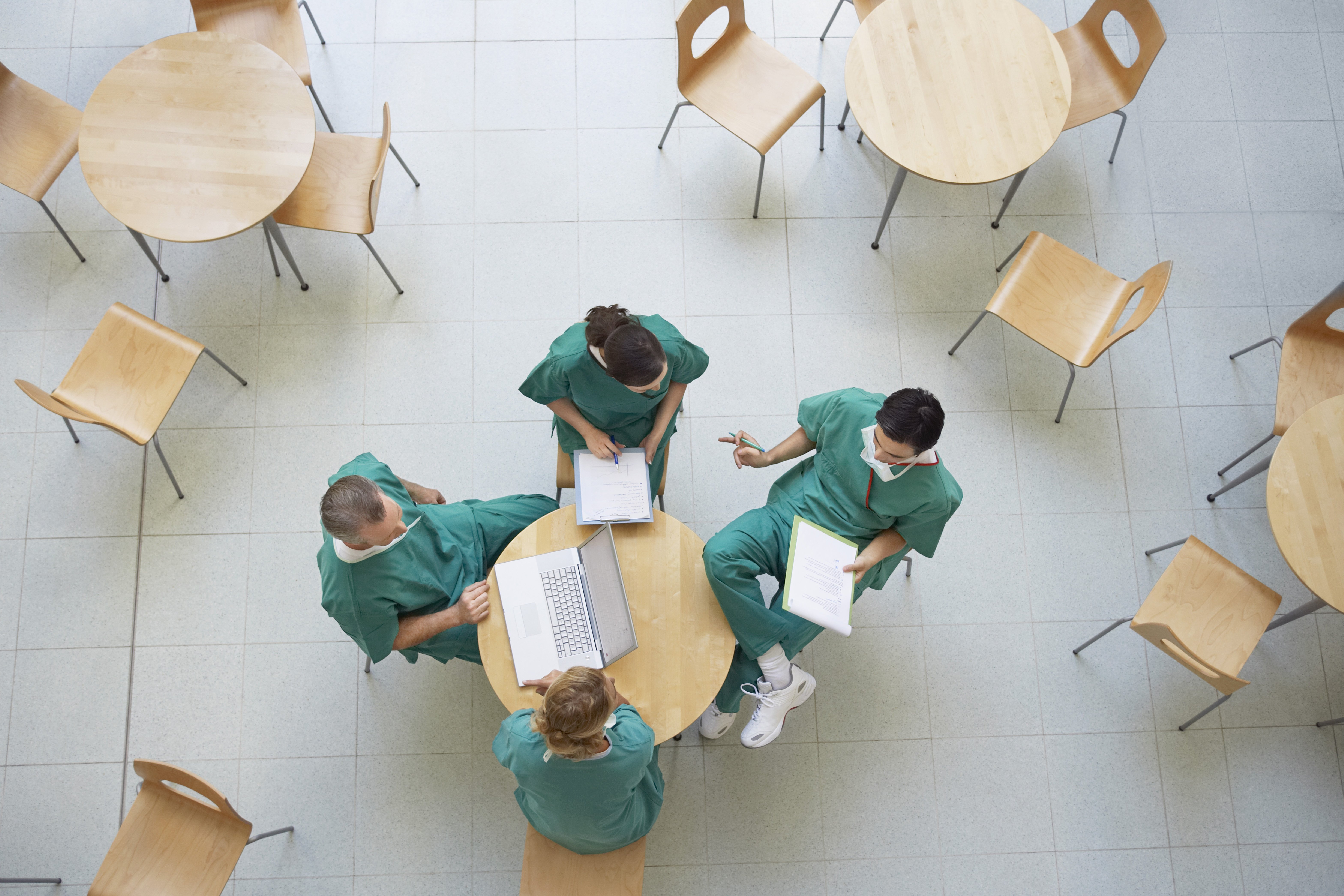 As a general rule, we would always recommend that you allow at least four weeks to recruit for your patient healthcare MR project. This isn't set in stone: it can be done in a matter of days for therapy areas such as diabetes, while it might take longer than four weeks if you are researching a low incidence rate disease and need to access KOLs to help with your recruitment. Four weeks is a good guideline, but each project is unique – so make sure you do your research and then work backwards from key dates to ensure you set a realistic schedule that you can stick to. You could even put key dates in everyone's diary as well to make sure there are no hold-ups along the way.
Want to find out more about patient market research recruitment? Take a look at some of our other blogs on this topic, as well as our patient-focused case studies where we look at what it's like living with different conditions from the patient's perspective: