Due to the way the condition is inherited, most sufferers are male, with one boy in every 5,000 suffering from Haemophilia A, whereas one in every 30,000 will be born with Haemophilia B. There is an estimated 400,000 people worldwide living with haemophilia, with approximately 6,000 sufferers in the UK alone. However, despite a bleak outlook for sufferers in the past, today's treatment means that haemophiliacs can have a good quality of life. 
There are two types of haemophilia. Haemophilia A, in which sufferers are lacking in clotting factor VII, is the most common and makes up 90% of those living with the disease, whereas those with the rarer Haemophilia B are lacking in clotting factor IX. 
Most sufferers have severe haemophilia, with less than 1% of the normal clotting factors needed to make blood sticky. A well as joint bleeds, sufferers may also experience nosebleeds, bleeding gums and muscle bleeding. Without treatment, joint and muscle bleeding can lead to joint deformity and possible replacement surgery, whereas soft tissue bleeding can lead to serious internal bleeding. Although rare, 3% of sufferers may experience bleeding inside the skull (an intracranial haemorrhage).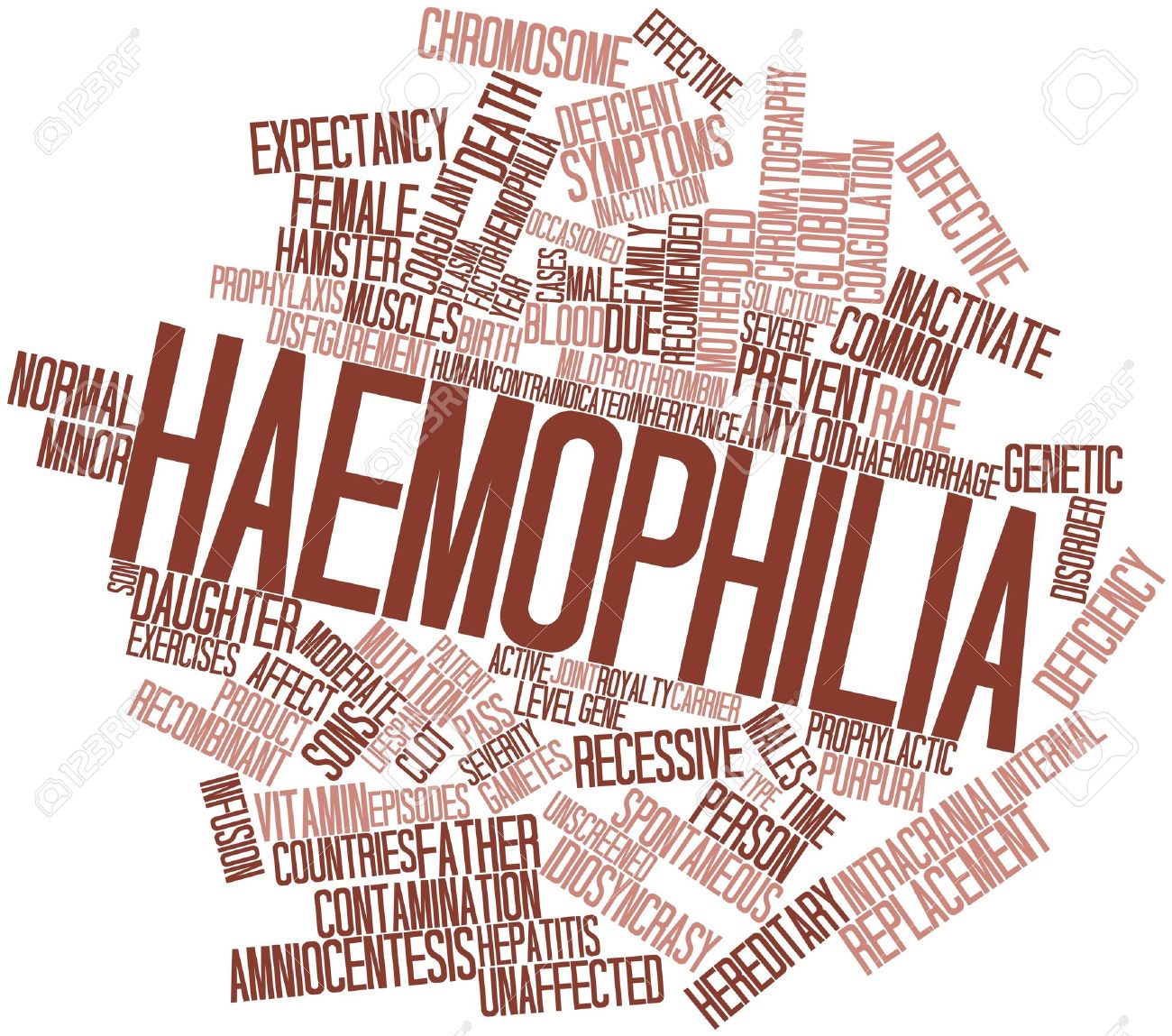 Haemophilia treatment
There are multiple centres across the UK dedicated to the treatment of haemophilia. A list of those centres can be found here.
The successful treatment of haemophilia involves a multi-disciplinary team of medical professionals who specialise in the care of people with blood disorders. As well as annual evaluations, the team will routinely meet with the patient to ensure all their needs, from physical and psychological to educational, are being met.
This expert team includes doctors, specialist nurses, physiotherpaists and other health and social workers to help manage the physical and emotional affects of living with haemophilia.
All of which we can recruit for medical fieldwork and have recruited for multiple methodologies in the past including central locations, online qual studies and detail follow ups.
To give you a snapshot of our panel numbers for these respondent types, this includes:
450 Haematologists
200 Heamatology Nurses
170 Paediatricians
40 Physiotherapists
Plus a number of Psychologists and Social Workers
Download our panel book for more stats on the respondent types we can recruit.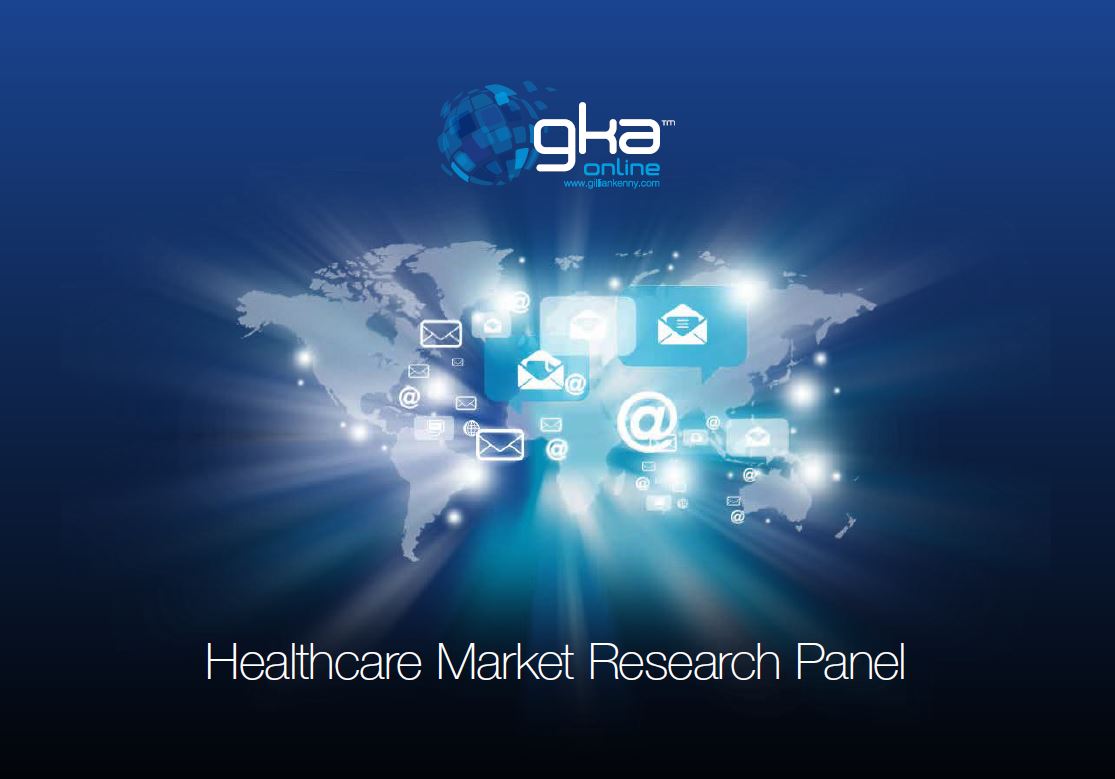 A more detailed breakdown of the MDT includes: 
Haematologist
Haematologists specialise in the science and study of blood and blood diseases such as haemophilia, leukaemia, lymphoma and sickle cell anaemia and will help to diagnose, treat and monitor the patient's ongoing treatment plan. Due to the specialist nature of their work, haematologists that specifically treat haemophilia can be difficult to recruit but not impossible. We have recruited small sample sizes for qualitative medical fieldwork  including individual depth interviews, focus groups and online qual. We have also successfully recruited slightly larger samples for quantitative studies – we would recommend a sample no larger than n=40 for this methodology and this is largely dependent on screening criteria. 
Paediatric Haematologist
As haemophilia is often diagnosed in childhood, Paediatric Haematologists are an integral part of the team. Children and young people have unique medical needs, which is why Paediatric Haematologists who know how to examine and treat children in a way that makes them relaxed are so important. Paediatric Haematologists are incredibly specialist, and as a result are often recruited for qualitative rather than quantitative medical fieldwork . We would recommend that only small sample sizes are chosen for face-to-face interviews.
Haematology Nurse
Nurses are main point of contact for most patient issues. As well being responsible for coordinating clinics, they can also smooth out any issues in the treatment plan. Nurses are the key people in supporting any home treatment and can also talk to other healthcare providers, such as GPs, to ensure patients are getting the right support at home and in hospital.
When it comes to medical fieldwork, nurses are a feasible target and as outlined above have regular contact with patients so would be a viable respondent type. We would recommend a similar approach as with haematologists – both qual and quant is feasible but with appropriate sample sizes and considerations. Remember that as Nurses are responsible for coordinating the clinics it may be more reasonable to ask them to attend interviews taking place in the evening once clinics are finished.
Physiotherapist
Bleeding into the joints and muscles can cause pain, loss of movement, muscle weakness and loss of functional skills. A physiotherapist will help to minimise or prevent any complications, allowing sufferers to move, walk and be active. A musculoskeletal assessment is carried out to monitor health and joint function and identify any underlying problems to minimise further bleeding episodes. Physiotherapists will then make sure the appropriate treatment is in place and give ongoing support, advice and education on the recognition and management of acute bleeds.
Physiotherapists are less often required to participate in market research studies however we do have a number on our panel and will utilise our CATi unit to custom recruit where required – which is often the case with this respondent type as they are less familiar with the concept of medical market research.
Dentists
Haemophiliacs are advised to see a dentist every six months. Patients with Haemophilia A can often require multiple visits to rectify a problem, even if it affects just one tooth, and the management of dental diseases can require intravenous clotting factor concentrates. Although successful patient management depends on the severity of the condition and the invasiveness of the planned procedure, education and prevention is one of the most important roles of the dentist in a haemophilia team.
Dentists are not usually required when looking into haemophilia but based on the information above they could make a considerable contribution when looking to learn more about this area. Dentists are very open to medical market research and we would recommend both qual and quant studies with this respondent type. Large samples are achievable for quant medical fieldwork and most qual methodologies are too.
To find even more out about haemophilia and who you can access for your market research studies, download our therapy area guide now.