Gain unbeatable insights with innovative methodologies
Today's technology enables researchers to mix up traditional methodologies to gain news insights and perspectives. From wearable fitness trackers that can monitor heart rate to smartwatches that allow respondents to communicate with researchers on the go, to GoPros that enable patients to film their day as it happens, these new methodologies mean researchers can observe respondents' experiences, difficulties and challenges as they are happening. This means that researchers have the chance to dig deeper than ever before and gain unbeatable insights into what really goes on in respondents' lives, which could not just revolutionise your own healthcare research project, but the entire medical market research industry as a whole.
Really get to know your respondents with unobtrusive methodologies
One of the greatest things about these new innovative methodologies is that they are unobtrusive. Methodologies such as virtual ethnography are becoming increasingly popular within the medical industry as patients and HCPs alike can film themselves without having a researcher present interrupting their daily routine. Not only does this mean that respondents tend to be more honest and upfront about their lives, but because their daily routine isn't interrupted, they'll be more willing to take part in research projects in the first place – which means increased engagement and better results.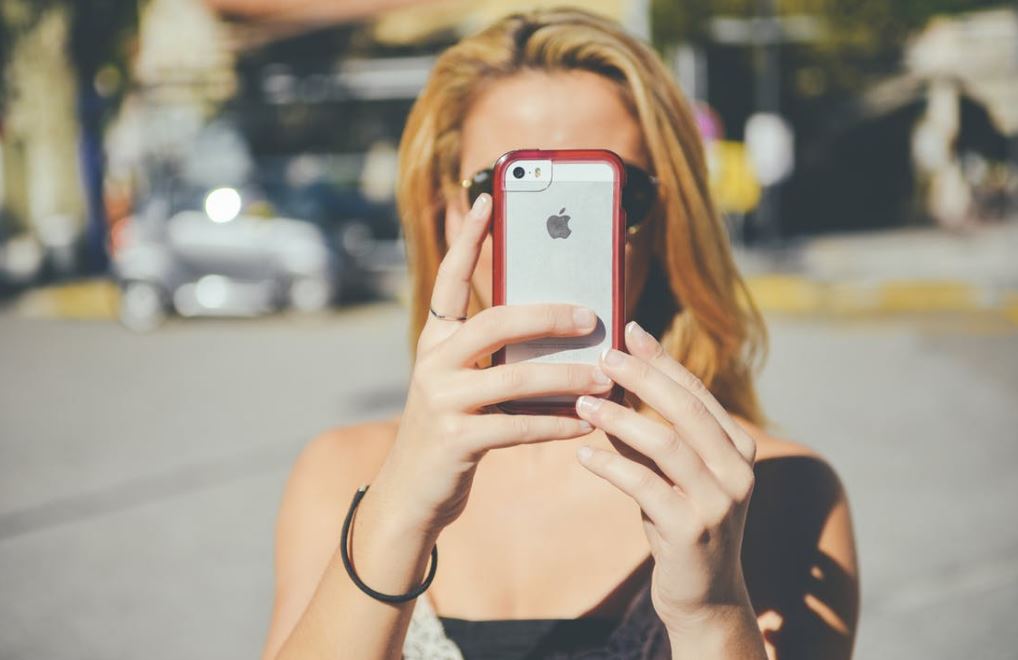 Utilise new technology to save valuable time and money
Another benefit of using new technology in medical market research is that it can be cost and time effective. Rather than conducting time consuming interviews or medical focus groups with a pre-determined sample size in a specific location, technology gives today's researchers more options, enabling them to gather reliable data across more locations – and fast. From wearable tech and smartphones to market research online communities, technology empowers researchers and allows them to gather insightful results in a quick and cost effective way – making for smooth projects, happy researchers, and happy respondents.
Increase engagement thanks to convenient methodologies
These days everyone has access to a mobile device or a computer-which makes it more convenient than ever for respondents to participate in market research projects. Nowadays we are seeing fewer time-pushed GPs dropping out of focus groups at the last minute as new technologies and methodologies such as market research online communities make it easier for them to participate in medical market research. Not only that, but respondents can also take part whenever and wherever they like, making taking part in research projects more appealing than ever before.
Tweak as you go for easy data analysis
With more traditional methodologies, you often have to wait until the very end of the study to analyse your data. Tech changes all of this, though, allowing researchers to access data as the project progresses in real time. Not only does this mean you won't have the long and laborious task of trawling through your results at the end of the research project, but thanks to smartphones, wearable tech and MROCs, it also means that you can track results daily, allowing you to review your results as they come in and tweak your approach when necessary – which means that you can adapt your questions and tasks along the way to get the most in depth insights, straight away.
If you are thinking about implementing new technology into your next medical market research project why not download our guide to mobile to ensure your next study is a success.