Ophthalmologists treat patients suffering from both acute and long term eye diseases including cataracts, glaucoma, squints, retinal problems, intraocular inflammation and eye-related neurological problems and also help to manage conditions such as eye injuries, infectious eye disease and chronic disease of the eye such as diabetic retinopathy and age-related macular degeneration (AMD). They also undertake eye surgery, which is usually performed with the aid of an operating microscope and may involve lasers.
Eye health services are becoming more and more important as the UK population ages, resulting in an increase in age-related diseases of the eye such as age-related macular degeneration. This, along with a vast improvement in technology and treatments in recent years, means that ophthalmology is a growing area for medical market research.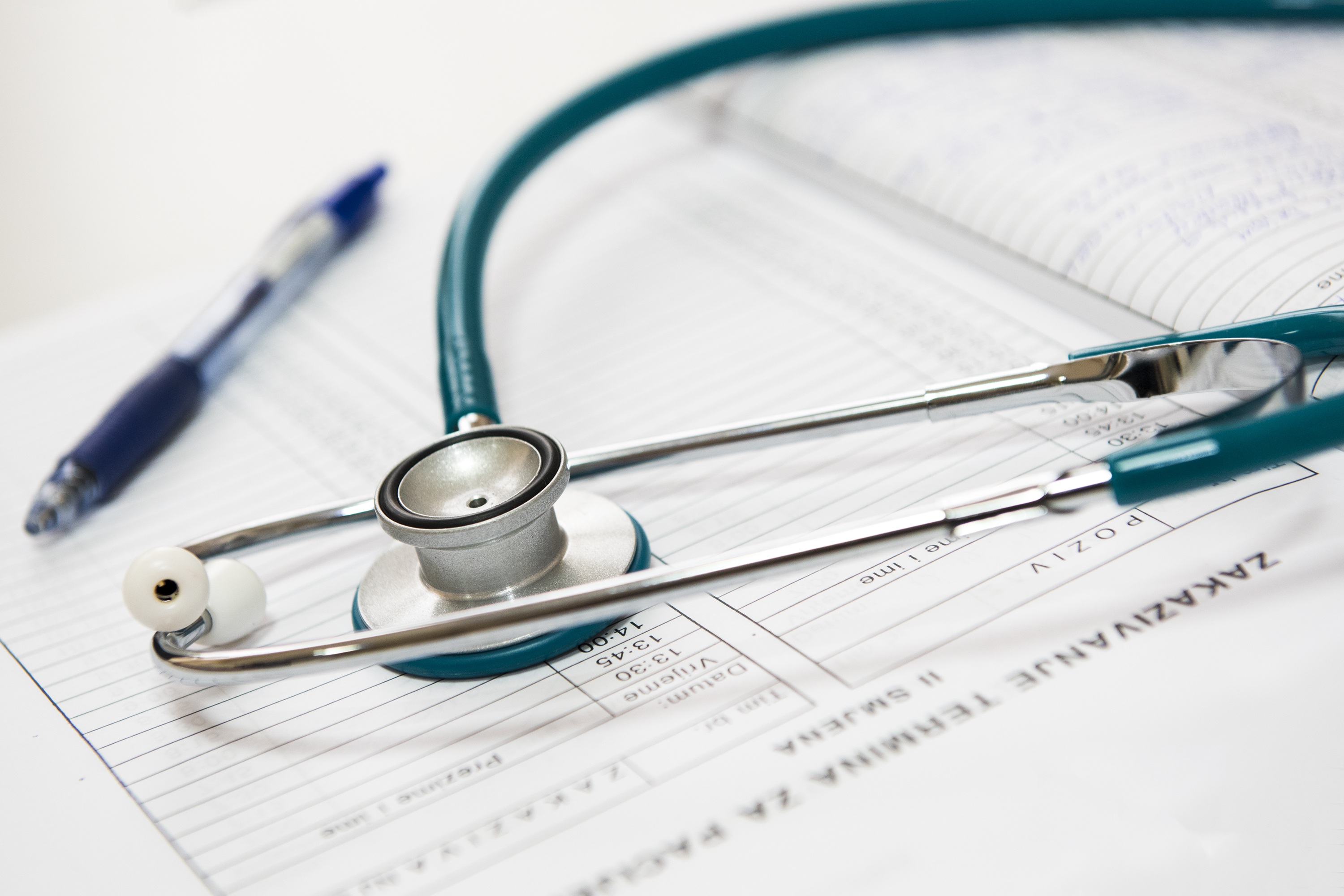 What are the sub-specialties?
Ophthalmologists can develop sub-specialty interests in a number of different areas, from paediatric ophthalmologists who specialise in eye development and diseases in children to medical retinal specialists who deal with retinal disease. A full list of sub-specialty interests, which can be surgical or non-surgical, includes:
Cornea and anterior segment
Medical retina
Glaucoma
Oculoplastic surgery (plastic surgery around the eye)
Paediatric ophthalmology
Surgical retina (vitreo-retinal surgeons)
Who do ophthalmologists work with?
Ophthalmologists tend to work closely with a range of other specialists such as diabetologists, rheumatologists, neurologists, neurosurgeons, ENT and maxillofacial surgeons, plastic surgeons, paediatricians and geneticists and they also work as part of a multidisciplinary eye health team including but not limited to:
Ophthalmic Nurses
Ophthalmic nurses are specialist nurses with training and experience in ophthalmology. They provide specialist support for eye clinics, wards and operating theatres and some also undergo further training to become nurse practitioners, working in casualty and assessing patients with routine ophthalmic conditions.
Orthoptists
Orthopists are experts in the field of ocular movement, binocular vision and children's sight. Dealing with children with squint forms a large part of their work, and they may also work as part of the team within the eye unit itself, or independently as community orthoptists.
Optometrists
Optometrists, better known as opticians, carry out detailed examinations of the eyes to detect defects in vision, signs of injury, ocular disease or abnormalities as well as problems with general health. In addition, they also check for refractive error and prescribe glasses and medication as well as providing routine eye care. Optometrists can usually be found in high street opticians and research, training and other health settings.
Retina Specialists
Retina specialists are specialists in ophthalmology that work in hospitals and clinics. Retina specialists diagnose and treat specific parts of the human visual system and may also treat severe eye trauma, hereditary diseases of the eye and AMD.
Who can we access for medical fieldwork?
Here at GKA we have completed numerous medical market research projects in ophthalmology and have recruited respondents ranging from ophthalmologists, retinal specialists, KOLs, pharmacists and patients. Our panel includes patients living with a number of eye conditions and diseases as well as 258 ophthalmologists, so if you are looking to carry out a healthcare market research project in ophthalmology, we can help you reach out to the right people.
In previous projects we have successfully recruited Ophthalmologists treating a range of eye conditions for central location research, focus groups and online qual interviews. If you are looking to conduct central location interviews with this respondent type we'd recommend between £120 – £150 for honorarium per 60 minutes – they are a high level respondent in the UK.
If you are considering recruiting for an online quant survey then we'd recommend a sample size no bigger than n=50 and again, this would be dependent on the qualifying criteria. Another consideration when recruiting Ophthalmologists is location. Two of the biggest eye hospitals are Moorfields in London and  Manchester Royal Eye Hospital so when recruiting respondents in these locations it would be beneficial to bear in mind you may need to recruit more than one per hospital otherwise you will limit your sample size.
If you would like to find out more about how we can help you with your next medical market research project, download our panel book to find out more.