This is one of the most important questions to ask any research supplier, especially in the medical industry where you often deal with personal and sensitive information. After all, you have to ensure that the people you are choosing to run your research are members of the top healthcare governing bodies and follow industry guidelines.  Are they members of the BHBIA and EphMRA? Are they adverse events trained? If not, it's time to start looking for a new supplier.
Do you conduct briefing calls?
Briefing calls are a great opportunity to run through both the qualifying criteria and the objectives of the study to make sure everyone is on the same page and these should be conducted by yourself with the agency. finding the participants for you These calls give you a chance to identify any challenges and iron out any potential difficulties, as well as allowing your supplier to make suggestions on how to ensure everything runs smoothly. Briefing calls are also an opportunity for agencies responsible for finding the participants to brief their internal team about the details of the project. This is a vital step to ensure that there is open communication between both parties. If this step is missed, it can cause confusion as to whether this a process for the agency or not.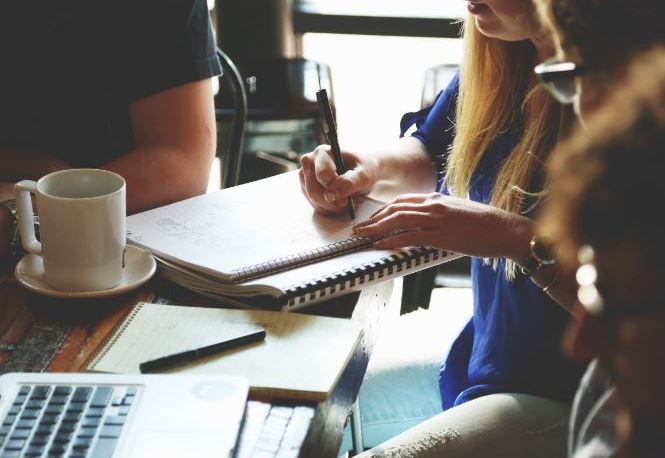 How do you recruit participants?
From time-pushed healthcare professionals to patients with rare diseases, it can be challenging to recruit for medical market research projects. Despite this, your supplier should still be able to source the participants you need, using recruitment methods that work for you. Do they have a large database? Can they provide a list? If not, it's important to find out exactly how they plan to achieve your recruits within the chosen timeframe as well as any successes they have had in the past so you can be confident they are capable of recruiting the right participants for you.
How do you deal with recruitment challenges?
A good MR supplier should always have a plan in place to deal with recruitment challenges – even more so when it comes to recruiting in the healthcare sector where recruiting patients, caregivers and HCPs can be tricky. What action do they put in place to overcome any obstacles? If they can't overcome them, what is the back-up plan? It's important to ask these questions upfront so you can plan for any problems further down the line.
More often than not the sample size is confirmed in the quote stage of a research project – but it's still important to finalise the details and confirm feasibility, especially when carrying out medical research where incidence numbers, medication regulations and drug usage can have an impact on feasibility. A good market research supplier should be able to highlight incidence statistics of a specific therapy area to ensure you can recruit suitable participants although this does not take into account the rest of the project's qualifying criteria. To uncover further information about incidence statistics such as patients prescribed a specific medication within a therapy area you should ask your market research supplier to utilise other sources such as NICE and the MIMS.
Example questions to ask your medical market research supplier could include:
How many physicians are there in the UK for my target group?
Are there any specific hospitals or centres to recruit from?
What research is available?
What experience do you have in this area?
How do you validate your participants?
Whether you're looking for certain medical specialists or patients with specific symptoms, your participants must fit the qualifying criteria – which is why it's so important to verify them and get evidence such as a photograph of a prescription to support it. The method used to validate patients is also important as it can affect engagement levels. Participants who are validated via telephone are more likely to be fully engaged and clearly understand the methodology than those who have filled in an online questionnaire. It is definitely worth checking the qualifying process that your medical market research supplier uses.
What will you do to avoid dropouts?
Dropouts are common in all types of market research projects, but even more so in medical research where patients might become ill or HCPs are too busy saving lives to attend on the day. But is your market research supplier prepared for this? How do they prevent dropouts? And if they can't, will they provide a stand-in on the day? These are all important questions to ask that can save you time and money as the project progresses.
Are you looking for a medical market research supplier to help you set up your next project? Download our panel book to see who we can access for your next medical research study.