So, what is a GPwER?
A GPwER is, first and foremost, a GP with a UK license to practise in a primary care role. They remain the first point of clinical contact for a patient, however, in addition to their core general practice, GPwERs also undertake a role that is beyond the scope of GP training. This extended role is typically undertaken within a contract or setting that distinguishes it from standard general practice, and/or is an activity offered for a fee outside of care to the practice population. Some examples include teaching, training, research, occupational medicals, or things such as running a diabetes service, having a special interest in dermatology, being the lead for child and adult safeguarding, or looking after minor surgery. However, the core activity of a GPwER ultimately varies depending on local needs and resources as well as the individual skills of the clinician.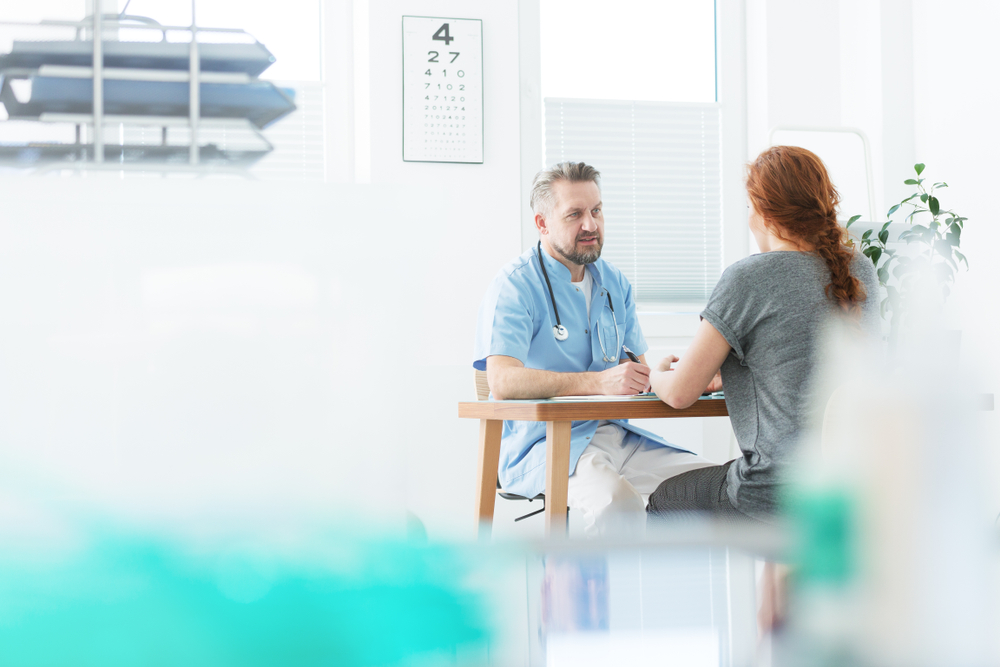 Why they are needed
Some of the reasons why GPwERs are needed include:
Patient need – there are a number of patient pathways known to be facing significant capacity challenges which means that patient access is compromised, for example in dermatology, musculoskeletal health, mental health, paediatrics and sexual health.
Patient experience – patients would prefer to receive treatment in community settings close to where they live, where the environment is more patient-friendly and the burden of care borne by patients is less.
Patient satisfaction – satisfaction and outcomes have been shown to be better in community settings.
Effective use of resources – bringing the skills and expertise of the generalist to a specialist area frees up secondary care specialists, allowing them to deal with cases that are appropriate for their skills and expertise.
In line with new care models – for example, NHS England's Five Year Forward View, which encourages a greater focus on community provision, pathway redesign, skills mix and integrated care.
Helps with recruitment and retention – the opportunity for GPs to develop and utilise additional knowledge and skills and to be recognised as having extended roles offers an element of career development that supports recruitment and retention.
Eligibility
In order to be eligible for GPwER accreditation, applicants must hold either a Certificate of Completion of Training (CCT), a Certificate of Eligibility for General Practice Registration (CEGPR) – formerly a Statement of Eligibility for Registration – from the General Medical Council (GMC), a Postgraduate Medical Education Training Board (PMETB), or a Certificate of Prescribed Experience from the Joint Committee on Postgraduate Training for General Practice (JCPTGP). In addition, they must also be on the GP register, currently hold a licence to practise according to the GMC, be participating in annual medical covering the full scope of practice according to the GMC requirements for revalidation, and have undertaken at least 40 core general practice sessions in the 12 months prior to application.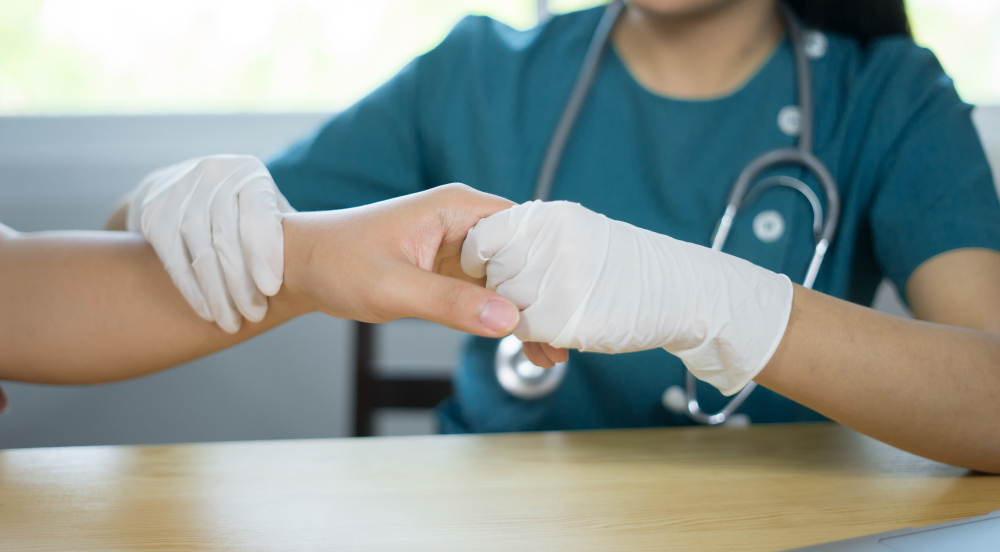 Accreditation
Until the end of March 2013, Primary Care Trusts were responsible for the accreditation and re-accreditation of GPwSIs in England using Department of Health 2007 guidance which set out the competencies, educational attainment and service provision considered important for the commissioning of a GPwER. However, since the dissolution of Primary Care Trusts in 2013, there has been no consistent process in England for the accreditation of GPwERs/GPwSIs. The RCGPs is currently working with NHS England to develop a new process for the accreditation of GPwER.
In the meantime, the RCGP has advised all GPs to follow the generic 2007 guidance and any specialist framework that is available. GPs who want to become GPwERs are recommended to speak to commissioners and providers to see if there is any local guidance to follow, and once accredited, GPwERs demonstrate continued competence through annual medical appraisals, with a structured input from their extended scope of practice, replacing the former process of re-accreditation for GPwSIs.
Is accreditation mandatory?
Whilst accreditation is best practice, not all specialities will need accreditation in their extended roles and a system is being developed to decide which specialities should be accredited. However, whether or not the GP is accredited in an extended role, to remain revalidated they must be able to demonstrate competence in all aspects of their work, keep their professional knowledge and skills up to date and regularly take part in activities that maintain and develop their performance.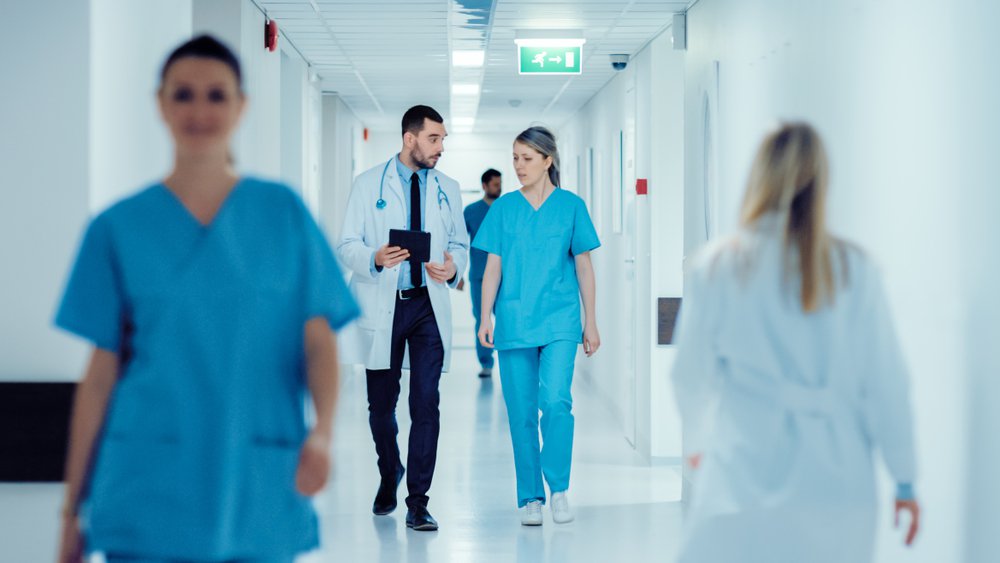 GPwERs and market research
The NHS is undergoing a big period of change, thanks to everything from budget cuts to patients taking more control of their health and an increased emphasis on the delivery of close-to-home community services. All this means that given the current climate, depending on your medical market research subject, GPwERs can be invaluable to medical market research and healthcare market research recruitment. They can deliver insights on everything from the therapy area they focus on in their extended role, to insights on the management and delivery of healthcare, and they are also great for reaching out to patients as well, especially those in their area of interest.
Of course, it goes without saying that GPwERs are busy and have a limited time to dedicate to MR activities. However, given their focus on their specialist area, they will most likely be keen to get involved in projects surrounding their area of interest – just make sure that you provide enough information up front and make it as easy as possible for them to take part! Online and digital methodologies with easy-to-complete, bite-sized tasks are perfect for fitting in around busy lives. On the other hand, if you are using GPwERs as finders as part of your healthcare market research recruitment strategy, make sure you provide all the info they need to make their jobs as easy as possible and give them plenty of time to reach out to their patients.
Our experience
At GKA, recruiting primary care HCPs is a large part of what we do. We have a wealth of experience recruiting across a range of therapy areas and have over 1,800 GPs on our database. In addition, we have also conducted over 25 projects with GPwSIs and GPwERs in the last few years alone – so if you have been asked to reach out to GPwERs for your medical market research project, then you've come to the right place!
To find out more about healthcare market research recruitment and the types of HCPs we can reach, download our panel book.