Don't rush into choosing your software
Each market research online community has individual needs, so it's vital that you choose the right software for you. Can you use the software on a mobile? Is it available through an app? How about the user experience? Can it be white labelled? And, most importantly for healthcare projects dealing with sensitive information, how secure is the software? Make sure you take the time to answer all of these questions before making your final choice to avoid running into problems further down the line.
Do make sure everyone is fully prepared
It's important to make sure your participants are fully briefed so that they understand their role and know what is expected of them. By ensuring they have the right expectations, they will enjoy the experience and be eager to participate, which will deliver more insightful results. That's why your on-boarding process should be watertight. Try putting together an information sheet breaking down tasks, deadlines, contact details of who they can contact for support and an ice breaker so your respondents are comfortable with each other and willing to share their experiences.
Don't be afraid to mix things up a bit   
Ideally, you should have a rough idea of the structure of your market research online community and the activities you plan to carry out but still allow some room to adapt as you go. Try to make your tasks fun and interesting – after all, the last thing you want is your participants getting bored and failing to engage with dull and repetitive tasks. This is especially important for time-pushed healthcare professionals who will need to be interested enough to make time for the project as well as patients who need to be completely engaged in order to share sensitive information.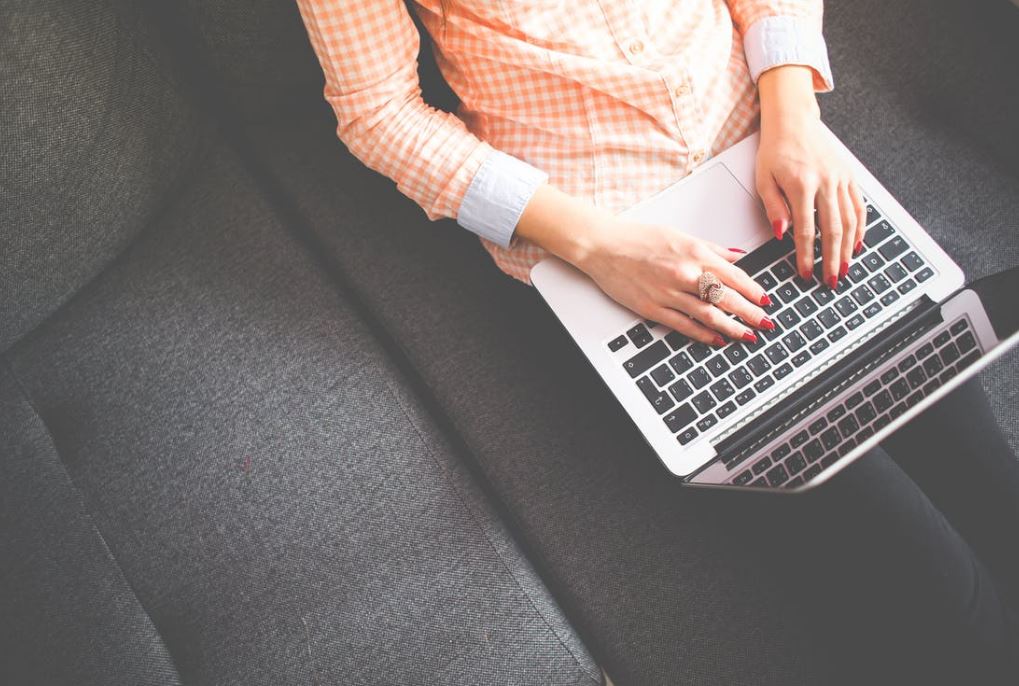 Do allocate a community manager
One of the most important things to do in a market research online community is fully engage with your members – so if you don't have time to regularly reach out to them, make sure you employ someone who does. Dedicated community managers can establish relationships with participants, encourage them to become more engaged, chase those that aren't participating, create conversations to keep them interested and reply to any questions or concerns – all vital parts of keeping your community engaged and gathering good results.
Don't forget to reward your respondents
In addition to the initial incentive for taking part in the research community, it's often worth offering bonus incentives to respondents who give regular feedback as well as offering spot prizes to help encourage your participants to get involved and share their thoughts. Whether it be through gift vouchers, cheque, BACS transfer or even a donation to a relevant charity, incentives are a great way to keep your community motivated and engaged.
Don't keep the results to yourself
Another way to keep your community members involved and engaged is by giving feedback and sharing insights with them. Is there something that really benefitted a client? Tell them. Do the results of your latest survey show any significant trends? Share it with them. By allowing your participants to see that they share similar opinions with other members or that your client has benefitted from their involvement, you'll encourage them to really get involved.
Do include an over-recruit
Whatever the research methodology, we always advise our clients to over-recruit – and the same goes for market research online communities! By having an over-recruit you can ensure you're always one step ahead and fully prepared for any dropouts, preventing any delays in completing tasks which could hold up the entire schedule and even impact on the quality of your results.
So there you have it! Our most important do's and don'ts to consider when conducting a market research online community. If you'd like to find out more about how to successfully run an MROC, download our guide to GKA Mobile now…