Request a quote
Medical Market Research
GKA has been conducting qualitative medical fieldwork for over 20 years and is established as one of the best in the medical market research business. Our project teams have an excellent understanding of your need for high quality, hassle free fieldwork. The GKA team provides you with top quality moderation, recruitment and project co-ordination across a wide range of methodologies and therapy areas.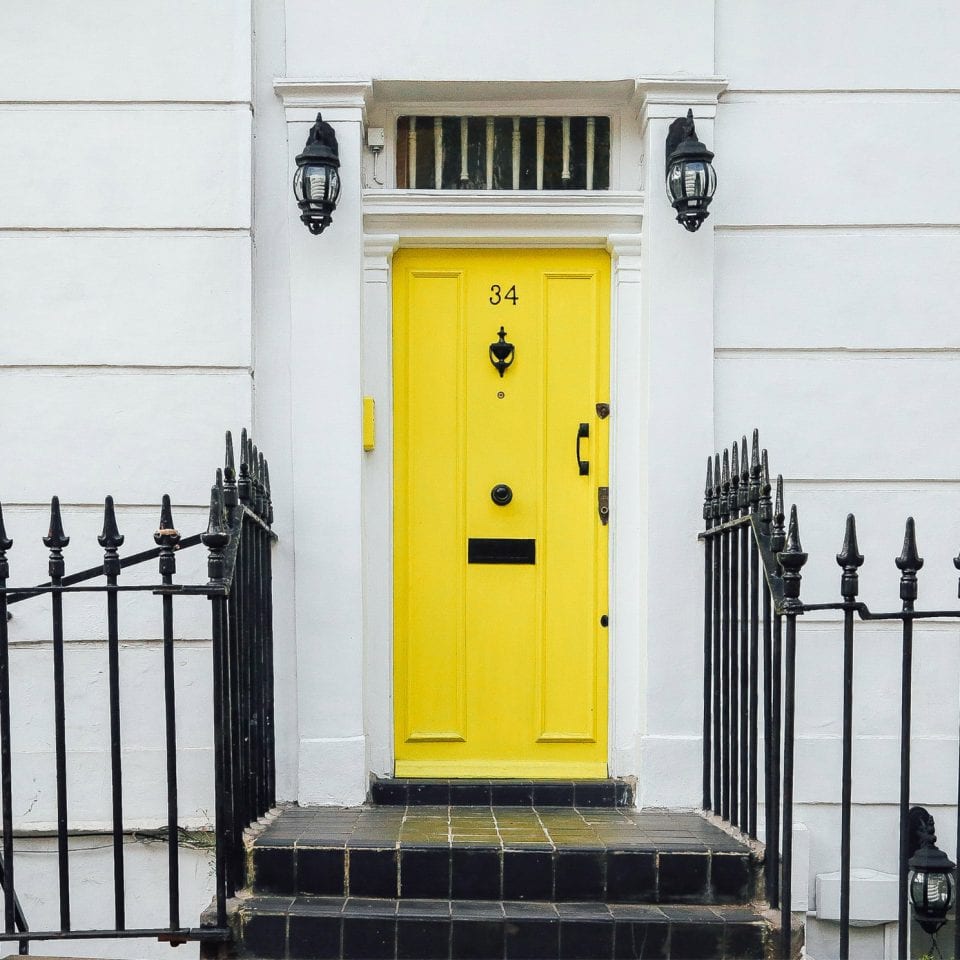 Qualitative Services…
GKA provides an expert tailored service to your needs. We can provide a simple recruit only service or full management and take care of all aspects of your medical market research.
GKA has a 10 seat recruitment centre for bespoke recruitment of your medical respondents, alongside a 15,000 strong Healthcare Professional Panel covering all major therapy areas. Our respondents are ready to participate in qualitative research for your project nationwide. Our panel also includes over 5,000 patients recruited via physicians and partner support groups.
Moderators
All GKA Moderators have over 5 years medical market research experience, are native speakers and members of EphMRA and/or BHBIA. Huw Davies is our in-house moderator and has over 10 years experience in medical market research. Download Huw's CV here.
Viewing Facilities
GKA has a powerful network of preferred viewing facilities at it's disposal. All are Focus Vision enabled viewing facilities and all have preferred agreements with GKA to ensure the best prices and the highest quality services for you and your clients during your medical market research. GKA will organise your venue, catering and any associated services for you to ensure your focus groups are a success.
Below is a selection of studios we partner with:
London – Spectrum

Based in Gloucester Place near Regent's park in Central London, Spectrum Viewing Facilities offers excellent service in contemporary surroundings. Some of the services offered include:
Video, audio and DVD recording
42" Plasma Screens
Focus Vision Video Conferencing
Wireless Internet connection
Air conditioning
https://www.spectrumview.co.uk/
London – Wyoming

With spacious focus group rooms seating up to 20 clients and based only 3 mins walk from Oxford Circus in the West End this really is one of the UK's premiere viewing facilities.
The viewing rooms comprise the following services:
Formal and informal studios for up to 12 respondents
Mini studio for one to one interviews and web usability
Laptop to plasma links
Focus Vision web streaming
Activegroup web streaming
10MB Internet
DVD and MP3 recording as standard
Do you have a medical market research project coming up?
If you have a research project on the horizon you think we can help with, we'd love to talk about how we can help. Get in touch today and request a quote; we'd be happy to help.