Request a quote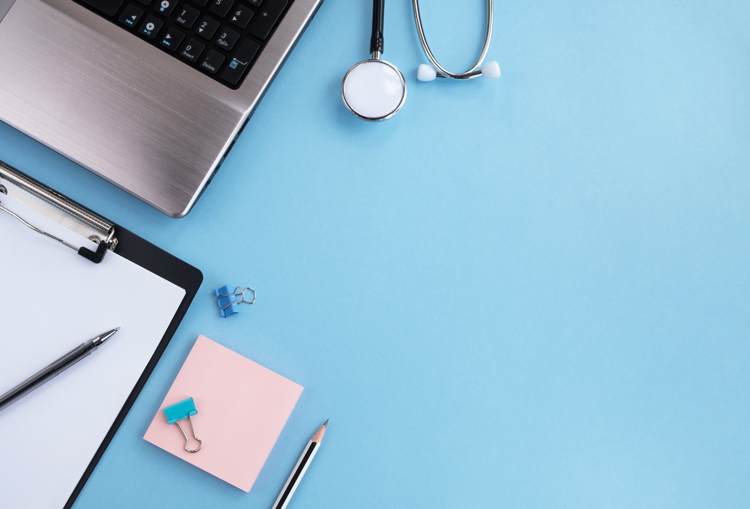 Healthcare Fieldwork Services
Qualitative or quantitative, HCPs or patients, our fieldwork services provide expert knowledge every step of the way.
From the first point of contact our Client Services team will consult with you, advising you throughout the quotation process to ensure that the scope of the project meets your goals. We pride ourselves on bringing our significant experience to bear when it comes to feasibility, giving you rich feedback on what can be realistically achieved. We strongly believe in partnering together to get this right at the outset, laying the foundation on which a successful outcome is built.
The services we can provide for you include:
Recruitment
GKA recruit all of our projects using our experienced, in-house team of recruiters.
Irrespective of the methodology, or the respondent type(s) you are looking to reach, our commitment is to find you the participants you need.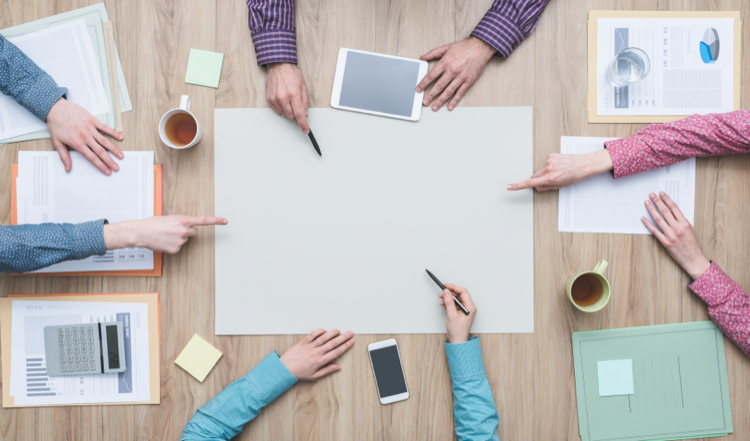 Project Management
Founded in 1992, GKA has the experience and expertise to successfully meet your research needs. We create bespoke recruitment strategies in-line with your objectives, and ensure that you are regularly updated, flagging any challenges early in the project journey. We have a proactive approach and work collaboratively with clients throughout the life of a project, recruiting the best possible respondents and exceeding your expectations of a fieldwork partner.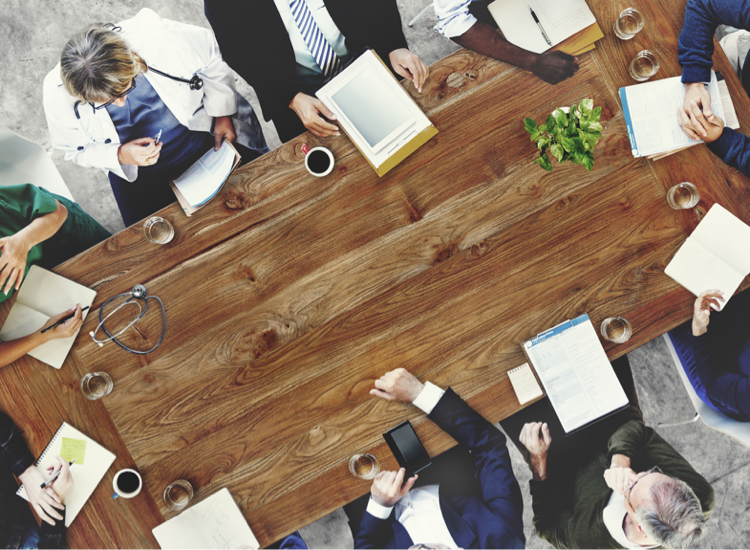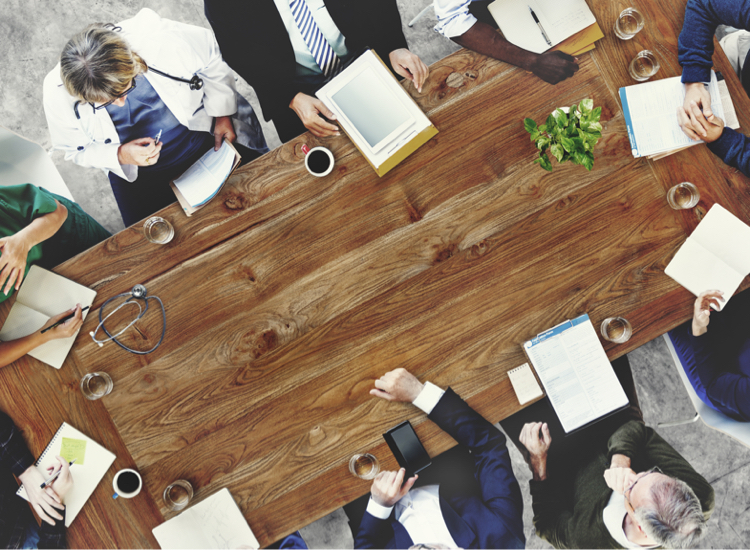 Venue Management
Through our partnerships with dependable, high-quality venues, GKA are well-positioned to take the burden of venue management off your hands, freeing you to focus on the core objectives of your project.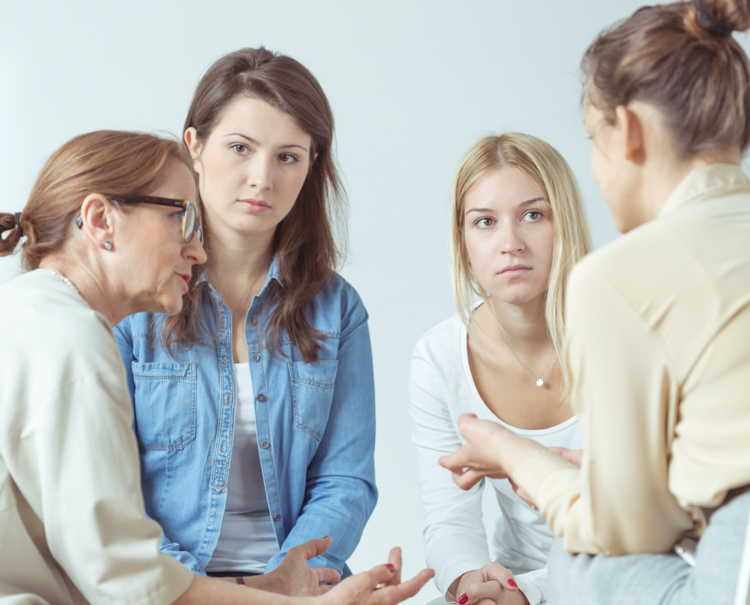 Moderation
With expert moderation services available, GKA can carry out interviews on behalf of our clients, conducted by our in-house moderator who has over 15 years of experience working in medical market research. If you are interested in learning more, you can download our Moderator's CV here.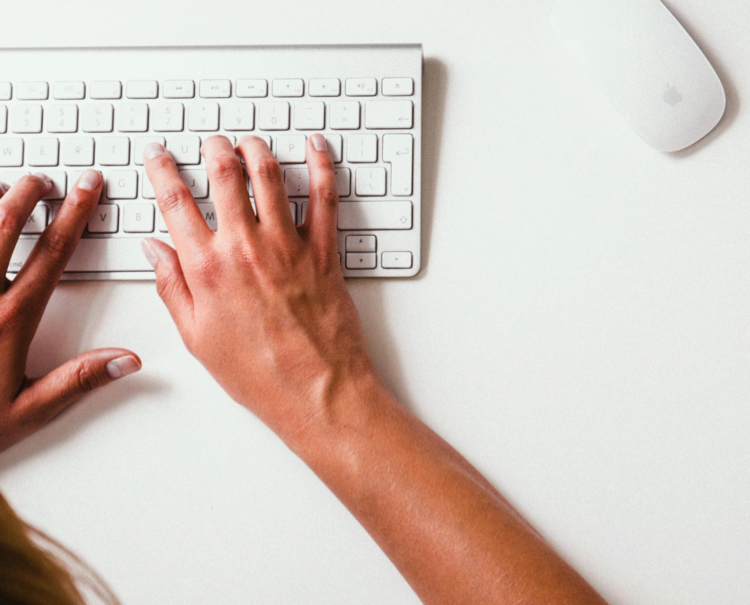 Report Writing
GKA also has the expertise to produce detailed reports from interviews, whether from interviews we have conducted ourselves in-house or from recordings provided to us by our clients.
If we can be an additional resource to you in this area, please don't hesitate to get in touch.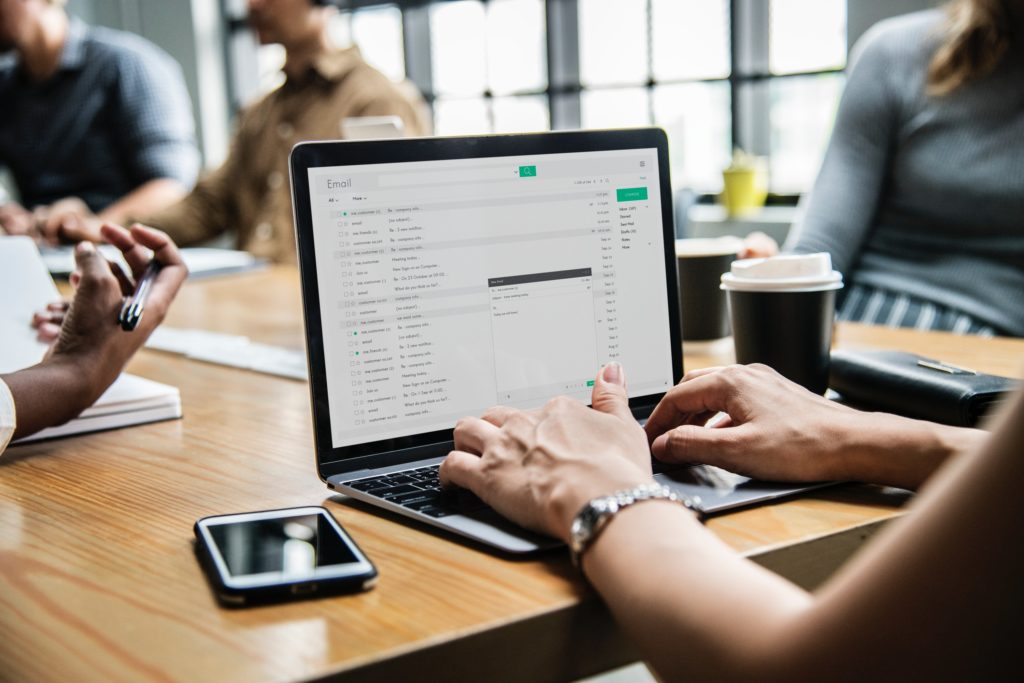 Transcripts
If your project needs include transcripts, we can provide these for you in the format and template of your choice, and delivered to you on a rolling basis throughout the life of the study.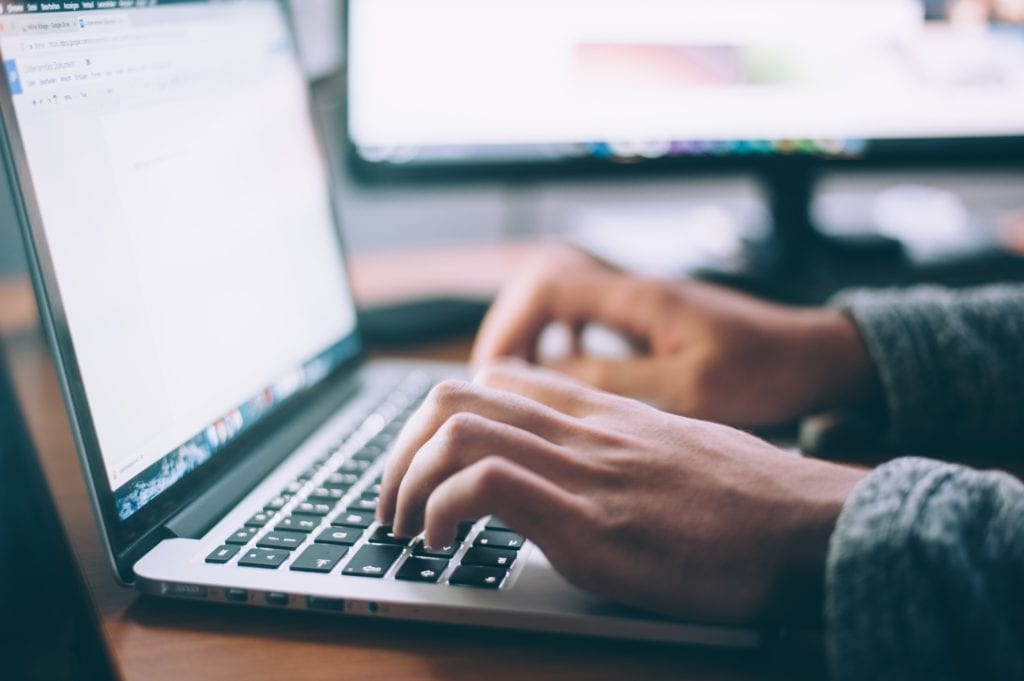 Programming and Hosting
With expert programmers in-house, we can program your surveys for you on our own platform, making your life easier by alleviating this burden.
Having created the surveys, we go on to recruit the target respondents, delivering the completes and valuable data insights you need.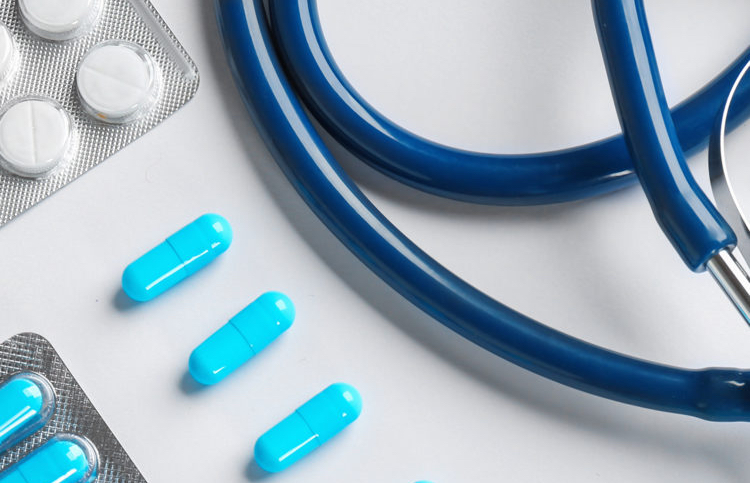 Adverse Events Management
All our team have BHBIA Adverse Events and Legal and Ethical certification, and as part of our commitment to the BHBIA guidelines, we provide adverse event checking as standard, reporting them in accordance with the sponsoring company's requirements.
Get in touch
If you need help with the recruitment of your latest medical market research study, contact our team for a quotation and feasibility assessment.