That's why we always advise our clients to over-recruit. People often see over-recruiting as a waste of time, money and effort, but it's actually a really important part of your market research strategy. An over-recruit shouldn't be an afterthought – it should be an integral part of your recruitment process, especially when it comes to healthcare market research and its specific criteria.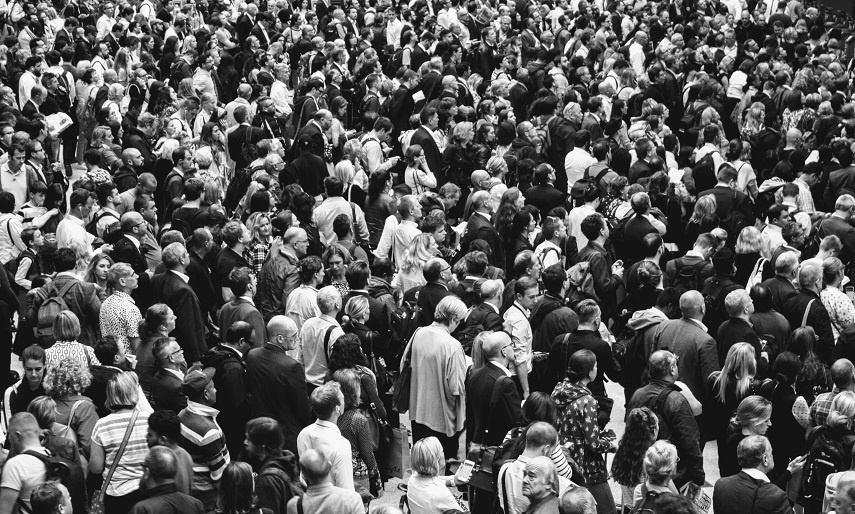 Why you need an over-recruit
A over-recruit basically does exactly what is says on the tin: it's when you recruit more participants for a market research study than you actually need to ensure you are always prepared for every eventuality. It always makes sense to have a backup plan in place, but it's even more important in medical market research where patients might suddenly become too unwell to take part or travel and healthcare professionals might be caught up in surgery or be too busy to attend. Your participants are only human – and even with a water-tight confirmation process, sometimes it's just bad luck that you get multiple dropouts.
This can leave you in something of a sticky situation – often the chances of re-recruiting on the day are limited, especially if your target group was tricky in the first place due to low incidence rate diseases or physicians working unsocial hours. That means you will most likely be faced with lengthy delays whilst you run around to find replacements, which can lead to difficulties in delivering results to both your clients and your internal team on time. Not only that, but if you're rushing around in a panic, you may even have to settle for poorly suited alternative respondents, depreciating the value of your research.
That's why it makes sense to over-recruit. By having an over-recruit, instead of scrambling around at the last minute to find a replacement physician with specific experience or a patient with certain symptoms, you can prevent the drama and make sure you have fully validated and verified participants who are ready and willing to step in and save the day.
Let's talk numbers
Even if you have a full house on the day, you can always send home some of your over-recruits to keep your group at the right size. After all, if you have already hired a venue and paid for caterers, when you weigh it all up the cost of over-recruiting is still significantly less than the cost of empty seats on the day.Just don't forget to offer your over-recruits an incentive as a thank you for giving up their time even if you do end up sending them home! To ensure you have the right amount of people attending, we'd recommend the following over-recruit amounts:
Recruit three people for two to attend
Recruit four for three to attend
Recruit six for four to attend
Recruit 10 people for eight to attend, and so on
To make sure you get the quality of insight you need, however, we usually advise a maximum of 10 participants for a focus group so that the moderator can do their job properly.
How to make sure people show up on the day
Apart from an over-recruit, there are other ways to try and reduce the risk of dropouts on the day too:
Give them the details upfront
The more your participants know about your research project, why it is taking place and what it is for, the more likely they will be to show up. And not only will they be more interested, but if they know all the facts in advance they will also be less nervous – which is very important when dealing with sensitive subjects in healthcare market research.
Make sure they feel valued
It's important that your respondents know just how important they are to the study. If they feel valued and as if their opinions are important, they are much more likely to want to take part. One way to do this is by offering an incentive – just make sure it's suitable for the study. Find out more about incentives here.
Choose the right location
This is especially important when working with patients who might have limited mobility. Is the venue suitable? Does it have wheelchair access? You'll also need to provide clear info on travel plans and transport and make sure your participants know all the details on how to get there well in advance – especially if you are dealing with HCPs who will need to get to and from the venue as quickly as possible.
Respect their time
People are busy and if they feel they need to commit a lot of time, they'll be less willing to participate – this is especially true for busy healthcare professionals. By making sure they know exactly what will be covered and for how long, people will be more likely to show up on the day.
Although it might seem like a waste of time,effort and money to over-recruit for your next healthcare market research project, it could save you a lot of hassle further down the line. And trust us, the cost of empty seats on the day will be much more than the extra budget you'll need to over-recruit.To make sure you're fully prepared for your next medical market research, why not download our guide to market research for more handy hints and tips.