Treatment for infertility can include medical treatment, surgical procedures and assisted conception in the form of intrauterine insemination (IUI) or in-vitro fertilsation (IVF), with the treatment offered varying depending on what is causing the fertility issues. Whilst the NHS can fund fertility treatment, the options available vary across the UK and in some areas waiting lists can be very long. In addition, the criterion to be eligible for treatment also varies across the country, and as a result a number of patients choose to undergo private treatment.
What are the facts?
According to recent statistics, there are 5686 Obstetricians and Gynaecologists (Ob/Gyns) in the UK and 586 Community Sexual and Reproductive Consultants. Throughout the country there are a number of clinics providing both private and NHS fertility treatment, including 39 clinics in London, nine in the West Midlands and 15 in the North of England.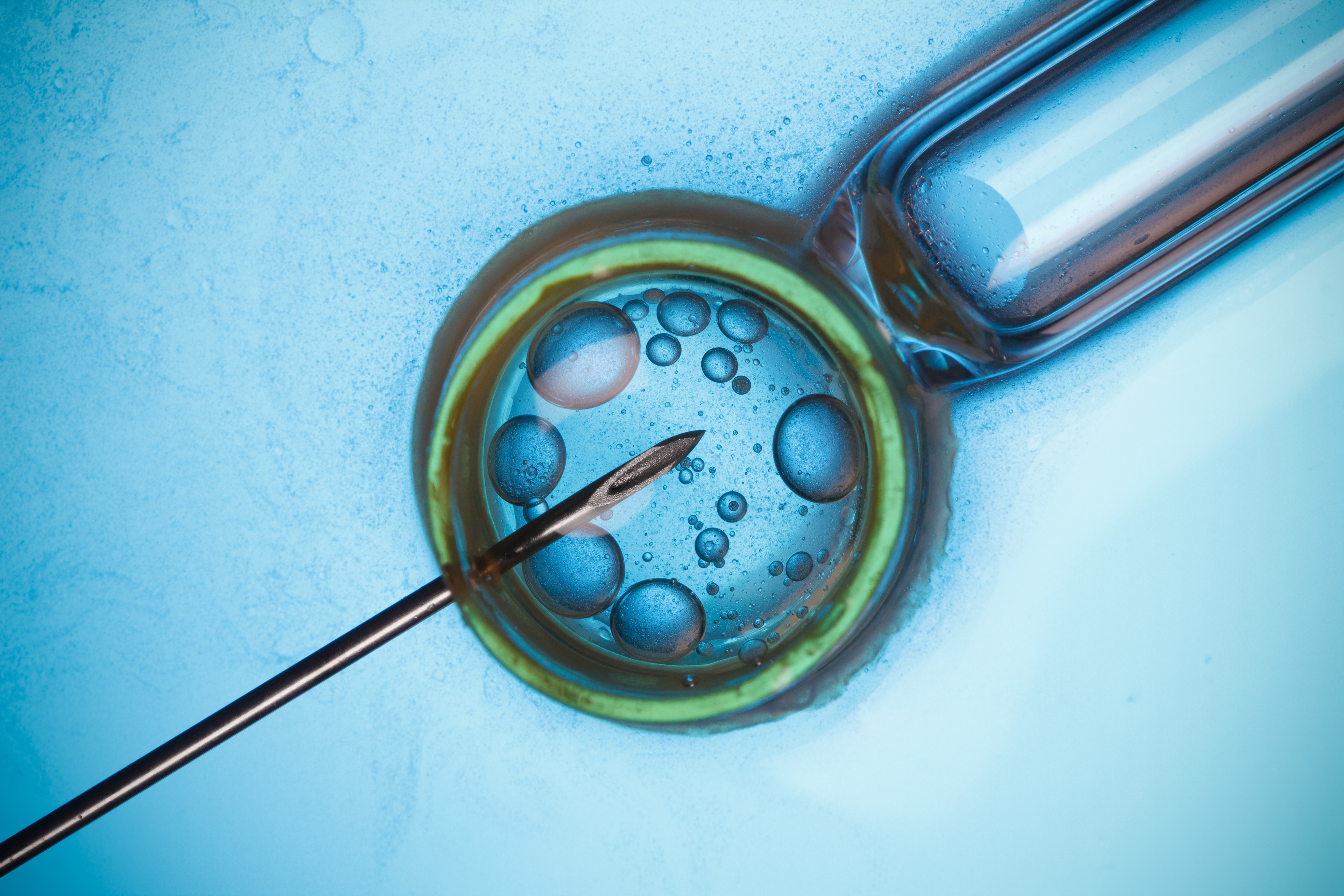 Here at GKA, we have recruited for 10+ medical fieldwork projects in the areas of IVF and fertility, with our expert panel including 238 Ob/Gyns and 146 Community Sexual and Reproductive consultants. Some examples of our recent experience in this area includes:
Home interviews with 8 women and their partners going through fertility treatment
An online survey with 50 GPs and 20 gynaecologists specialising in the area of infertility
A telephone qual study with 10 gynaecologists treating endometriosis
An online survey with 10 Ob/Gyns with a sub-specialty in fertility
What are the specialties in this area?
There are a number of sub-specialties within this area of medicine that focus on the treatment of a variety of diseases and conditions. These include but are not limited to:
Andrology
Andrologists specialise in male reproduction and problems of the male reproductive systems, as well as urological problems and some cancers, vasectomies and erectile dysfunction. The male counterpart to gynaecology, andrology has only been studied as a distinct specialty since the late 1960s.
Embryology
Embryologists deal with infertility treatments including assisted conception procedures such as IVF or intra-cytoplasmic sperm injection (ICSI). They are involved in the collection and fertilisation of eggs from patients, as well as culturing, grading and selecting embryos for transfer and cryopreservation to store patients' samples.
Community Sexual and Reproductive Health
Community sexual and reproductive consultants are concerned with caring for the sexual health needs of both men and women. Their services include contraception, the treatment of sexually transmitted infections, unplanned pregnancies and the menopause and even dealing with sexual assault.
Obstetrics and Gynaecology
Obstetrics and Gynaecologists are concerned with the well-being and health of the female reproductive organs and the ability to reproduce. Most consultants work across both areas, with many having a special interest in areas such as high-risk obstetrics, fertility care or surgery. Combining medicine and surgery, the role of the Ob/Gyn focuses on the care of pregnant women, unborn children and the management of diseases specific to women.
If you have been asked to carry out a medical fieldwork project focusing on reproductive medicine within patients, why not download our successful guide to patient fieldwork to to ensure your next medical fieldwork project is a success?