Registering care providers
Basically, before a care provider can practice, they need to be registered by the CQC. In order to do so, they have to meet a number of requirements and fundamental standards of quality and safety that everyone has the right to expect. These standards include things such as person-centred care, dignity and respect, consent, safety, safeguarding from abuse, enough food and drink, premises and equipment, the ability to complain, good governance, suitably qualified staff, duty of candour and a clear display of the CQC rating.
When looking at information about applicants and the services they intend to provide, the CQC make judgements about whether or not they are suitable, whether they've got the right skills, qualifications and experience as well as their policies, systems and procedures, and also how they run and make decisions. In addition, they also look at the size, layout and design of the places where they intend to provide patient care.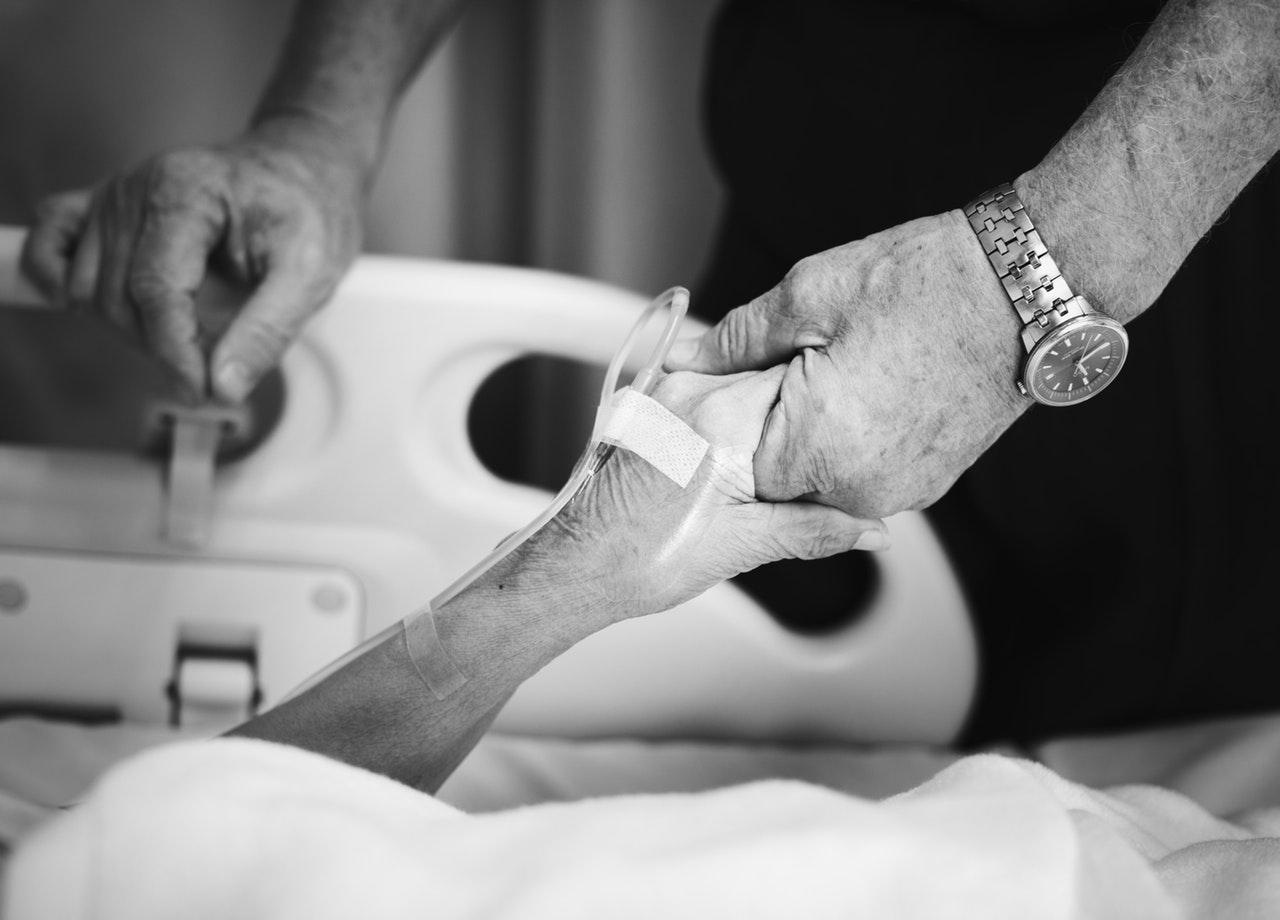 Monitoring care providers
Once a service has been registered, the CQC monitors them continuously to see how they are performing and what they can do to improve. They do this in a number of ways, from listening to patients' views and experiences of care to analysing and monitoring data about services, information and evidence. At the heart of the way the CQC regulates are five key questions they ask of all care services they inspect:
 Are they safe?
 Are they effective?
 Are they caring?
 Are they responsive to people's needs?
 Are they well-led?

These questions are then split into further questions called key lines of enquiry which the CQC use when inspecting providers to help decide what they need to focus on in order to make improvements. They use different lines of enquiry for different sectors.
Inspecting care providers
Before they carry out an inspection, the CQC gathers information about the services to focus on what they need to look at, who they should talk to and how the inspection team will be put together. They do this by reviewing local information such as complaints, information from service providers, local and national data as well as any other information of feedback received. A suitable team is then put together depending on the type of service they are inspecting – for example, these can range from a 50-strong inspection team for an NHS trust or just a single inspector for an individual care home.
During an inspection, the CQC carries out site visits to observe patient care and also looks at records to see how people's needs are managed. The types of inspection range from regular, comprehensive inspections to focused inspections – and after the inspection takes place, the CQC publishes reports about the quality of individual services, including rankings, on their website. Each care provider is placed under one of four categories: outstanding, good, requires improvement or inadequate.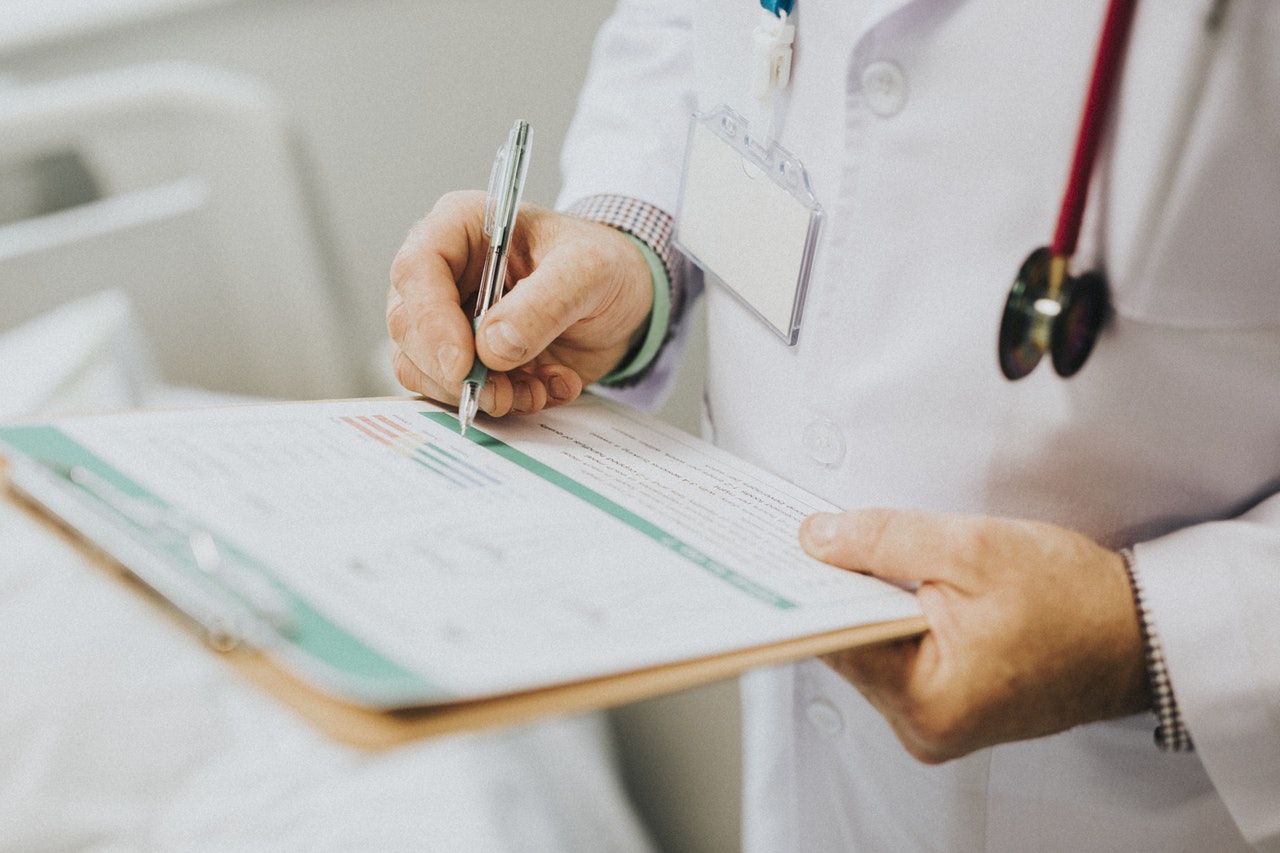 Taking action
The CQC states that "everybody has the right to receive safe, high-quality care", and that if they find care has fallen short of this, they will take action against those responsible. To maintain these high standards, the CQC also works with care providers to improve their standards if they fall below an acceptable level.
If action needs to be taken, the CQC can present warnings and set out any necessary improvements that need to be made and when they need to be completed by.  Should a care provider continue to fall below acceptable standards, the CQC can place them under special measures to closely supervise the service and even change a care provider's registration in order to restrict their services if it is deemed necessary. They can also give a fixed penalty notice, cancel or suspend registration, or even prosecute the provider if necessary.
Market research and helping others
Overall, the aim of the CQC is to protect the rights of vulnerable people, listen and act on patient experiences and work with other organisations to ensure the quality and continued improvements of patient care – making them an important audience for patient-centric research. However, when it comes to market research, thanks to the complicated structure of the NHS, it can be difficult to know who you can access. In addition, as with all high-level positions, it's important to remember that the sample size available is often very small and that these professionals are also very time-sensitive. As a result, we tend to recommend small, qualitative studies using methodologies such as online interviews, MROCs or teledepths that can fit in around busy schedules.
Want to find out more about who we can recruit for your market research? Download our market researcher's guide to the NHS.