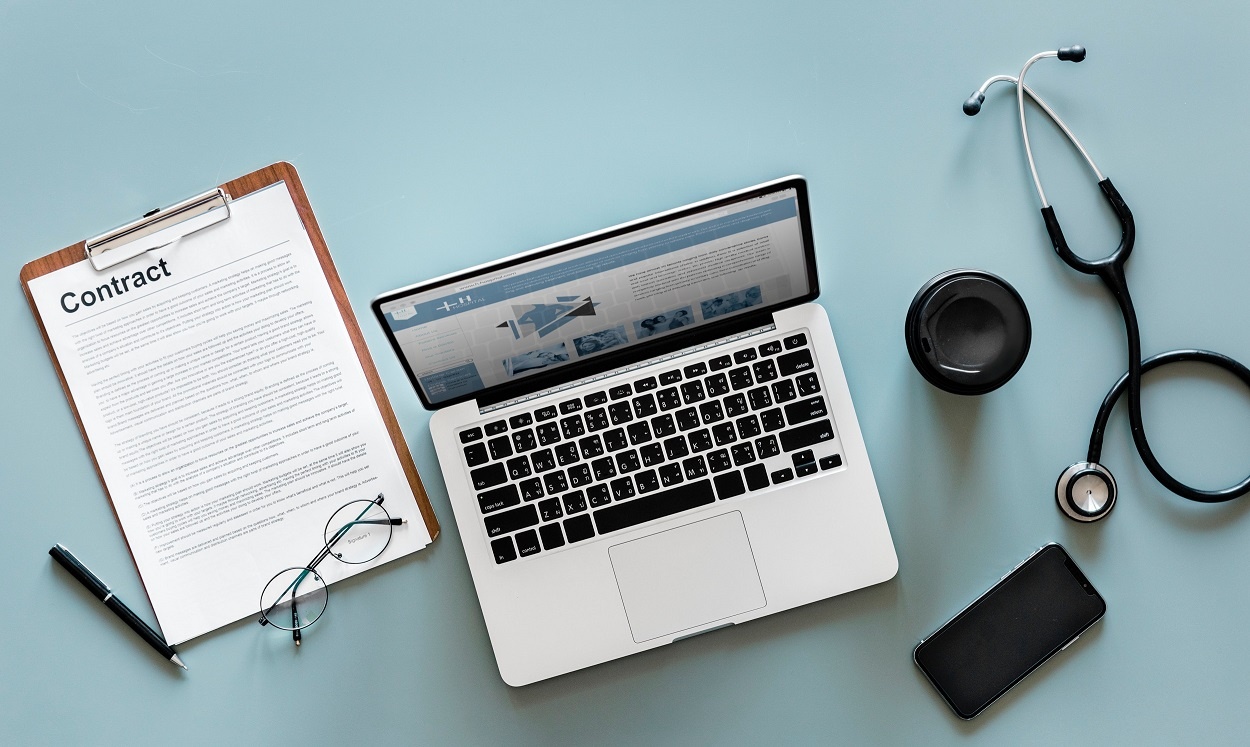 So what's the solution? A custom recruit. Rather than just recruiting from a panel, which may prove limited for most low incidence patient types, a custom recruit leaves no stone unturned in the search for high-quality, right fit participants – which means you can be confident that you are recruiting the very best respondents for your healthcare market research project every time.
Here's how to go about it;
Reach out to finders for high-quality respondents
To ensure you have the best chance of success when recruiting for your patient market research, you need to explore multiple recruitment avenues from the beginning. A great place to start is to identify and contact the relevant physicians and nurses in the therapy area you are looking at to see if they can help you find valid patients with specific conditions who fulfill your criteria. One benefit of using finders to source patients is that they will know all about their medical history, including any medications they take as well as when they started taking them – making them the best people to help source participants with specific criteria. And not only that, but because the patients will trust and have a good rapport with their HCPs they will be more likely to want to take part in the research too. Just make sure you give your finders enough support and all the information they need to help them out – and remember to always be upfront about what is involved in the research and why so they can give the patients all the necessary info. You should also be careful to reassure them that their patients' confidentiality will be protected at all times too.
Ask KOLs to help with hard-to-reach patients
If it's a particularly challenging area, reaching out to key opinion leaders as part of your custom recruit could help to assist you with your recruitment. We'd recommend targeting these specialists via email, formal letter or even by cold calling hospitals directly to find out who specialises in your chosen therapy area. Although you might not think of KOLs as ideal recruiters, it is definitely worth the effort to get them on board – they often deal with rare diseases and may be the central point for patients nationwide, making them invaluable when it comes to patient market research. Bear in mind it can take a bit of time to get them on side, but building relationships with specialist physicians means you can access unbeatable information surrounding your target audience, helping you with everything from your feasibility assessment through to recruitment to make sure your project delivers the insights you need.
Read more about recruiting hard-to-reach respondents. 
Contact support groups for participants that match your criteria
Support groups are the place where people come together to educate, comfort and give strength to each other when dealing with illness and disease – and with thousands of members who fit a variety of research criteria, it's definitely worth contacting both local and national support groups to see if they can make their members aware of your project. One of the biggest benefits of using a support group as part of your custom recruit is that patients are often much more likely to take part in research iof it comes from a source they trust. Not only that, but word-of-mouth recruitment is a great way to access high-quality, hard-to-reach patients. Remember to be careful to clearly explain everything about the project right from the beginning including what the research is for, what the respondents need to do and how the research will benefit the patient.Not only does this mean the patient will be more comfortable and therefore more willing to take part, but it also saves the support group from doing any additional research so they can continue to focus on what's important – supporting the patients. You should also make sure you check with the sponsoring pharma company to see if they have any conflicts with certain support groups or if there are any restrictions in place when it comes to advertising your research.
A custom recruit is one of the best ways to ensure you have access to legitimate, right fit participants – especially when it comes to patient market research. Here at GKA, we've been recruiting patients for over 20 years and work closely with KOLs, nurses, GPs and support groups across a wide range of conditions – and thanks to our expert panels and unrivalled list of dedicated finders, we're experts in recruiting for patient-led research across multiple methodologies. Want to find out more? Download our guide to successful patient fieldwork here.