A good moderator needs a very particular skill set: they should understand what it takes to create a productive conversation, have good listening skills, excellent organisation skills and even better people skills. Most importantly, they should be able to get participants to really open up and share their thoughts and feelings – especially when dealing with sensitive subjects within healthcare market research.
Stick to the schedule
It's important to keep your medical focus group on track, ensure the moderator has a full briefing on the discussion guide prior to the focus group. This will enable them to familiarise themselves on the schedule and ask any questions so there are no surprises on the day of the research. Remember that doctors and nurses work shifts and therefore evening sessions that can be attended after clinics might be the best bet – and due to their time-pushed schedules you should ensure you stick to the schedule, make good progress and don't run over. This is important for patients too, who may need to take time off work, organise childcare or re-schedule their day for specific medication timings.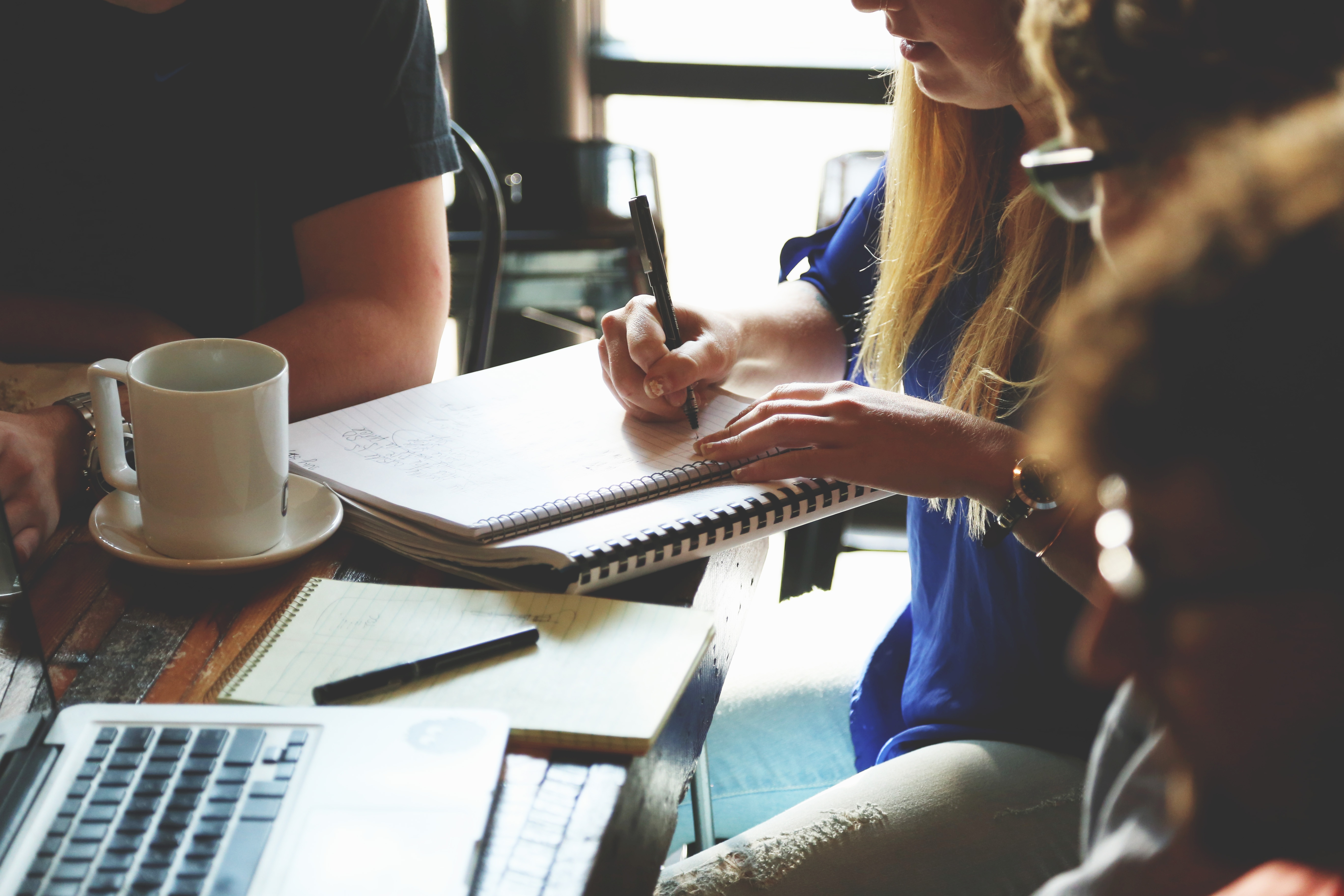 But keep them interested with some variety
Varying the exercises in the medical focus group is a great way to keep your participants engaged and encourage them to open up. From role-playing to word association, by keeping the focus group session varied you can ensure your participants stay motivated and are willing to share their opinions. Different exercises are also a great way to encourage people to open up and share sensitive or personal information, which is incredibly important in healthcare research. For some great ideas for tasks and activities to keep your focus group engaged, click here.
Make your participants comfortable
Your attitude sets the tone for the entire focus group. By personally greeting your participants and being sensitive to their needs, you can ensure they feel comfortable and are willing to open up. Would they like a caregiver with them? Do they need visual or hearing audio systems? Is the location wheelchair friendly? These are all important things to consider when running medical focus groups to ensure the experience is as pleasant as possible.
But don't be afraid to set some ground rules
Make sure your participants know exactly what to expect from the session by giving a thorough introduction about what's included and why, as well as running through some basic housekeeping rules. Not only will this ensure the session runs smoothly, but if your participants are fully prepared for what's in store throughout the session, they are more likely to open up and get involved.
Create an icebreaker
Icebreakers help participants get in the swing of thing and encourage them to open up and share their experiences. By getting them to answer one or two questions about themselves at the beginning of the session – for example, what's their first memory or something unusual about themselves – your participants can start to get to know each other. This is especially important for medical market research where patients will often bond over shared symptoms and experiences.  
Make sure you remain neutral
The number one rule of successful moderation is to remain neutral at all times, especially when it comes to healthcare market research that brings out a lot of passion in people. A moderator's job is to be unbiased, guide the discussion and keep it focused, not dominate the discussion and ask leading questions. Give positive reinforcement for sharing their thoughts, but be careful not to react to those thoughts – if your participants feel like you are judging them in any way, they won't open up.
But seek clarity if you need to
Never assume that you know what the participant means – especially when it comes to HCPs who might get carried away raving about a particular product or medication and use technical language that you're not familiar with. If in doubt, just ask – don't be afraid to probe deeply to get a clear understanding of what they are trying to say.
Ask open-ended questions
A good moderator should carefully phrase questions to encourage participants to elaborate on their answers without misleading them. Try not to ask yes or no questions or rush them to answer – medical focus groups are about gathering qualitative data and understanding participants' thoughts and feelings. If participants need to take their time to think about their answer or if their health means they need longer to find their thoughts, don't rush them – allow them to elaborate in their own time.
And make sure you listen to the answers
It's not just about what you ask – it's about how you listen, too. Your body language and posture show your participants whether or not you are interested in what they are saying and that you aren't judging them. Patients might share deeply personal information, so you should listen attentively, make eye contact and show empathy to reinforce the fact that their input is valuable.
So there you have it! Our top tips to successfully moderating a medical focus group. If you're interested in finding out more about moderation, why not download our in-house moderator's CV?