Rheumatoid arthritis (RA) was first recorded in an Egyptian papyrus dating back to 1500 BC. But, thankfully, treatments are not so archaic, and it is a rapidly evolving, exciting and competitive field. There's a lot of activity and research for treatment, looking into ways to inhibit the immune system by focusing on different receptor sites, and new research is looking into prevention of the disease, rather than just treating it. Rheumatology is an area which needs an in-depth level of knowledge to navigate, so our experience here at GKA is highly valuable to those looking to carry out further research in this field.
Treatment
RA is a long-term condition that affects the joints, causing pain, swelling and stiffness. Usually, this condition is most common in the hands, feet and wrists but it can also occur in other parts of the body, such as the hips. Tiredness and weight loss can also be symptoms of rheumatoid arthritis, which can get worse during'flare ups'. A flare up can be hard to predict but, with treatment, it's possible to minimise long-term damage.
RA is an autoimmune disease, meaning that the immune system mistakenly attacks cells that line your joints, making them swollen and painful. Although it's not clear what the causes of this are, there are certain triggers that increase risk, including smoking and a family history of rheumatoid arthritis. The risk is also higher for women and elderly people.
Early diagnosis of RA and appropriate treatment enables sufferers to have months or even years between flare-ups. This has a great impact on their quality of life and physical ability. Options for treatment include;
Long-term medication, including disease-modifying anti-rheumatic drugs (DMARDs) and biological treatments
Biosimilar medication
Physiotherapy
Occupational therapy
Podiatry (when RA affects the feet)
Surgery to correct joint problems
Treatment will usually involve a GP and a number of different specialists. Initially, a patient will be offered a combination of DMARD tablets to treat the condition, which are effective at easing symptoms and slowing its progression. They work by blocking the effects of the chemicals released by the immune system when it wants to attack joints.
Biological treatments are another form of treatment which are usually taken in combination with DMARD tablets. They are administered via injection and work by stopping particular chemicals in the blood from activating the immune system to attack the joints.
Treatment for RA also includes Jak inhibitors, which are now available on the NHS. This is a tablet that is taken once or twice a day, usually in combination with methotrexate, a type of DMARD medication. Jak inhibitors are for adults who have already tried the other forms of treatment and have found them ineffective.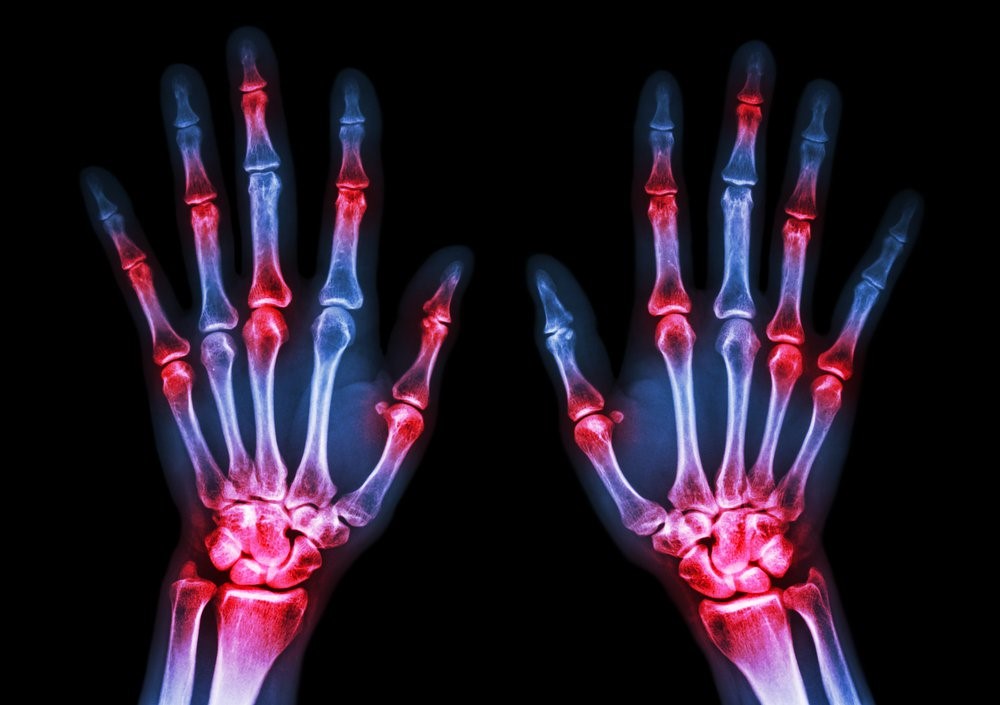 Rheumatologists
Rheumatologists are doctors who investigate, diagnose, manage, and rehabilitate patients who are experiencing problems of the musculoskeletal system. Their work includes both inflammatory and non-inflammatory disorders which affect joints, bones, muscles, and soft tissues. Their patients can be of all age groups, but the prevalence of arthritis is generally higher in elderly people.
As well as treating rheumatoid arthritis, they also treat conditions such as:
Degenerative joint disease (i.e. osteoarthritis)
Autoimmune disease (i.e. lupus)
Back issues
Soft tissue problems (i.e. tennis elbow)
Metabolic bone disorders (i.e. osteoporosis)
Crystal arthropathies (i.e. gout)
Musculoskeletal infections
Rheumatologists can also train to develop sub-specialities such as paediatric rheumatology, metabolic bone disease, neurophysiology, sports medicine and tissue diseases.
Healthcare qualitative market research
GKA are proud to say that our team have an excellent understanding of RA and its ramifications as a result of working on over 150 RA market research projects in the last few years alone. This knowledge, together with our strong relationships within the RA community, means we have unrivalled experience running in healthcare qualitative market research projects in this therapy area.
We've been working with RA specialists and leading key opinion leaders (KOLs) active in the area for over 20 years. In fact, rheumatologists are actually one of our strongest physician groups. Equally, we also have extremely strong relationships with a number of support groups who actively recruit RA patients for our studies.
If you're looking to partner with a market research agency who truly understand the challenges faced by HCPs as well as patients and their families in this field, why not take a look at our Therapy Area Guide on rheumatoid arthritis to find out how we can help?
Would you like to see more Therapy Area Guides on multiple topic areas that are hot in medical market research right now? Then download our free guide.