Dopamine is involved in the coordination and control of movement, and as the levels progressively fall as PD worsens, the symptoms of Parkinson's start to appear.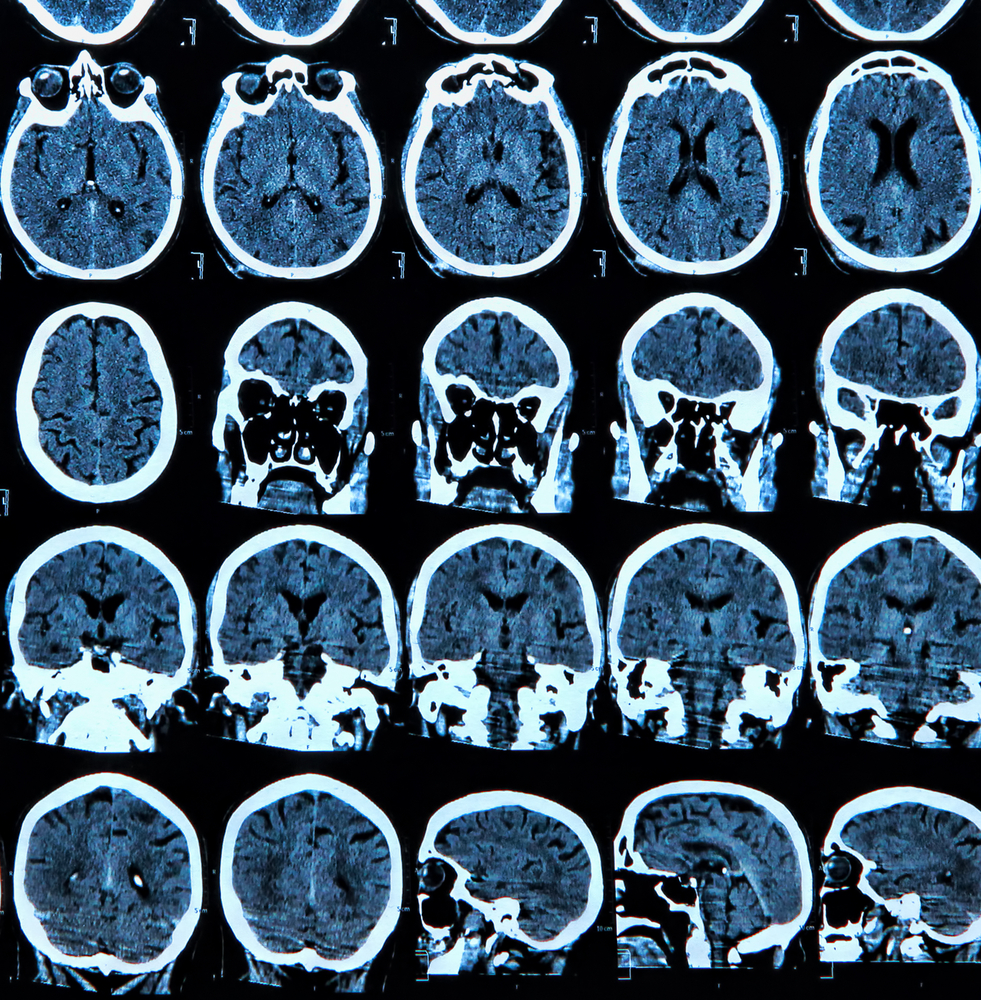 The main symptoms affect movement, and include involuntary tremors, slowed movement and stiff, inflexible muscles. There are however many other symptoms which may be part of PD, as well as the development of related comorbidities. These symptoms have a significant impact on patients, affecting their movement, balance, facial muscles and expressions and eventually, their ability to remain independent. Although usually found in older people, there have been cases where people as young as 30 have developed this debilitating disease.
Each person with Parkinson's passes through different stages in the progression of their disease, and a true understanding of how it affects them and their daily life can provide a rich source of insights for anyone conducting a medical market research project in Parkinson's disease.
With over 25 years of experience conducting studies in Parkinson's GKA has the contacts, the knowledge, and the ability to conduct meaningful patient interviews as well as to understand how healthcare professionals view their PD patients.
Would you like to see more Therapy Area Guides on topics that are hot in healthcare market research right now…