But now what? How do you go about designing and conducting market research studies with an incredibly unique population of people, unlocking the in-depth insights that are integral to good qualitative market research, whilst at the same time still making sure that your patients are comfortable and that the needs of your participants are met? Read on for our three top tips on how to conduct healthcare market research with hard-to-reach patients…
Look at the people, not the numbers
With incidence rates, risk and prevalence dominating most discussions surrounding market research with patients, it can be easy to get caught up in the numbers. But the whole point of qualitative market research is that it's about unlocking in-depth insights and telling the patients' stories, not collecting data or statistics. Patient-centric market research is integral to the healthcare industry because of the in-depth insights it can uncover – even more so when it comes to rare therapy areas. In these cases, every nugget of information shared by a patient or carer is insightful.
Yes, numbers are important to know when it comes to planning the feasibility of your study, but once your participants have been recruited, those numbers need to move over and make way for emotion. You should always treat your participants as people with emotions rather than an example of a population living with a rare condition. Allow them to talk as much as they want, encourage them to open up, and use methodologies that enable them to truly express themselves. Basically, if you treat your respondents as individuals and give them the opportunity to open up, you will reap the rewards when it comes to your results.
Make sure they're comfortable
In all types of market research, the most important people are the participants. You need to make sure that the research is convenient for them and that they are as comfortable as possible so that they can really open up and share their thoughts and feelings. The same is true in market research with patients. You wouldn't think twice about conducting a late-night IDI with a KOL if that was the only time they had free – and likewise, you need to treat tricky target audiences and hard-to-reach patients with the same respect.
Firstly, make sure the logistics of the research work for them. Does the time and date fit in around their medication dosages or any outpatient appointments they might have? Does it clash with any clinics or support group meetups? If they need to travel, can they easily reach the destination? And if it is location-based, is the facility set up for their needs? Is it wheelchair friendly, can they have a carer present, and can they park onsite? These are all important things to think about when conducting research with patients.
But it's not just about ensuring they are physically comfortable – you also need to make sure they are mentally comfortable, too. Often, research with patients can cover incredibly sensitive topics, and we all know that opening up is hard to do. By making sure your participants have all the information they need upfront and are fully prepared on the day, they will be more comfortable. Ensure you take the time to answer any questions they might have and work on your relationships with them. Basically, the more relaxed they feel, the more likely they are to share – and if they know they are appreciated and listened to, they will be much more likely to speak up.
Carefully consider your methodology
If your research has to be in-person (for example, if you're testing a medical device), you'll need to factor the time and cost of travelling between patients into your research. One-to-one interviews with patients are a fantastic methodology for sensitive subject matters, as they allow researchers and respondents to build a real rapport and make the patient feel more comfortable – but they might be tricky from a logistical perspective, especially if you need to follow up with interviews with HCPs or specialists as well.
Other options for market research with patients include focus groups, which can have the benefit of acting as a kind of support group, encouraging your participants to open up and share experiences. If you decide on a location-based methodology such as a focus group, though, it very much depends on your patients' ability to travel. Telephone interviews are another popular option that aren't bound by geographical restrictions, but they can sometimes lack a personal touch which is often needed when studying sensitive subject areas.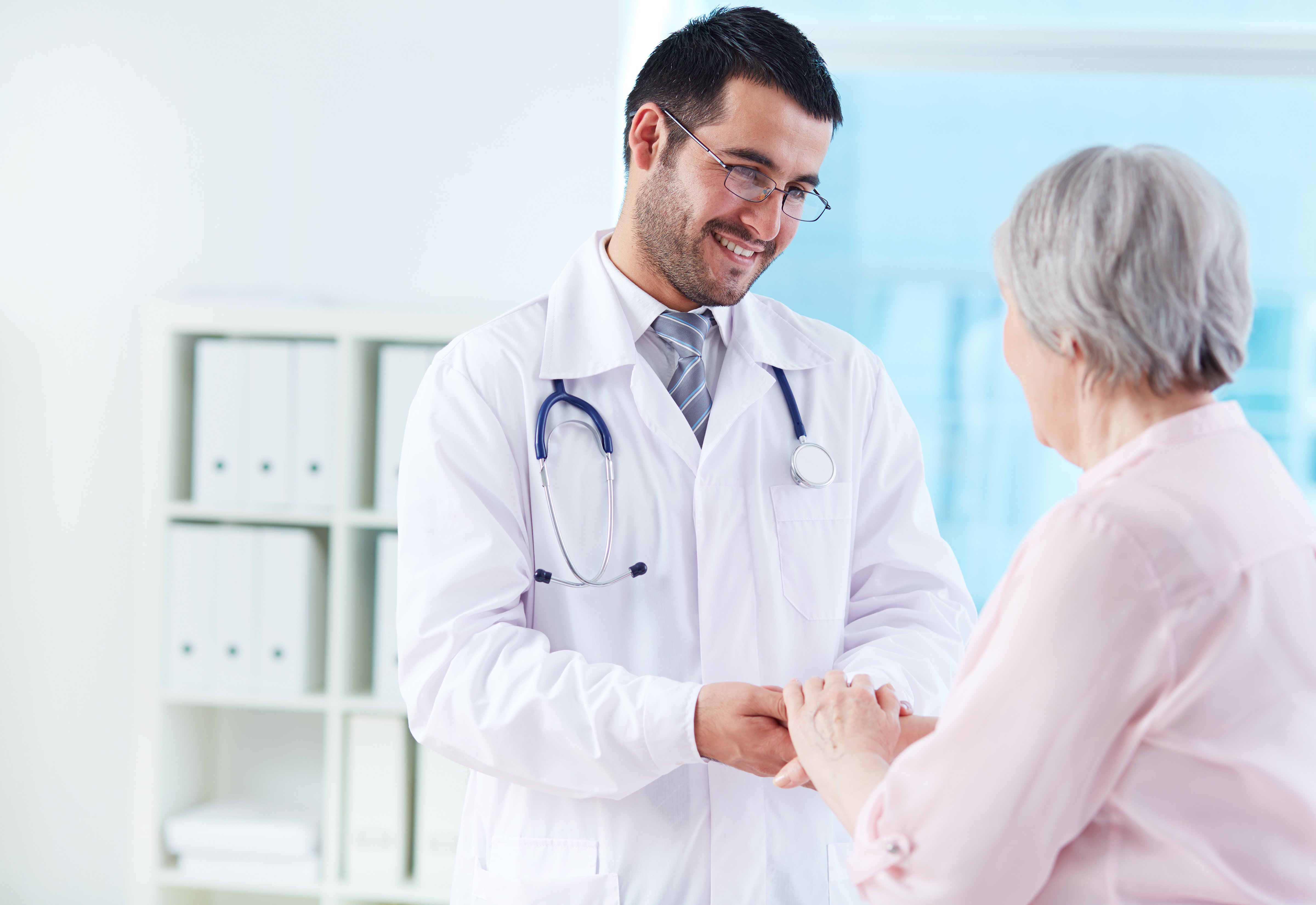 Another option that is gaining popularity in healthcare market research is online methodologies. The great thing about digital methods is that there are no geographical restrictions, and although the research isn't face-to-face, online methodologies can still work really well for patient market research. For example, patients can record video diaries to give researchers a peek into their everyday lives, and there's the added bonus that people tend to open up in an online setting when the pressure is off. Above all though, when it comes to choosing the right methodology for difficult patients, the most important thing to remember is that the patient should always come first – so you need to make sure your methodology works well for them.
In conclusion, patient market research is an integral part of healthcare market research. There are a lot of extra things to consider when conducting research with patients, but by following the tips above and making sure you put your patients' needs above all else, you can encourage your participants to open up and share their thoughts and feelings. Want to find out more about patient-centric research in healthcare MR? Download our essential guide to patient fieldwork for help and advice on everything from recruitment to validation and everything in between.