As a result, healthcare market researchers are increasingly turning to market research online communities to connect with patients. They establish market research online communities, which are private online communities designed to create insightful discussion and enable modern social networking tools to be used for healthcare market research purposes.
Why Conduct a Market Research Online Community with patients?
Since people are already talking online, through social media and in forums, about their conditions, why not harness these conversations and opinions with a community? It is obvious that people want to use the internet to chat about healthcare and their conditions, so market researchers need to be utilizing new methods of research to interact with them there.
Healthcare market researchers are also likely to find that market research online communities can open up greater possibilities, since they make it easy to host discussions with larger groups of patients in a qualitative setting from all over the country. By communicating with participants online, the many potential feasibility issues associated with using a single, restricted location – transportation, food, accommodations, staffing – are lessened or eliminated when conducting an online community.
Market research online communities also boast unique advantages over more traditional methods. This format allows researchers to engage directly with people by asking questions, conducting polls, and getting responses to shared content like graphics and videos, while also offering them the opportunity to "listen in" while participants in the community talk amongst themselves about their thoughts and concerns.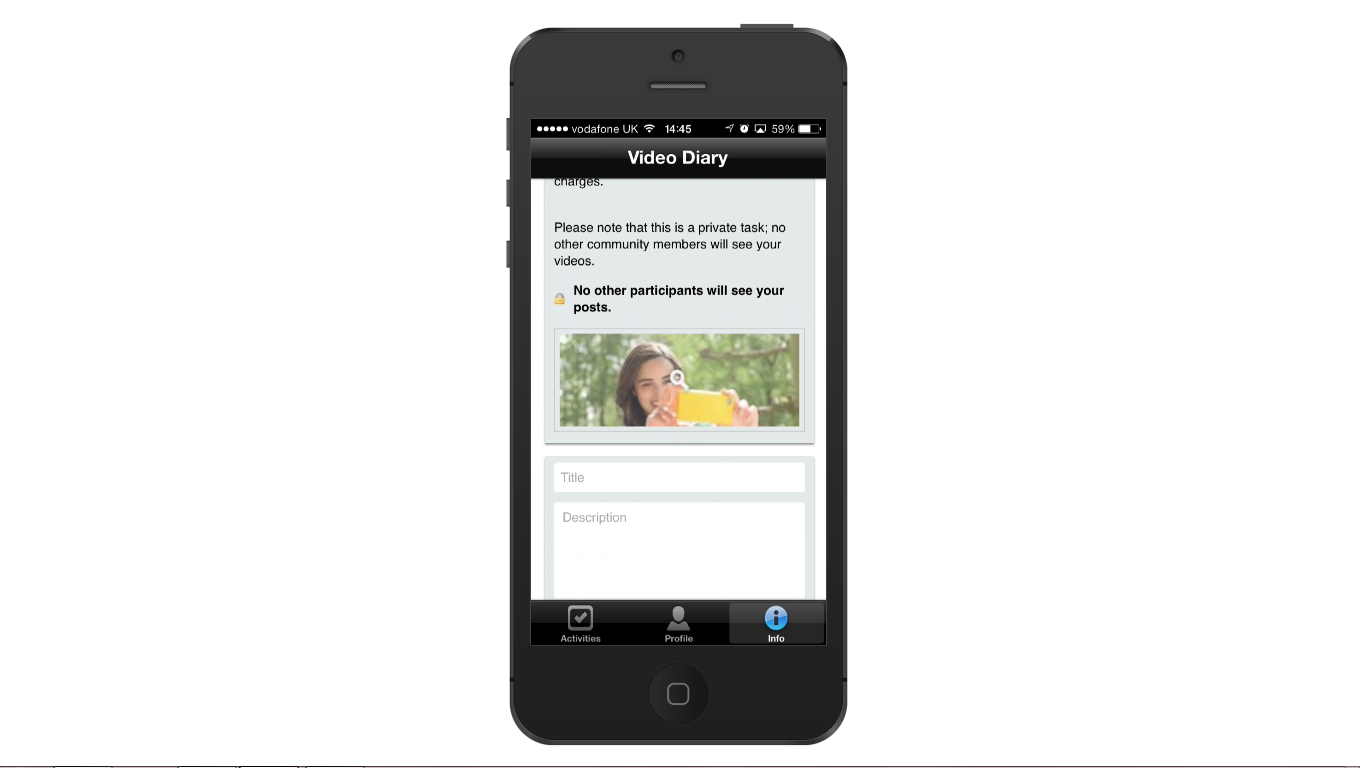 Generating Greater Insights
Because participants in market research online communities are likely to reveal interesting insights in their conversations with each other that wouldn't otherwise come out in a traditional focus group setting, this format is extremely valuable for researchers. Patients who are shy or feel embarrassed in some way about their condition may be reticent to speak in person or directly to a healthcare market researcher about it. But the relative anonymity and comfort of talking to others who are experiencing similar circumstances may draw those people out of their shell and encourage them to express what's on their minds. And the fact that communities are established as private further protects them from the risk of having these often sensitive conversations on an open network.
When Should You Use Market Research Online Communities?
Market Research Online Communities can be helpful to healthcare market research in many circumstances, but they are especially useful in cases where you want to get the opinions of large groups or from people from a wide variety of locales. They are also particularly valuable when you have sensitive issues at play, where the anonymity of being behind a computer screen might make participants more forthcoming.
Online Communities also make it easier to get the participation of patients who have limited ability to get around or leave the house, as well as over-extended caregivers who have very little time to spare for focus groups. Furthermore, communities are especially useful in cases where you need an extended period of time to interact with the group – that is, cases in which a two hour focus group session wouldn't give you nearly enough time to mine the information you need. Online communities can run for weeks or even months so there is far more potential for behaviour tracking and is much easier than running multiple groups.
Benefitting From Market Research Online Communities
The participants themselves can find the experience of participating in a community to be beneficial. They may receive helpful advice from other informed participants, and they will hopefully enjoy the support of the community. They also might see the potential benefits later down the line, since their honest responses could give the researchers critical information that may eventually impact the healthcare industry in a positive way.
And of course healthcare market research itself stands to benefit enormously from this innovative online community-based method of research. Online communities not only make it easy for participants to offer live, in-the-moment responses for researchers, but they also facilitate the sharing of pictures and videos that can provide authentic insight into real patients' lives, giving you a better understanding of the patient journey they are experiencing in their own environment.
Market research online communities have taken many of the best aspects of traditional market research methods like focus groups and individual depth interviews to the next level by utilizing all the advantages of online tools and communication. The result is a healthcare market research method that is highly effective for the researchers while offering greater convenience and ease to participating patients.