Of these dental professionals, 79% of dentists are male, whereas 76% of DCPs are female – and a staggering 98% of dental nurses are women. In terms of the number of patients available for healthcare fieldwork, statistics show that 77% of people visit a dentist on a regular basis for routine check-ups, with 67% going at least once every six months. Of those who do visit a dentist regularly, 74% do so as NHS patients, while just over a quarter (28%) visit private dentists.
Although the role of the general dentist is mainly preventative, there are a number of specialists in a dentistry team who work together to improve dental function and appearance. This multidisciplinary team includes:
General dentists
Concerned with the care and maintenance of teeth, general dentists place an emphasis on preventative care, including bi-annual check ups and dental cleaning as well as restorative treatments.
Cosmetic dentists
Cosmetic dentistry refers to dental work that improves the appearance of a person's teeth, rather than the function. Cosmetic dentists work in private clinics and offer treatments including veneers, teeth whitening and implants.
Endodontists
Endodontists are concerned with the internal workings of the teeth including the pulp, roots and surrounding tissues. They focus on the causes, diagnosis, prevention and treatment of diseases, as well as injuries to the nerve of the tooth.
Orthodontists
Orthodontists specialise in treating patients with incorrect positioning of the teeth (also known as malocclusion), resulting in an improper bite. They use a variety of devices such as braces to re-position misaligned teeth.
Prosthodontists
Prosthodontist are highly skilled professionals specialising in the restoration and replacement of teeth to improve appearance and function, and have expertise in both simple and complex restorations.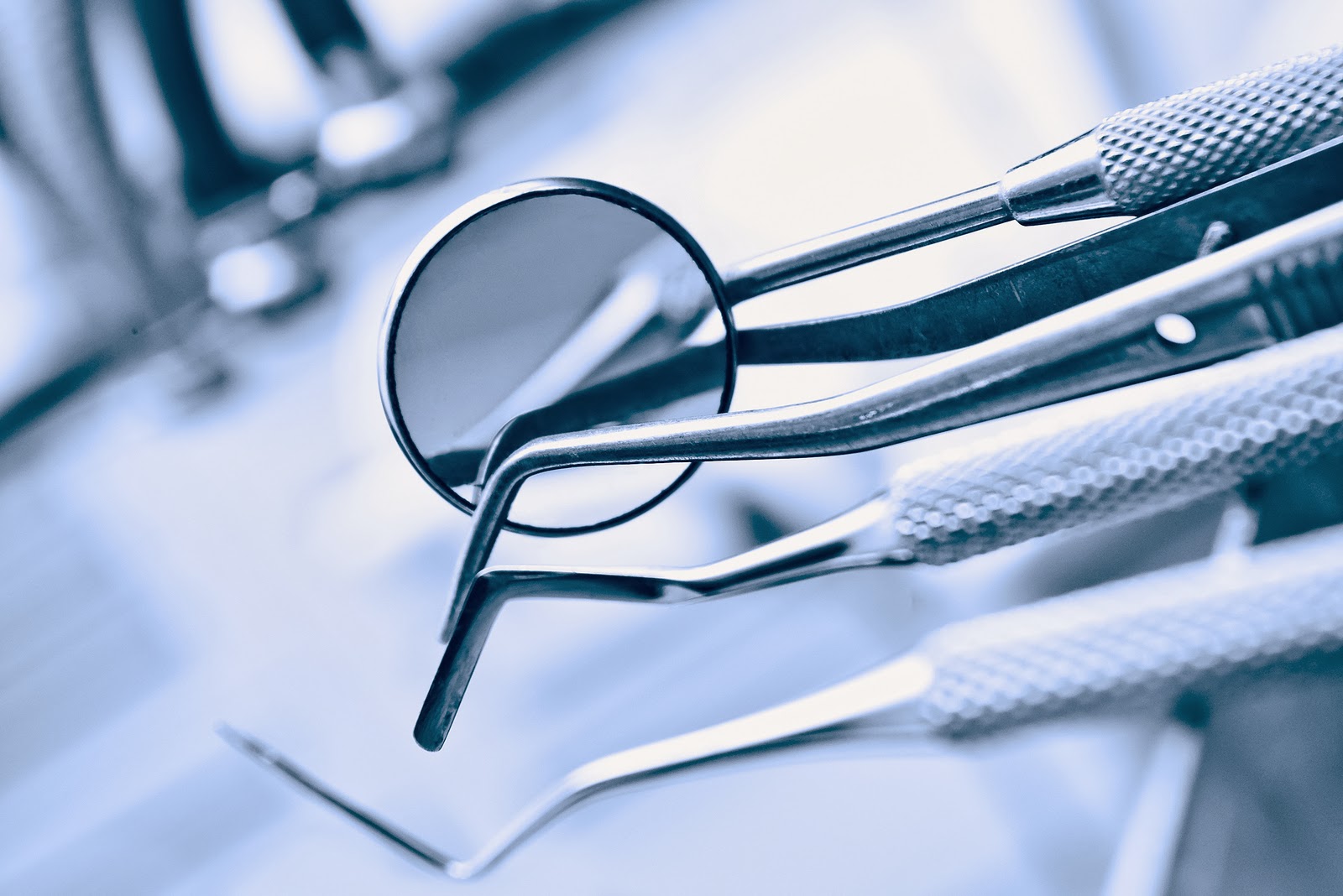 Periodontists
Periodontists specialise in the prevention, diagnosis and treatment of periodontal disease, an advanced form of gum disease that can lead to tooth loss if left untreated.
Oral and maxillofacial surgeons
OMS specialists treat diseases, injuries and defects in the head, neck, face, jaw and the hard and soft tissues of the oral and maxillofacial region. Linking dentistry and medicine, they help patients suffering from problems ranging from cleft palate to oral cancer.
Paediatric dentist
With three years additional training, paediatric dentists treat children only and are the primary oral care providers for infants and children throughout adolescence, including those with special health needs.
Dental nurses
Dental nurses assist dentists with all aspects of patient care, from simple check ups to specialist treatment. They work closely with the dentist to ensure the right equipment is available and that there is effective infection control as well as recording information about oral health.
Dental hygienists
Dental hygienists specialise in the promotion of clean conditions for the preservation of health, providing clinical and education care to help patients maintain oral health and prevent gum disease, as well as developing home treatment plans. 93% of hygienists in the UK are female – an important factor to consider if you are including quota splits in your medical fieldwork.
Recruiting dental professionals for healthcare fieldwork
When recruiting dental professionals for healthcare fieldwork, researchers must consider the type of specialist they need. With 41,038 general dentists registered in the UK in 2014, general dentists, hygienists and dental nurses can be recruited for both qualitative research and quantitative research in both large and small sample sizes depending on the needs of the research project.
There are a total of 1,386 orthodontists working in the UK, meaning this specialty would still be suitable for both qualitative and quantitative studies, however in other, more specialist areas of dentistry, dental professionals may be harder to reach out to and as a result smaller samples might have to be used. Incentives are also a consideration with these types as they are more likely to require a higher amount.
When carrying out healthcare fieldwork in very specialist areas such as endodontology or even OMS, of which just 30 specialists were registered in 2014, researchers must adapt their recruitment approaches and research techniques accordingly. These specialists are likely to be in high demand, and researchers should tailor their methodologies accordingly, utilising online research methods to fit into their busy lives. Also, gaining full nationwide coverage gives you the best chance of getting a full recruit. We would recommend sample sizes of between 1-5 and qualitative methodologies only here.
At GKA we have over 900 dental professionals on our database, including dental specialists, hygienists and nurses. With experience in recruiting both large and small sample sizes, we can help you to target dental professionals for healthcare fieldwork and can recruit for both qualitative and quantitative research projects – we can even arrange observational studies during surgery.
If you've got a dental study coming up and would like to understand the numbers of dentists you can get access to, download our panel book below.