In fact here at GKA we completed 80 projects over 100 projects during the summer period of this year, so rest assured it really can be done! Here are some key things to consider to ensure your healthcare market research projects survive the next holiday summer;
Do your research
School holidays actually vary throughout the country with the North and South of England having slightly different holiday dates, so make sure your dates correspond with your location. Additionally, don't forget that as a rule public school's have shorter school holidays than private schools – so if your research is taking place in a region with a lot of private schools, taking place in a region that is dominated by private schools, you're most likely going to have to adapt your time frames accordingly due to the longer holiday time.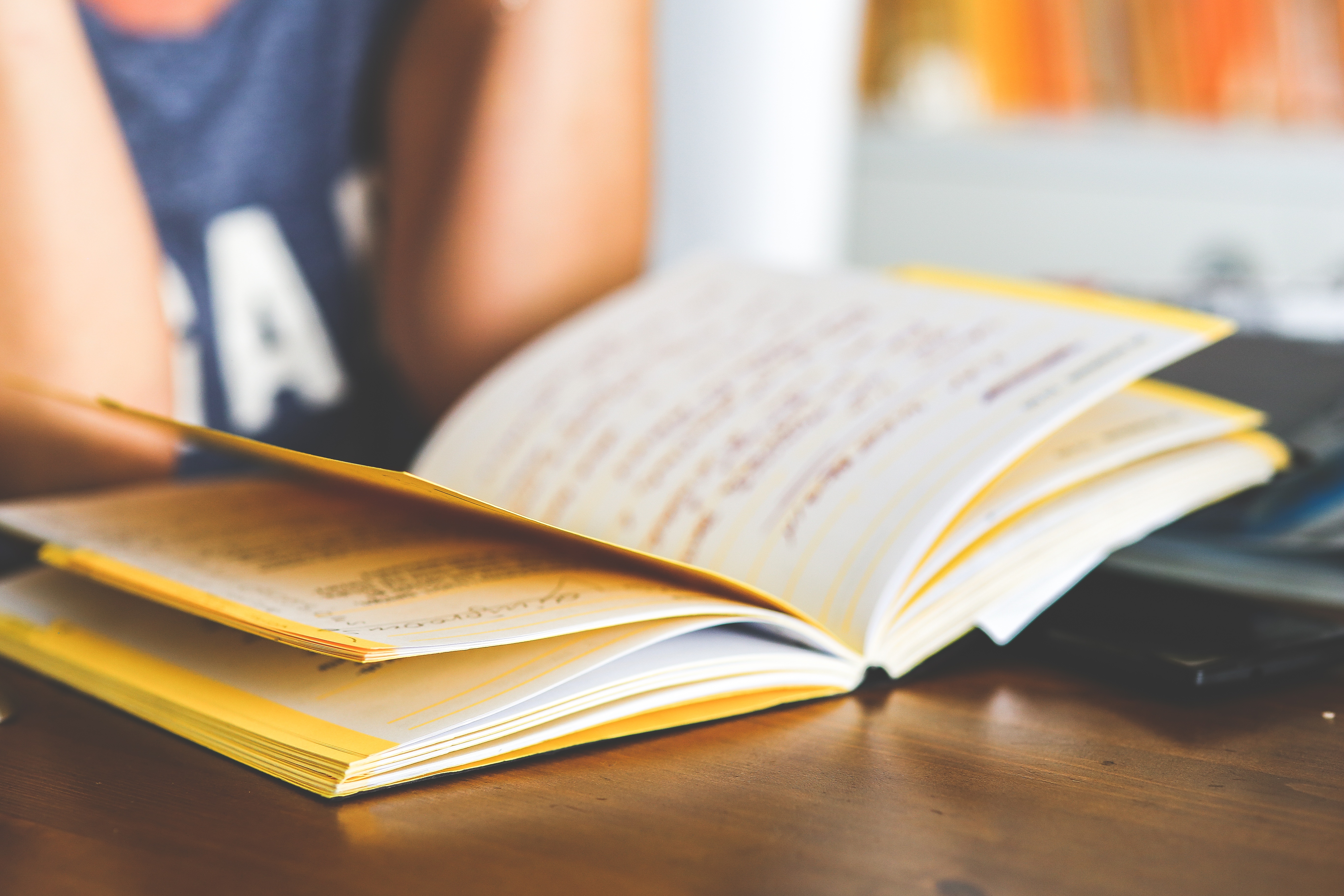 Have a recruitment plan
The aim of the game when carrying out medical market research studies during school holidays is to limit the number of dropouts. That's why it's important, to be honest and upfront with your respondents from the beginning and make sure they are aware that the research will take place during the holidays . It also goes without saying that your network of potential respondents during school holidays is likely to be smaller, so you should plan longer recruitment times – this not only gives you more time to find suitable respondents but by giving them plenty of notice you can also limit the number of drop outs.
Be realistic about dropouts
Despite your best efforts, there's always a higher risk of dropouts during the holiday season. If you're carrying out patient market research, the patients themselves or their caregivers might be on holiday, whilst healthcare professionals will either be on annual leave themselves or struggling to cover for co-workers who are off on holiday and as a result simply have no time to dedicate to medical market research. By planning ahead and over-recruiting, you can ensure you are prepared for any last-minute dropouts and that there's always a Plan B in place.
Don't forget the positives!
One great thing about conducting healthcare market research studies during the school holidays, however, is that it's the best possible time to conduct research with children. Without the worry of school hours during the day and homework in the evening, children and young people have much more free time during this period and can, therefore, be more available and flexible when it comes to research projects. Just remember to follow the necessary guidelines when carrying out research with children and young people – check out our blog for more information.
Did the school holidays impact on your market research project this summer? We'd love to hear your experiences.
Alternatively, if you're thinking about planning your next medical market research project during the school holidays take a look at our GKA Market Researcher's School Holiday Planner.