What are CCGs?
In April 2013, CCGs replaced PCTs (Primary Care Trust) across the country. The main differences between CCGs and PCTs is the bottom up approach to solving issues which provides better care for patients. This includes involving clinicians more in the issues and solutions for patients' care needs.
CCGs are independent membership bodies made up of local GP practices and led by elected governing bodies of GPs and clinicians that are responsible for the health of local populations. This is slightly different from PCTs as local leaders have roots embedded deeper into communities and can see what has been achieved locally.
Accountable to the Secretary of State for Health throughout NHS England, they are in charge of commissioning healthcare including mental health services, urgent and emergency care and elective hospital services for their area depending on what the population needs.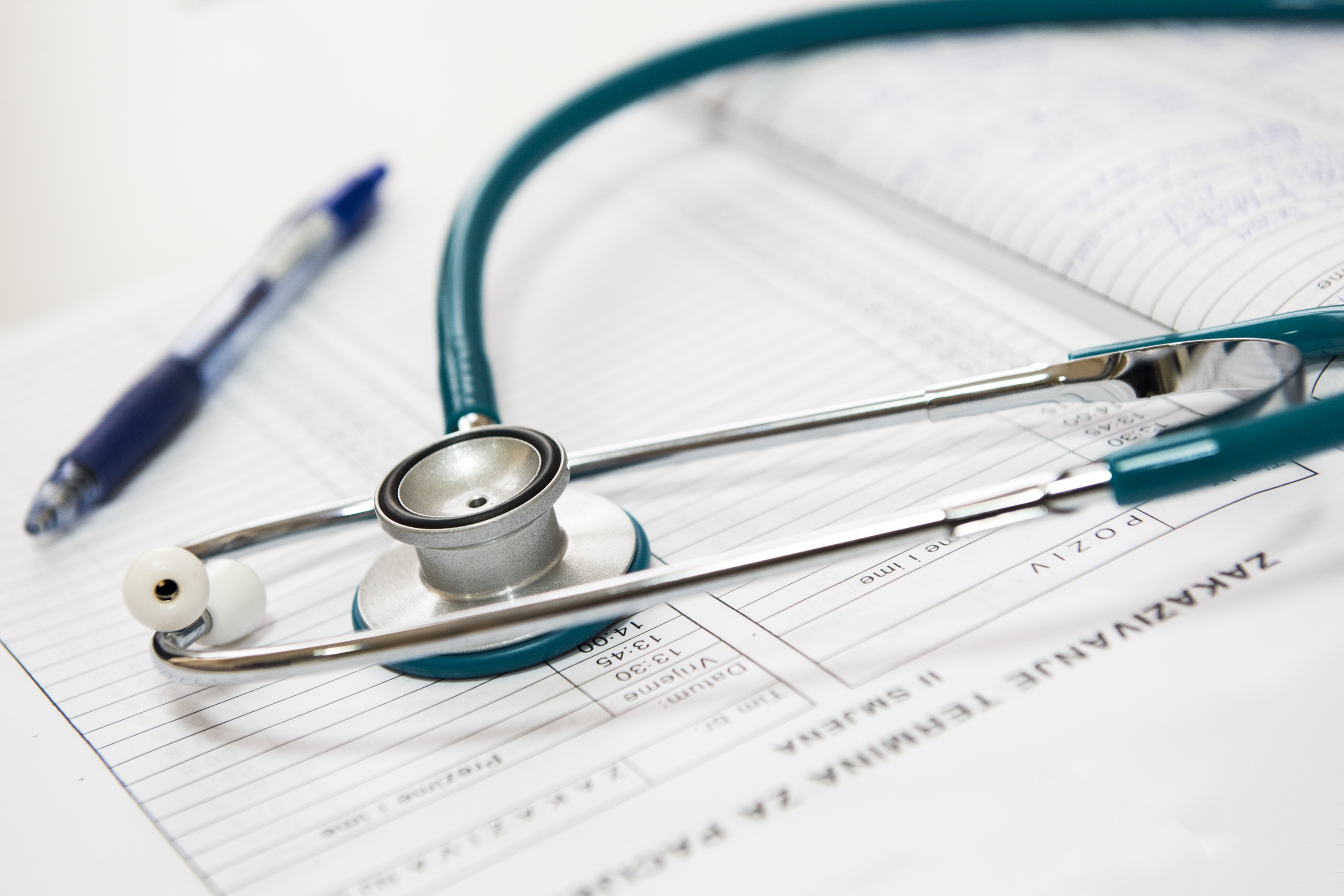 CCGs and NHS England
The NHS has three important roles in relation to CCGs:
Assurance – a responsibility to assure themselves that CCGs are fit for purpose and are improving health outcomes
Development – a responsibility to support the continual development of CCGs
Direct commissioning – directly commissioning highly specialised services and in some cases primary care, too. As co-commissioners, CCGs and NHS England work together to ensure joined-up care.
What about CSUs?
Commissioning support units (CSUs) help to provide support and services for CCGs such as finance, HR, data management and contracting. Procured by CCGs via the NHS England Lead Provider Framework, CSUs provide services that clinical commissioners need to be able to focus on delivering the best possible outcomes for patients and improving the quality of NHS services.  CCGs can buy services from CSUs or carry them out in-house, depending on what is most efficient.
What does the future hold for CCGs?
CCGs are still relatively new, but they are now firmly established as key players in the structure of the NHS – which means there is a great opportunity for improvement and development over time.
As CCGs continually adapt and respond to the demands being placed on them, the important thing is that the patient remains at the heart of the system and that the health and wellbeing of local people continues to improve.
Because each CCG is unique to its community, there's unlikely to be one single model of clinical commissioning; rather all models should be locally driven but supported by national bodies to deliver a completely collaborative approach. By doing so, the NHS can use CCGs to continue to deliver cost-effective local healthcare, meet the needs of the patient and make an effective contribution to eliminating unwarranted variation in quality, cost and patient outcomes.
Download our panel book to see the number of CCGs and other healthcare professionals we can access for your medical market research…