So how are they different to biological drugs? Well, instead of being created using chemical synthesis, biosimilars are synthesised from living organisms or their products, such as hormones, proteins yeast or bacteria. As a result, the molecules within the drug could vary slightly between different batches, which means research and development takes an average of about 10 years. In addition, biosimilars can only become available once a branded drug patent expires – and according to Pfizer, approximately 100 biologic products will lose patent or other protections by 2022, which means newer and cheaper biosimilar products will soon become available.
Rising demand and significant savings
The NHS is bringing this new generation of biosimilar medicines to the fore for patients, giving greater access to important treatments and providing increased value for the NHS. There's a rising demand for biosimilar products in the healthcare industry for a number of reasons. Firstly, they expand treatment options for patients whilst at the same time offering cheaper alternatives for hospitals. And with today's ageing population resulting in an increase in the number of cases of chronic diseases, the strain on the NHS to provide treatments for a growing population whilst dealing with shrinking budgets is increasing by the day.
Biosimilars could offer a much-needed solution. By making biosimilar medicines more quickly available, by 2021 it's predicted that the NHS will be able to save millions each year, enabling patients to have access to other life-saving and life-enhancing treatments. In fact, in 2017/18,  the NHS saved over £200 million by using best value biologics, proving the huge financial benefits of using biologically manufactured drugs. And according to NHS predictions, at least 80% of existing patients could and should be switched to best value biological medicines within the next 12 months, resulting in even more significant savings which can be reinvested elsewhere.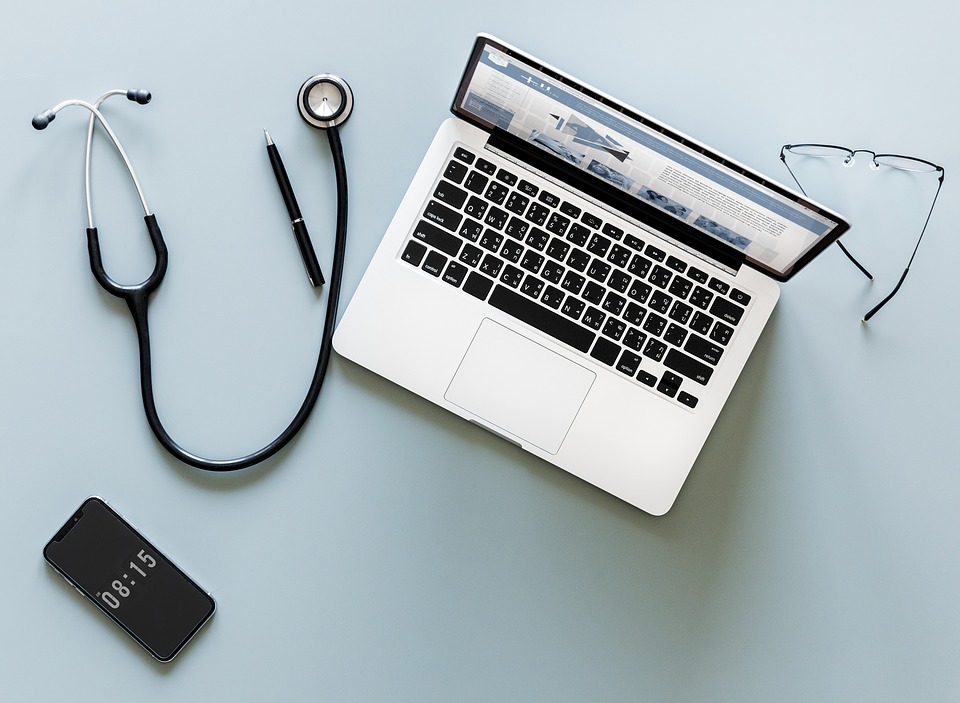 Case study: adalimumab
The NHS has recently announced it's set to make a record-breaking saving after securing deals on a low-cost biosimilar version of its most expensive drug, adalimumab, which is used to treat common conditions such as rheumatoid arthritis, inflammatory bowel disease, and psoriasis. Under the brand name'Huminara', adalimumab is currently prescribed to more than 46,000 patients. However, when the patent expired, it meant that the NHS could start accepting bids from manufacturers who make biosimilar versions, resulting in record-breaking savings of £300 million. Such a significant amount of money could pay for 11,700 more community nurses or 19,800 more breast cancer treatments – and when you put it like that, it's easy to say why biosimilars are such a big deal in the healthcare industry.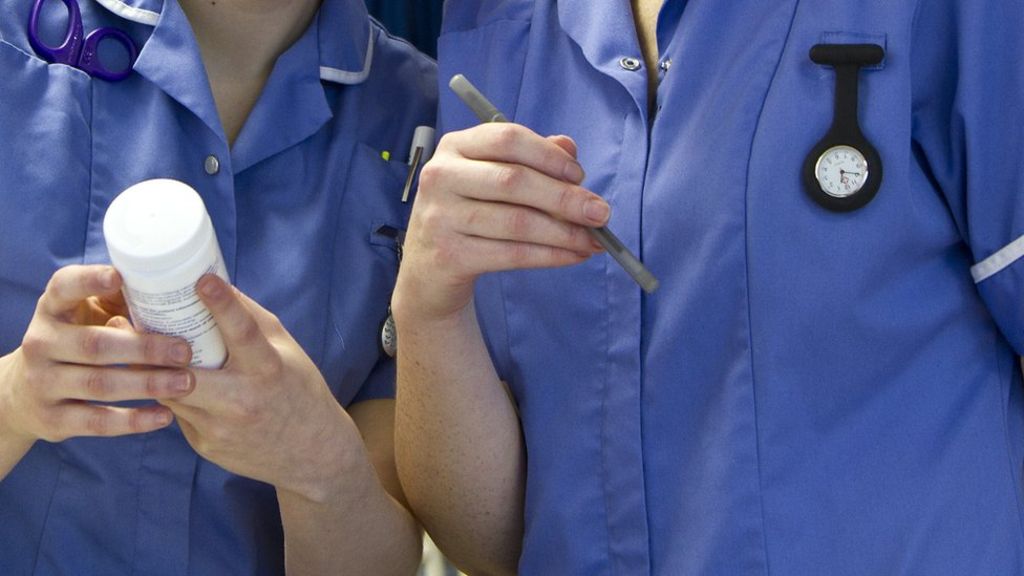 The future of biosimilars
Whilst biologic medicines have positively impacted patient treatment, their high cost can result in limited patient access to treatments as well as significant financial burdens on healthcare systems. However, with the advance of biosimilar medicines, the NHS can save money and continue to offer a high level of patient care whilst offering a sustainable and competitive addition to the marketplace. As patients make the move to biosimilar medicines, the NHS will need to work closely with both patients and clinical service providers to ensure that a high quality of patient care is maintained and that the transition period runs smoothly. However, the future is bright, with biosimilars having the potential to offer considerable cost savings for the treatment of long-term conditions, increased access to drugs and improved outcomes.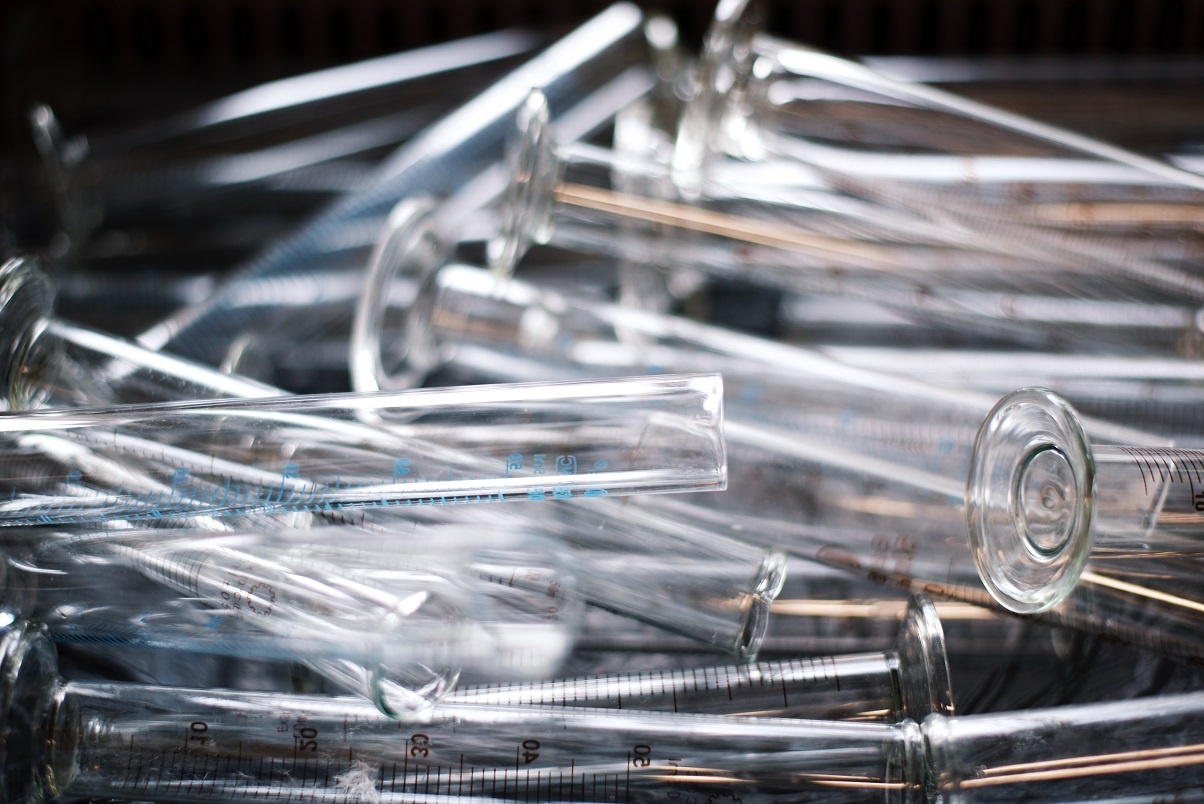 What this means for medical market research
So, what does all this mean for medical fieldwork? Well, with new patients being treated with biosimilar medicines every day, there will be a rising demand for feedback and patient-centric research surrounding their experiences of using these new medicines. Biosimilar drugs will change how people dealing with chronic conditions live their day-to-day lives, especially if they offer increased access to treatments and result in improved patient outcomes, which will result in a whole new area of patient-centric research.
Additionally, research will also need to be conducted with HCPs to better understand their experience of prescribing and working with these new medications, meaning that in the coming years we expect to see a surge in medical market research studies in this area. On the other hand, as biosimilar medicines become more and more popular, it will become much harder to recruit patients using older biological medicines and HCPs still prescribing them. This could also have a huge knock-on effect for medical fieldwork, potentially resulting in longer recruitment times and smaller sample sizes especially when recruiting patient samples.