Despite the fact that a staggering 90% of sufferers could be managed in their local community, GPs in the UK receive little training in allergy and immunology. In fact, in the whole of the UK there are just 12 annual trainee posts for the study of allergy, meaning that each year only two doctors complete their training as allergy specialists. With just 30 generic clinics in the UK, that's one for every 700,000 sufferers. Imperial College is the oldest allergy clinic in the UK and is responsible for providing the world's first allergan immunotherapy treatment in 1911. Every year Imperial College sees over 3,300 new outpatients.
An allergy is the reaction suffered by an individual when the body's immune system encounters a usually harmless substance and reacts as if it is a threat by producing antibodies to fight it off. Allergies can range from mild to severe, and in very rare cases they can lead to a potentially fatal anaphylactic shock. Symptoms depend on what substance the body is allergic to, but can often include rhinitis (sneezing and a blocked nose), allergic asthma, swelling, atopic eczema, hives and abdominal pain, vomiting and diarrhea.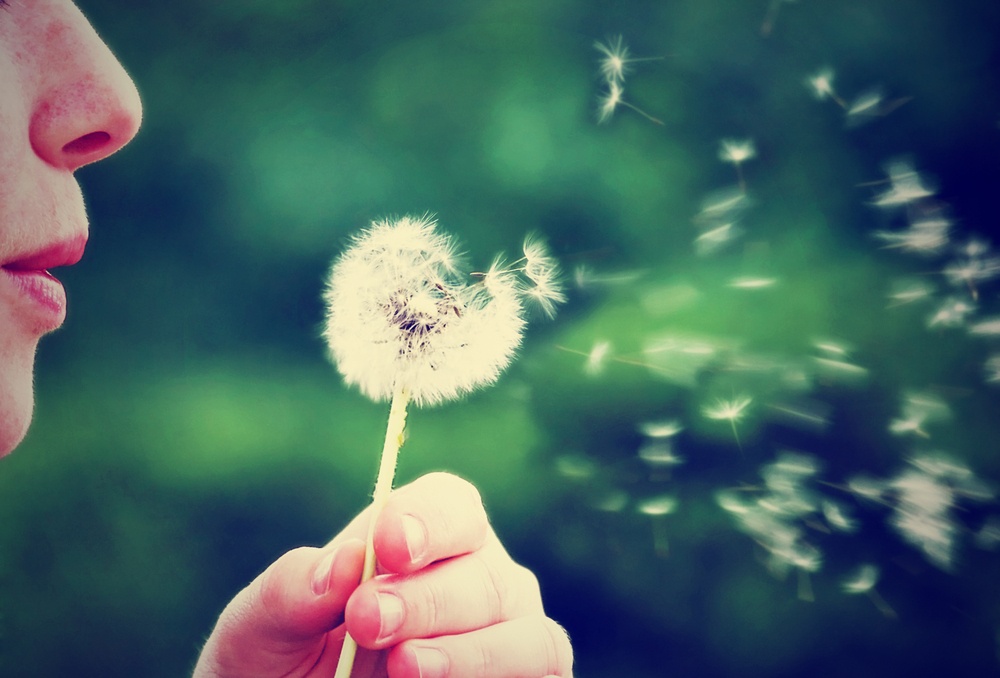 There are many ways to successfully manage an allergy, from medicines and immunotherapy to diet, and symptom control is often most effective when multiple approaches are used together.  Due to the vast range of symptoms affecting patients of all ages, there are therefore a number of specialists who work together in each allergy treatment team. Such a multidisciplinary team includes:
Allergy Specialists
Allergy specialists are specifically trained in the diagnosis, treatment and management of allergies – and will often be the first point of call for an allergy sufferer before referring them to other specialists for specific care. They deal with a wide range of disorders including anaphylaxis, asthma, eczema, allergy to food, nasal polyposis, urticarial and angioedema. They also run immunotherapy clinics, anti-IgE clinics, and transition clinics for adolescents.  Adult allergists are required to have a good level of knowledge into paediatric allergy and in some cases do see child patients. Because of the lack of allergy specialists, the majority of uncomplicated conditions are managed by organ-based specialists. An allergist will undergo a long period of training to acquire the specialise knowledge required to diagnose and treat both IgE and non-Ige mediated allergies.
There are just 19 allergists in England and at GKA we have 5 on our panel. Due to the extremely small universe of allergists, they often do not have the time to take part in medical market research. As a result, we would recommend recruiting a specialist such as a dermatologist or chest physician who has a specialist interest in allergy and sees these patient types on a regular basis.
Download our panel book to learn more about the respondent types we can give you access to.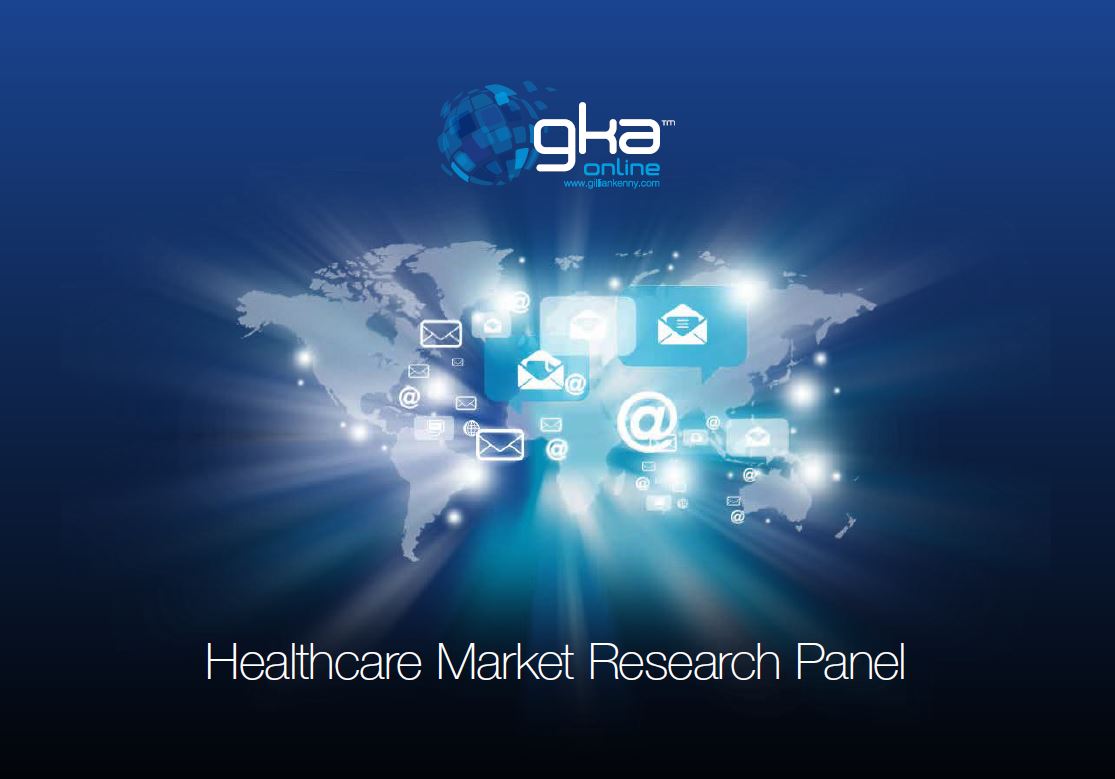 Respiratory Specialists
Respiratory specialists work with patients who suffer from allergies that affect their breathing such as allergic asthma, the most common type of asthma in the UK affecting a staggering 90% of children with childhood asthma. Respiratory specialists will use their specialised knowledge to diagnose and treat respiratory conditions, helping to create a unique treatment plan and providing the patient with asthma support as well as information on exercise and symptom management.
The universe of respiratory specialists is much larger, there are around 1,800 in England and we have over 250 on our panel – a number of which will be very familiar with the area of allergy. We regularly recruit chest physicians who have a specialist interest in allergy for medical market research and have recruited them across a range of methodologies including central locations, online surveys and detail follow ups.
Dermatologists
A dermatologist specialises in the study and treatment of skin conditions and can provide advice and support for patients suffering from allergy symptoms such as contact dermatitis or atopic eczema. If an allergy is suspected, the dermatologist will carry out a patch test to see which allergens are causing the problem when they come into contact with the patient's skin. If a reaction has already occurred, they will prescribe medication to soothe and treat the affected area.
There are approx. 850 dermatologist in England and at GKA we have around 40% of these on our panel. They are a complex respondent type treating a variety of different skin conditions and over recent years have become even harder to target. We have a strong panel of dermatologists so are well equipped when recruiting them for medical market research studies and can add to this with custom recruitment via our custom recruitment team.
Paediatricians
With the number of children suffering with some form of allergic disease increasing each year, paediatricians who specialise in the treatment of infants, children and adolescents are a vital member of the allergy team. With additional training in the field of paediatrics, a paediatrician can help to diagnose and treat common childhood allergies and will work together with other medical professionals such as respiratory specialists and dietitians to monitor and treat common childhood allergies such as allergic asthma and food allergies.
Paediatricians are another complex respondent type and although there are around 7,500 in England, they can be more reluctant to take part in medical market research based on the high demand of their patient case load. We are able to recruit paediatricians for both qualitative and quantitative market research and have over 350 on our panel to recruit from and use custom recruitment to top up the sample where required.
Dietitians
Nutrition is an incredibly important factor in the successful management of allergy, especially when a patient suffers from a food allergy to nuts, dairy or other key food groups. A dietitian will use reliable techniques to diagnose the allergy in order to avoid the unnecessary exclusion of food groups from the patient's diet. Often a food exclusion challenge will be undertaken to determine which allergens the patient reacts to, and the patient's food intake and nutritional status will also be assessed before helping them create a nutrition plan to ensure they maintain a healthy weight and diet even with the exclusion of some food groups.
Dieticians are often not a main target for recruitment for allergy related medical market research studies however they can offer valuable information into the nutritional requirement in order to ensure a patient is fully aware of how to use nutrition to ensure they maintain a healthy diet. 
Ear Nose and Throat Specialists
Ear nose and throat specialists are trained in otorhinolaryngology and work with the allergy team to treat patients whose allergies affect the ear, nose and throat region, such as rhinitis or hay fever. They will often begin by examining the ear, nose, throat and head to rule out the possibility of infection causing the symptoms, before determining a treatment plan as well as providing expert help and advice on environmental controls and ways to decrease exposure to allergens.
There are 1,400 ENT Specialists in England and GKA have direct access to over 50 for medical market research. They are less in demand when it comes to market research studies so they need a targeted approach but we do have experience recruiting them for focus groups, online surveys, tele-depths and CATi studies.
Immunologists
An immunologist is a specialist in the field of immunology and the body's immune system. Immunologists focus on the study of allergies and asthma, although not all will work directly with patients; some will specialise on scientific research to find new treatments for allergic disorders. Immunologists have additional training in allergy and can therefore treat both adults and children, however often paediatric immunologists focus on childhood allergies due to higher incidence rates. Immunologists can treat patients with a variety of allergic symptoms and often prescribe a course of immunotherapy, a long-term treatment that relieves the symptoms for people suffering with allergic rhinitis or asthma by decreasing their sensitivity to allergens.
There are just over 90 immunologists in England and GKA have 40% of these on our panel. Due to our vast experience in the area of allergy our recruitment team have strong pre-existing relationships and can use these respondents to refer suitable colleagues where required.
For more information on allergy and who we can access for your medical market research study, download our allergy therapy area guide here.