1) Choose the best software for you
It may sound obvious, but one of the main secrets to a successful market research online community is in the software. There are several types of software out there to choose from, but because each MROC has particular needs, you should be careful to choose the one with the right features for you. When researching different types of software, start by asking the below questions and this should give you a good idea as to whether it is the right platform for you:
Does the software enable use on mobile?
Is it available through an app or a mobile site?
If so, what does this mean for user experience?
Can it be white labelled so the software appears as an extension of your own brand?
What security measures are in place to protect your participants' sensitive information?
Our sister company, Angelfish Fieldwork has created a handy guide to take you through the steps when considering what software is right for your research needs. Download it here.
2) Select the right recruitment method
It's not just software that's important – you should also be careful when it comes to choosing your recruitment method and ensure you choose the right method for the participants you need. Next up, you should screen your participants to the highest calibre before the research begins to ensure the right participant is taking part in the right research for them. Creating a communication plan and schedule for your community will also help you stay on track of how and how often you communicate with them for the duration of the research.
Points to consider:
Think about how long the community is planned to last and create a plan accordingly on how often participants will be followed up. For example, if a research community is lasting a week following up with participants everyday is advised
Consider the methods you will utilise to follow up with participants during the research. Following up with participants via a phone call generally works well as any issues can be addressed immediately
Think about how you will remind participants on task completion. Often scheduling a gentle reminder via text message can help participants meet task deadlines
Careful consideration as to whether a community manager will be assigned to regularly check in on participants or activity is required
These areas all need to be considered when conducting a research community to ensure there are no delays further down the line.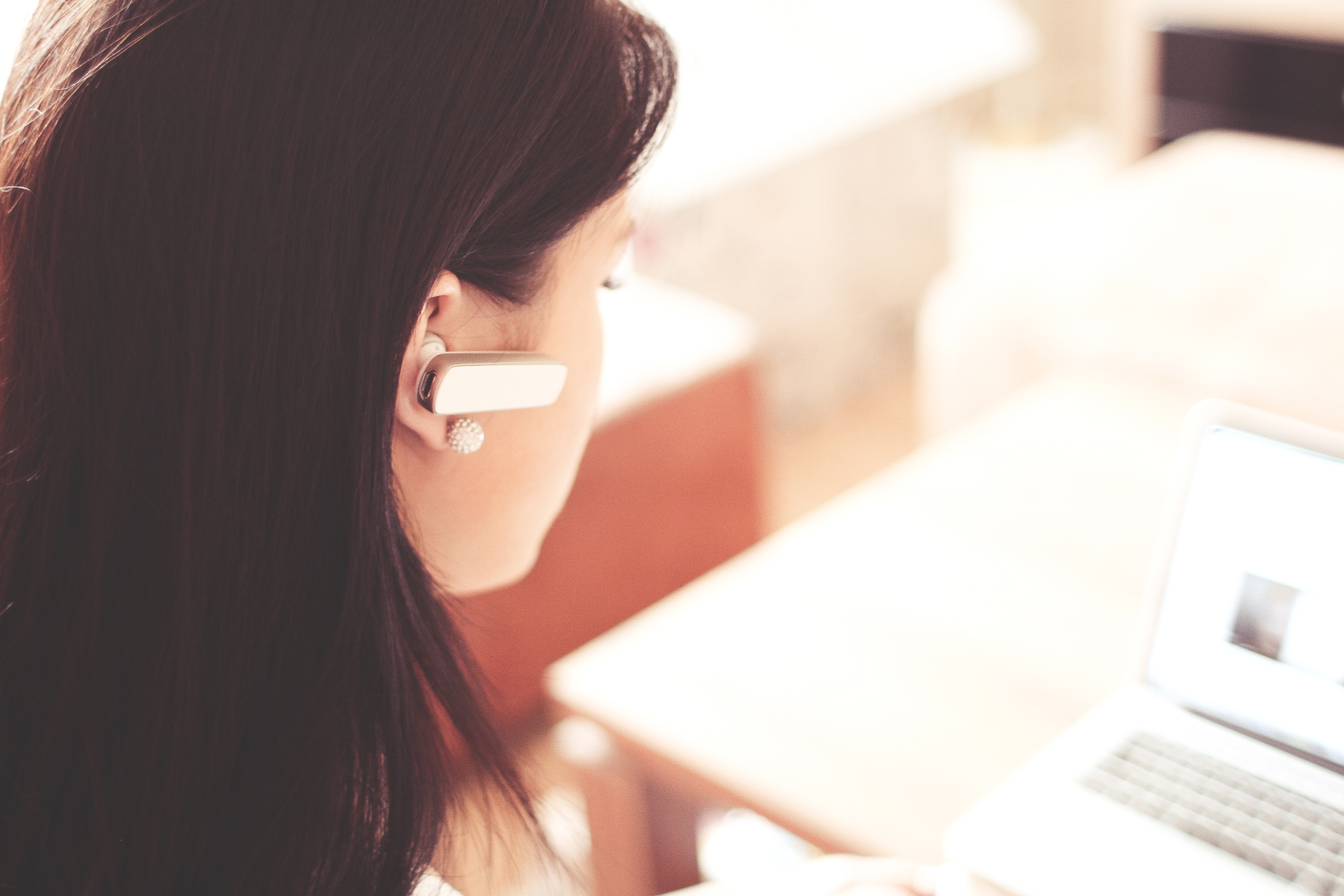 3) Be prepared
By making sure your participants are fully briefed and have the right expectations from the beginning of the project, you can ensure you generate the best results. Why? Going into a situation with the wrong expectations can greatly affect the way people behave. Briefing participants beforehand and ensuring they understand their role in the research community can help to ensure they enjoy the experience and get the most out of it, which will in turn make respondents feel more comfortable and eager to participate for the duration of the research community.
Ensure your on-boarding process is water-tight as this will also help prepare respondents for what is expected of them for the duration of the study. On-boarding recommendations we would offer:
Send respondents an information sheet which breaks down what the tasks are, what the task deadlines are and who they can contact for any support if needed
On-board respondents a day or two before the study is due to start
Introduce an ice-breaker to help all participants get to know each other better and feel more comfortable
4) Select the most appropriate tasks
When planning your MROC, it's important to know what activities you will do early on. Although you shouldn't structure your market research online community so rigidly that participants feel restricted, you should have a loose blueprint that outlines the types of tasks you are looking to complete. Most importantly, you don't want your participants to get bored by dull or repetitive tasks – especially when it comes to HCPs who are likely to have busy, time-pushed schedules as it is.
The best thing to do when planning your tasks is to make them stimulating, fun and even a little challenging so you can keep your respondents interested and draw out valuable insights. Be open to adapting tasks as you go along too, and make sure the tasks are appropriate for HCPs and/or patients, depending on the nature of your research.
5) Have a solid tech support structure in place
So, you have chosen the best software platform for your community, now you should be careful to ensure that there's a support structure in place should anything go wrong. Make sure you are familiar with the technology yourself and run tests beforehand as well as checking the participants' levels of technical ability. Should they need any technical support, it's important to provide your participants with a contact who can answer any questions both in and out of office hours. After all, by ensuring the technology runs smoothly, you can ensure the participants remain fully engaged in the community and that you don't waste their time – something that is incredibly important when working with HCPs.
6) Allocate a good community manager
To be successful, a market research online community has to engage with its members. If you don't have the time to regularly communicate with your respondents, make sure you have a dedicated community manager who can. Community managers differ from moderators as their role is entirely dedicated to monitoring the community and it's activity closely, whereas a moderator will analyse and probe the respondents comments accordingly.
There are so many benefits to having a dedicated community manager; it would make no sense not to. Benefits include:
Having the ability to establish relationships with participants
Encouraging participants to become more engaged
Taking responsibility for chasing non-responders
Creating fresh conversations to keep participants interested
Replying to any questions or concerns
Monitoring user trends and attitudes
7) How will you incentivise?
As well as the initial incentive for taking part in the research community, you might want to consider offering bonus incentives to those who give regular feedback as well as offering spot prizes that can help encourage participants to get involved and stay engaged with the tasks at hand. This could be through the means of gift vouchers, cheque, BACS or even a charitable donation. Communicating the incentive within the initial invite to participants will ensure everyone is one the same page.
So, there you have it – our seven top tips to think about when running your first healthcare research community. If you follow each of these steps, you are more likely to have an army of fully engaged participants who are keen to make your study a success!