1) Pre-qualify respondents using a self-complete questionnaire 
If you want accurate information from the beginning, you need to pre-qualify your respondents. A self-complete questionnaire will take just a few minutes to arrange, but could help to save so much time in the long-run. By asking respondents to complete a pre-qualifying questionnaire online, you can successfully narrow down your patients through demographic questions such as age, gender and location as well as more specific questions relevant to your research project – what type of medication they are taking, for example, or the length of time they have been taking it.
That way, you can ensure only truly eligible participants qualify for the next stage. This also gives you an opportunity to verify this information with the patient over the phone when it gets to that next stage. Other tips about your qualifying criteria includes:
Keeping questions to a minimum
Ten is usually the recommended number – only ask the important questions to encourage participation
Include a note to say validation of medication and the condition is required to ensure only genuine participants apply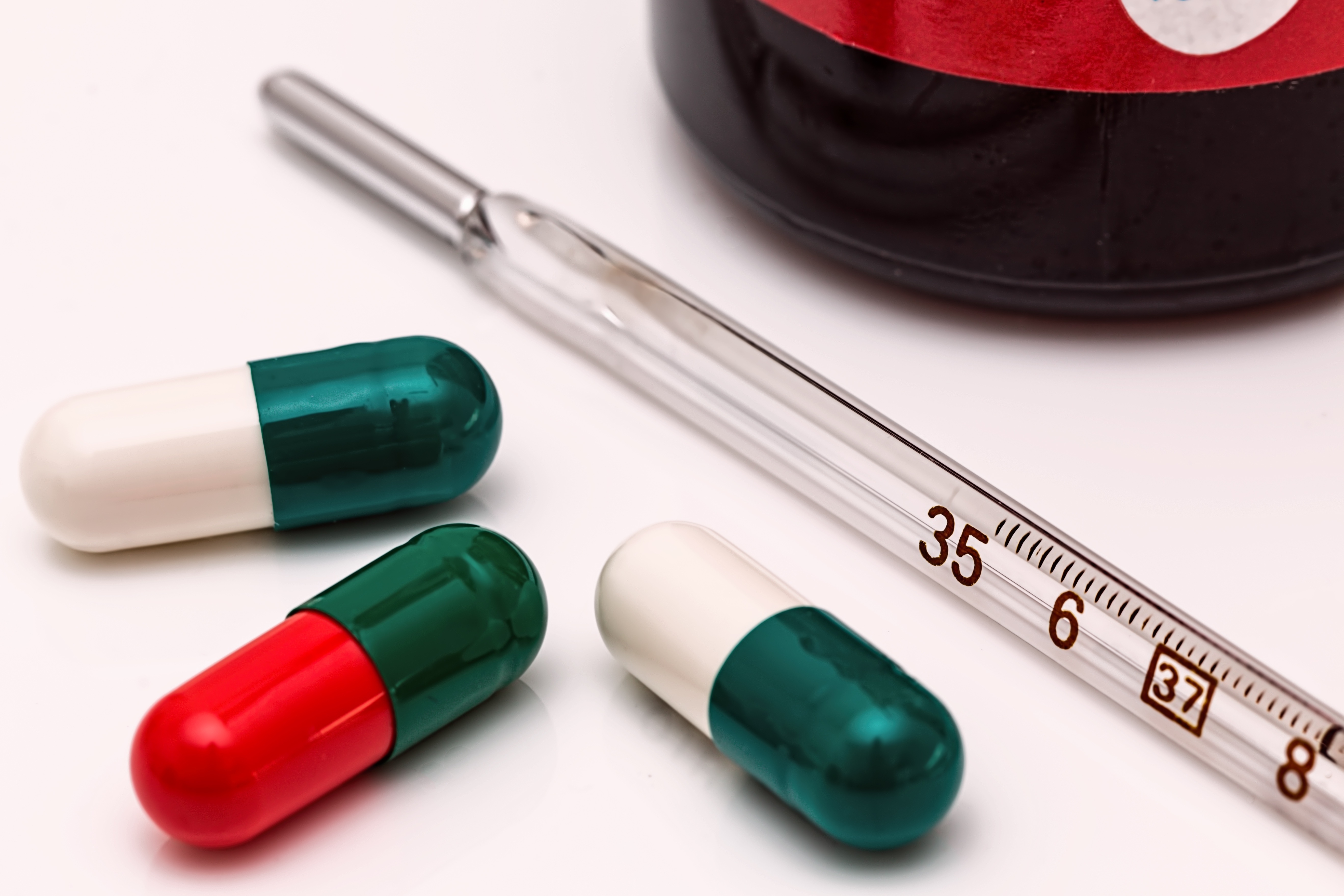 2) Use healthcare professionals and support groups 
Using HCPs and support groups to recruit for your patient market research project is one of the best routes you can go down to ensure you recruit verified patients. It can often be useful to supplement this recruitment method through other means such as social media or via online forums, but this has an added risk in that people can pretend to be whoever they want to be behind the safety of a computer screen. If you want to be certain, HCPs and support groups are your best bet.
Other advice to keep in mind when recruiting patients via healthcare professionals or support groups is:
Fully brief the healthcare professional or support group over the phone about the qualifying criteria and what will be expected of the patient
Be sure to follow up over the phone for feedback
Ensure you follow the BHBIA guidelines and regulations when conducting patient recruitment
Maintain a good relationship with participants that are recruited from healthcare professionals or support groups
3)Ask for ID
A quick and easy way to make sure your participants are who they say they are is to ask them to send a copy of their ID. Alternatively, if your research requirement is that they take a medication, you could also ask them to send a photo with the prescription that has their name on it, or them with the medication in the photo.
Another great way to validate patients is to ask them to bring their prescription with them to the focus group or interview – this will not only confirm they are who they say they are but also that they are taking the medication they say they are. To ensure they bring it you could tell them they can't take part in the research unless they bring it on the day. Also try the following tips for patient identification:
Ask for prescriptions or letters from patient's doctors to validate that they take the medication in question
Try to make the process as relaxed as possible about asking for identification
Position it to the patient as a mini task they need to complete ahead of the research session
4) Get on the phone!
Validating through phone calls in a mini interview process will help you to learn more about your patients and (hopefully!) confirm what you originally thought – that you really have found an awesome participant for your research. By following a qualifying questionnaire, you can make sure you cover key areas of discussion and don't get too far off track – perhaps you need to ask specific questions about their condition or the medication they are taking, for example. You will also get a good idea as to whether what they are telling you is truthful or not, exposing frauds and bots. Not only that, but phone validation also allows you to build a rapport with your participants, which will encourage them to really open up once the research gets underway. Worth a few extra minutes of your time!
So, there you have it, our top tips for strong patient validation, every time. If you have been asked to carry out a patient market research project and want to find out more about how to run successful patient fieldwork, download our guide for several hints and tips.