Request a quote
Medical Market Research
GKA has been conducting medical fieldwork for nearly 30 years and is established as one of the best in the medical market research business. Our project teams have an excellent understanding of your need for high-quality, hassle-free medical fieldwork.
The GKA team provides you with exceptional service across recruitment, project management and moderation for a wide range of methodologies and therapy areas, ensuring your medical market research project is a resounding success.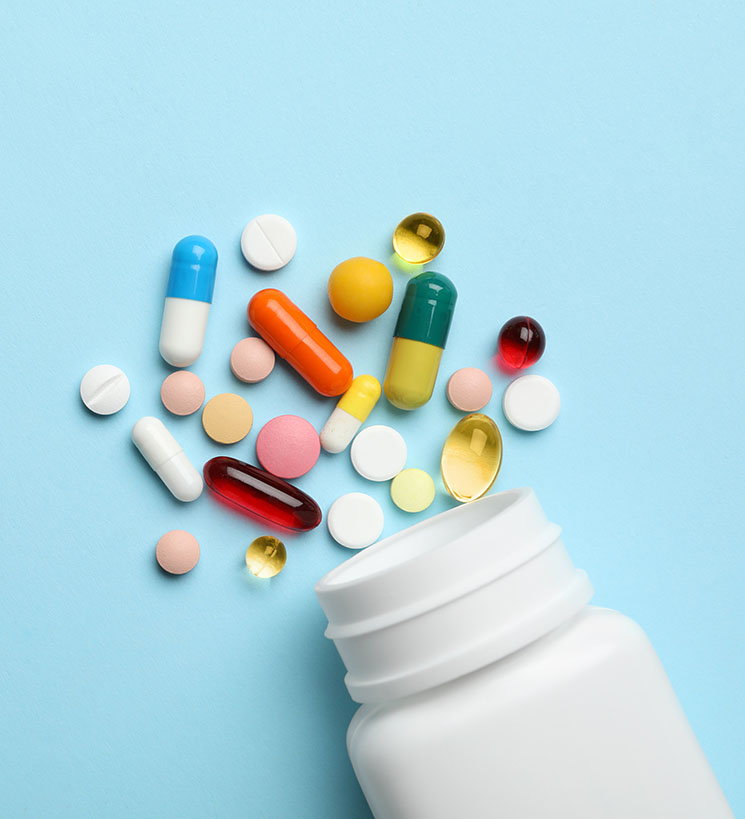 Qualitative Services
GKA provides an expert, tailored service to meet your needs. We can provide anything from a simple recruit-only service through to full project management whereby we take care of every aspect of your medical market research project.
GKA has a dedicated, in-house recruitment team, ensuring the respondents we recruit for you are of the highest standards to meet your research goals. Our recruitment efforts are underpinned by comprehensive, nationwide panels of HCPs, payers, patients and carers, enabling us to find the people you need, when you need them.
Moderation
Our expert, in-house moderator, Huw Davies works exclusively for GKA. Huw provides director-level moderation across a whole host of different methodologies and therapy areas. Huw's focus on medical market research, his attention to detail and his 20+ years of experience within the healthcare industry, make him a great solution for you in your next medical market research project – Download Huw's CV here.
Viewing Facilities
GKA partners with Spectrum Viewing facilities for our London-based central locations. Based in Gloucester Place near Regent's park in Central London, Spectrum Viewing Facilities offers excellent service in contemporary surroundings. Some of the services offered include:
Video, audio and DVD recording
42" Plasma Screens
Focus Vision Video Conferencing
Wireless Internet connection
Air conditioning
https://www.spectrumview.co.uk/
Quantitative Services
Whether you need support with topping up your own panel for online studies, or are looking for a reliable partner to deliver high-quality, fully-validated respondents for a large telephone study, GKA can help.
In addition to Huw's focus on qualitative medical market research, GKA can also support you with quantitative telephone interviews using our in-house fieldwork team. Whether you would like support with a full CATI project, or have a handful of short-turnaround quick telephone interviews, all of our in-house team have completed their BHBIA Adverse Events and Legal & Ethical certifications, and are ready to help out with your next medical fieldwork project.
Our in-house team will not only recruit respondents to a platform of your choosing, using our panel or custom-recruitment methods, but are able to conduct interviews to an excellent standard as well.
If you need help with programming your study we have a variety of platforms that we can use to best fit your research needs.
Do you have a medical market research project coming up?
If you have a research project on the horizon you think we can help with, we'd love to talk about how we can help. Get in touch today and request a quote; we'd be happy to help.