Request a quote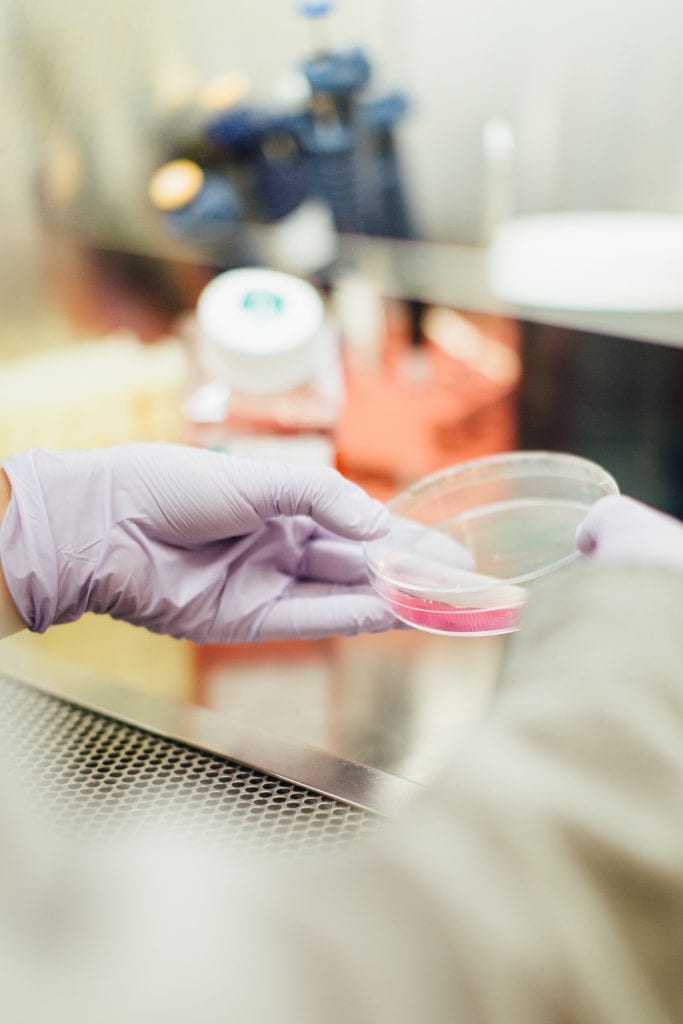 About Us
UK Medical Market Research
At GKA we have a very clear vision – to build a better understanding of healthcare by connecting world-class medical professionals from around the globe with leading market research agencies. With nearly 30 years of experience in connecting people, we have built up an extensive and diverse panel of medical professionals who share our vision for the future.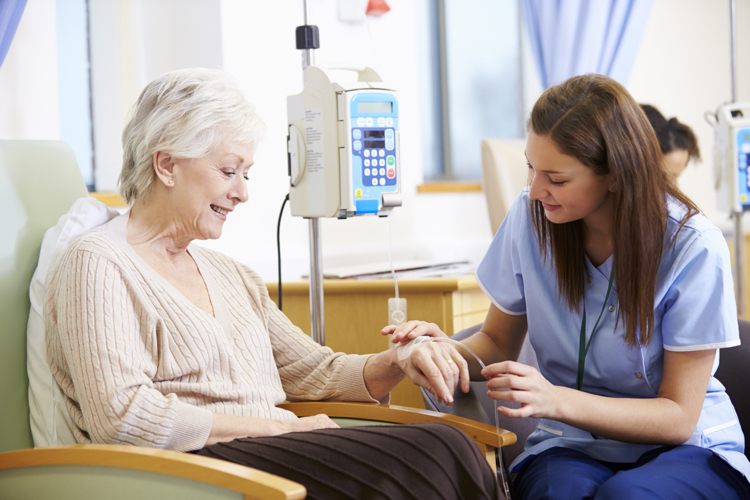 We have unrivalled experience within the following areas:
ADHD
Allergy
AML
Asthma and COPD
Cystic Fibrosis
Diabetes
Haemophilia
Hepatitis C
HIV
IPF
Kidney Cancer
Lung Cancer
Melanoma
Multiple Sclerosis
Parkinson's Disease
Rheumatoid Arthritis
Schizophrenia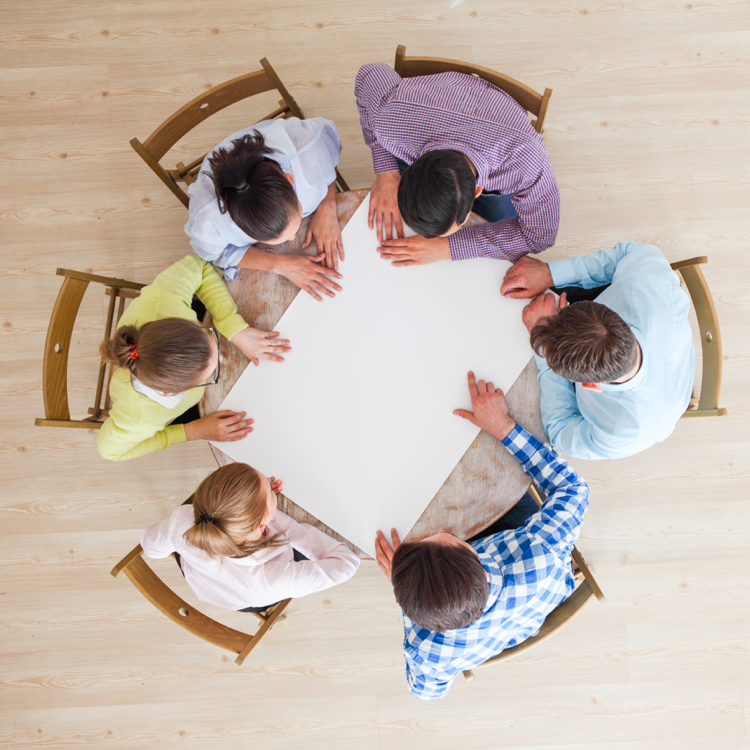 We successfully recruit the best participants for online methodologies regularly including: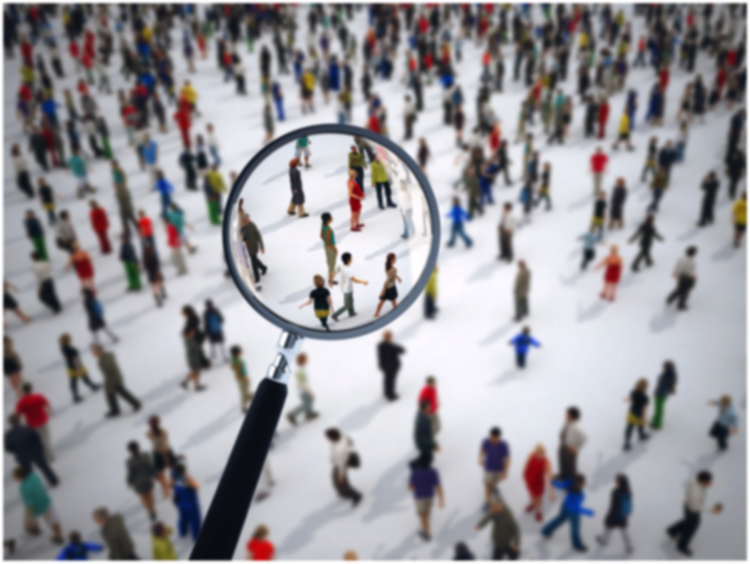 In addition to these new research approaches we also have vast experience with offline methodologies often conducting hundreds of interviews on a monthly basis. We can recruit for:
Face to face depth interviews
Telephone depth interviews
Duos and trios
Our project team understand your need for high-quality, hassle-free fieldwork and will provide you with top quality moderation and recruitment across a wide range of therapy areas.
Our in-house moderator has over 10 years experience within the realm of UK medical market research and is a member of the BHBIA and EphMRA. Interested in moderation for your UK medical market research study? Download our in-house moderator's CV now.
Who can we access?
With our experience and expertise in the UK medical market research industry, we have developed a recruitment centre for bespoke recruitment, alongside our 15,000-strong panel of healthcare professionals including, nurses, pharmacists, KOL's, surgeons and NHS Junior doctors.
Our panel of over 3,000 patients is ready to participate in your research for your project nationwide. Our panel book includes a full range of people that we can access for your research – download it now.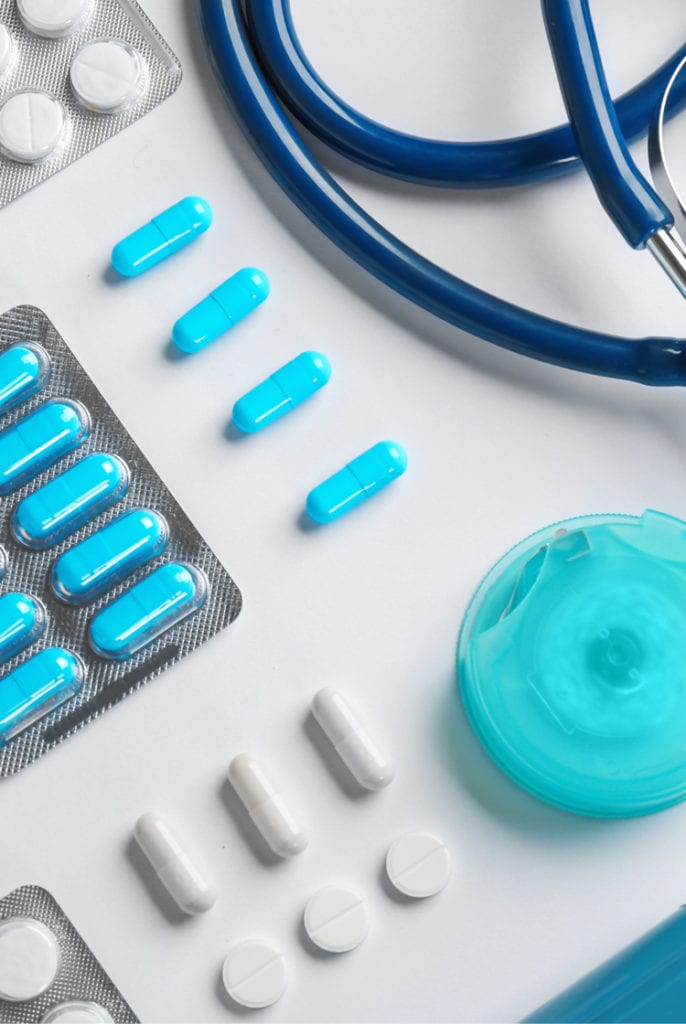 CCGs (Clinical Commissioning Groups)
In addition to this, we are particularly strong at recruiting CCG's (Clinical Commissioning Groups) for UK medical market research. Our panel contains individuals such as:
Head of Commissioning
Head of Long Term Conditions
Chief Nursing Officer
Clinical Specialised Commissioning
Senior Pharmacists
Pharmacy Lead
A Market Researcher's Guide to the NHS
Looking to find out more about the type of people involved in commissioning services in the NHS? Download our market researcher's guide to the NHS.