Request a quote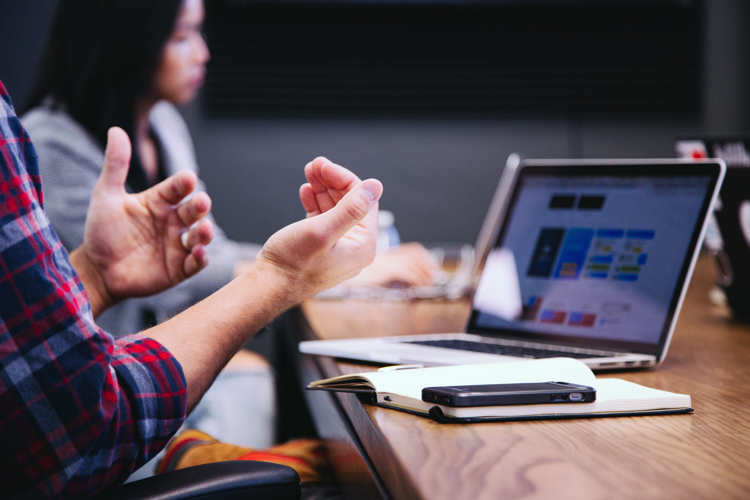 Services
Online Focus Groups
Market research online communities have exploded within the market research iThink is a cutting edge online focus group service that combines the speed and efficiency of remote access with the rigorous methodology and medical fieldwork expertise synonymous with GKA.
Online focus groups with a difference…
Powered by Adobe's Connect software, the service enables IDI's and online focus groups to be conducted securely via webcam. This allows fast research days to be organised without the travel or catering expenses associated with traditional focus groups, as well as the successful recruitment of low incidence targets that may be spread across the country and unable to meet face-to-face. View our iThink demo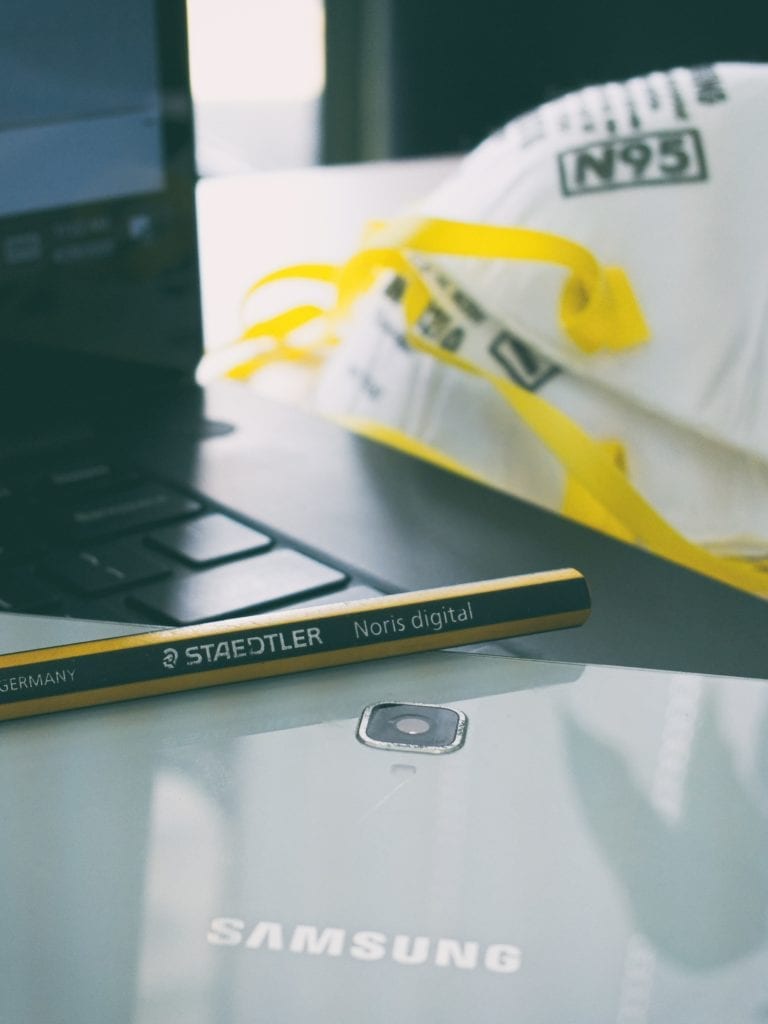 In brief, the benefits of iThink include
Cost effective and fast
Focus groups and IDI's via webcam
Fully supported by GKA's experienced qualitative team
Respondents chosen for relevance not residence
Annotation tools
Live screen share for showing documents or web usability studies
Live polling
Backroom chat function for client interaction during viewing
Video delivered within hours of research completion
GKA recruit, deliver webcams and provide technical support
Free moderator training
Supports JPGS, Flash video files, PowerPoint and PDF files
Free Download: iThink Tech Sheet
Our quick tech sheet will show you a snapshot into the functions and benefits of our iThink service to help you get more from your qualitative research. The guide includes the main features, what the interface looks like, file support information and where to find the iThink video.