Request a quote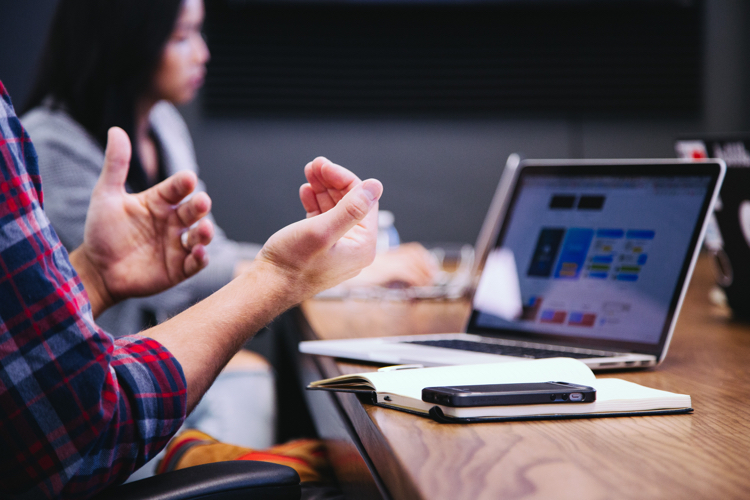 Services
Here are GKA, we can tailor our recruitment methods to suit your project and your client's specific needs. From complex recruits and top-ups to low incidence target groups, we've got it covered.
Tailored research solutions
Utilising our trusted panel of healthcare professionals along with our in-house expert recruitersand industry experience, we can find even the most complex of respondent types for your research project.
The types of research methodologies we can recruit for and even project-manage for you are: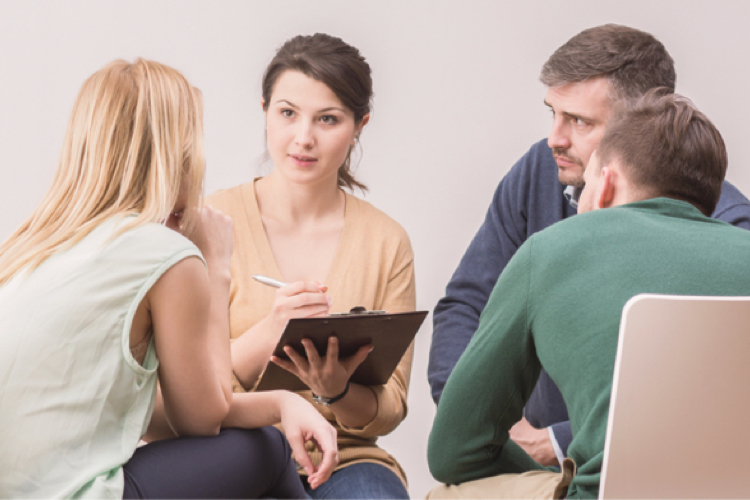 Medical Focus Groups
GKA specialises in qualitative fieldwork for the healthcare market and can help you find andrecruit top-level healthcare professionals for your medical focus groups.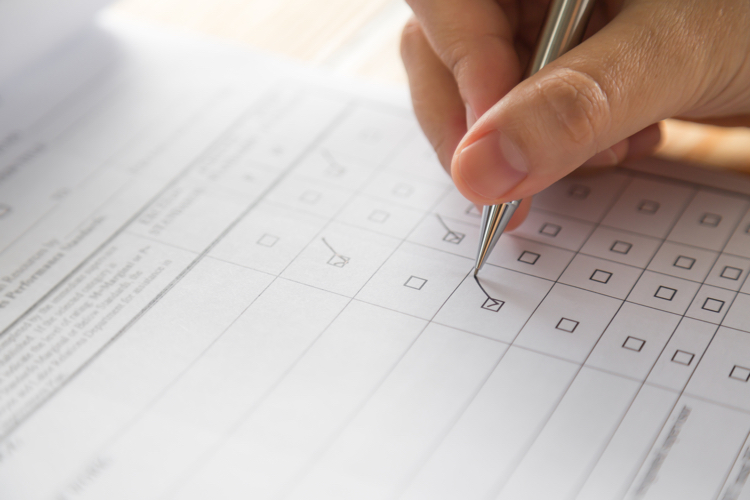 Medical Surveys
At GKA we can ensure you maximise completes for your medical surveys. Not only can we cross match your list with our panel and invite panellists to your online survey, but we can also contact all of your client list via telephone to ensure no customer data is left unused.
End-to-End Fieldwork Services
Qualitative or quantitative, HCPs or patients, our end-to-end fieldwork service providesexpert knowledge every step of the way.