Request a quote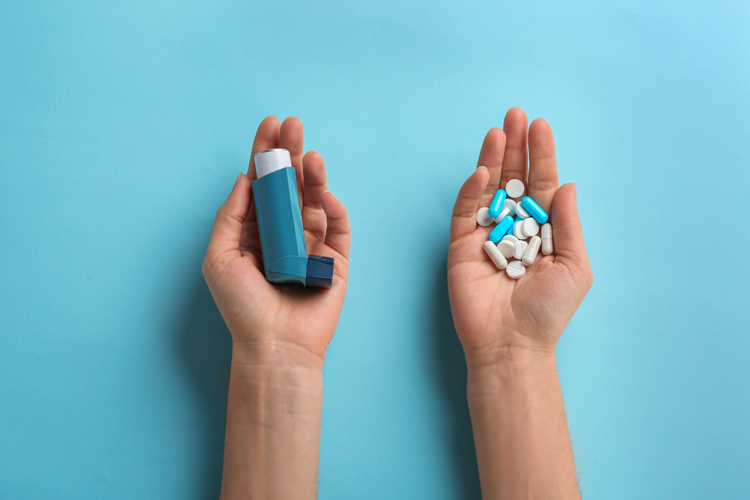 Patients
The secret of our success in custom patient recruitment is partnership, through excellent working relationships with HCP finders and patient support groups, in addition to the reach we have via our own, highly-responsive panel.
When it comes to HCP finders, we maintain an industry-leading network, many of whom have agreed to assist with patient recruitment for healthcare market research, ensuring our patients are fully validated and of the quality you need.
We've distilled some of the expertise we've acquired in patient market research over nearly 30 years into a guide to successful patient fieldwork. We hope you'll find it helpful as you look to conduct the vital and rewarding work of patient market research.
If we can assist you at all in providing you with the advice and support you need on your own patient project brief, please don't hesitate to get in touch with our team.
Get in touch
If you have a patient market research project coming up, we'd love to talk about how we can help. Get in touch with us to discuss your objectives.