Request a quote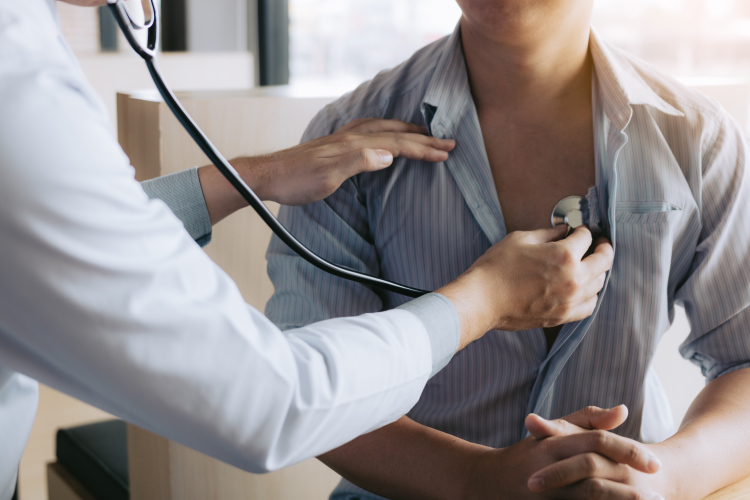 Patient and Carer Registration
We carry out a variety of paid medical market research projects on behalf of our clients and love to give patients and carers alike the opportunity to be heard, adding their voice to those who are helping to shape the future of healthcare.
Register with us to take part in paid medical market research…
Our team is on hand to guide you through the entire process and to ensure that everything runs as smoothly as possible throughout your participation. We would love the opportunity to work with you and we therefore invite you to sign up to our community of patients and carers by filling out the form below.
By registering with us you are giving your consent that we process your information as described in our Personal Information Policy.
Please note that, as a result of our updated data protection policies, we do not store sensitive information regarding health and medical conditions. We will only ask for it on a temporary, case-by-case basis specific to each study.
Register with us:
* indicates required