Request a quote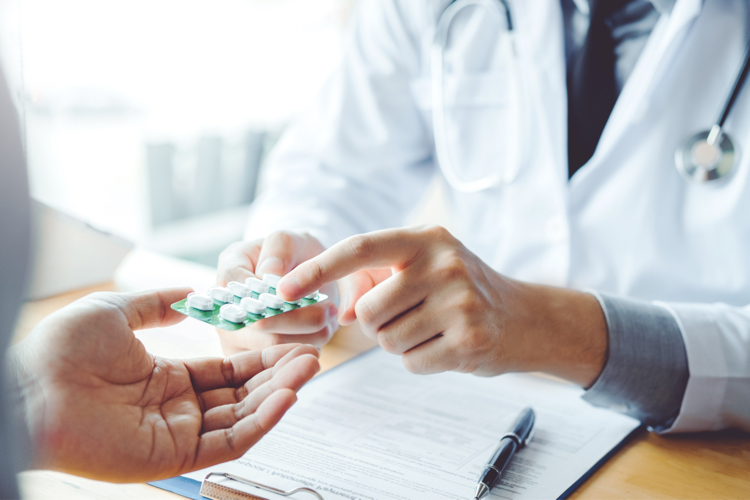 Healthcare Professionals
Since our inception in 1992 we have been dedicated to delivering high-quality HCPs to provide our clients with the insights they need.
Finding respondents from across the many and varied roles within healthcare, irrespective of therapy area, our commitment is to source the HCPs required to make your project a success.
Some of the more regularly researched respondents fall under the categories below, but if you have something more specific in mind, please don't hesitate to contact us to discuss your requirements; we will be happy to advise you.
Primary Care:
GPs
GPwERs
Practice Nurses
Practice Managers
District Nurses
Retail Pharmacists
Secondary Care:
Specialists
Surgeons
Specialist Nurses
Hospital Pharmacists
Clinical Directors
Key Opinion Leaders
Get in touch
If you have a healthcare market research project coming up, we'd love to talk about how we can partner with you to achieve your goals.