Request a quote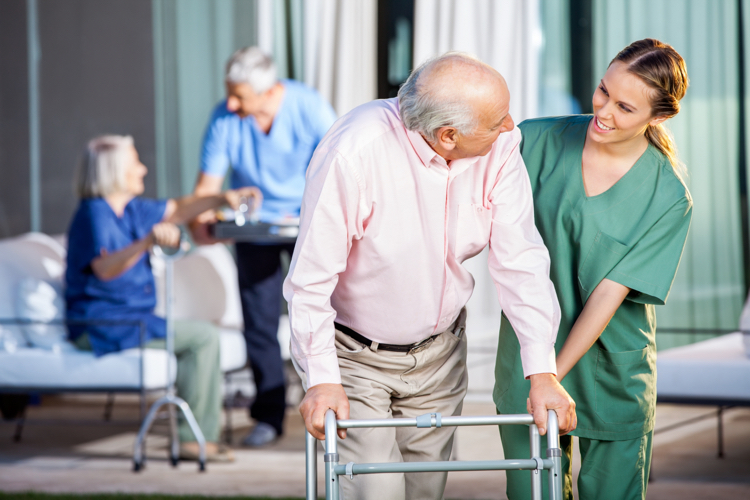 Healthcare Professional Registration
Once you've submitted the form below we'll be in touch to invite you to participate in paid medical market research studies. By registering with us, you are giving us your consent to process your information as described in our Personal Information Policy.
Register with us:
* indicates required field

We take great pride in the quality of the people we work with for our paid medical studies at GKA. To help us maintain those high standards we're asking you to register using your work/healthcare email address rather than a personal one.
Once you've verified your registration you'll be able to change your email address to a preferred one should you wish to, but this initial step ensures that you'll be enhancing the community of healthcare professionals we're building at GKA.