Introducing the VCL
A virtual central location, or VCL, allows for individual meetings and group conferences to be conducted with respondents through screen sharing.
It entails setting up a virtual 'room' online where materials can be shared with participants to view or update, with a moderator hosting discussions via phone and webcam.
These qualities could make a VCL the ideal solution when face-to-face research isn't possible, but where it remains desirable to keep the collaboration of a group or face-to-face discussion.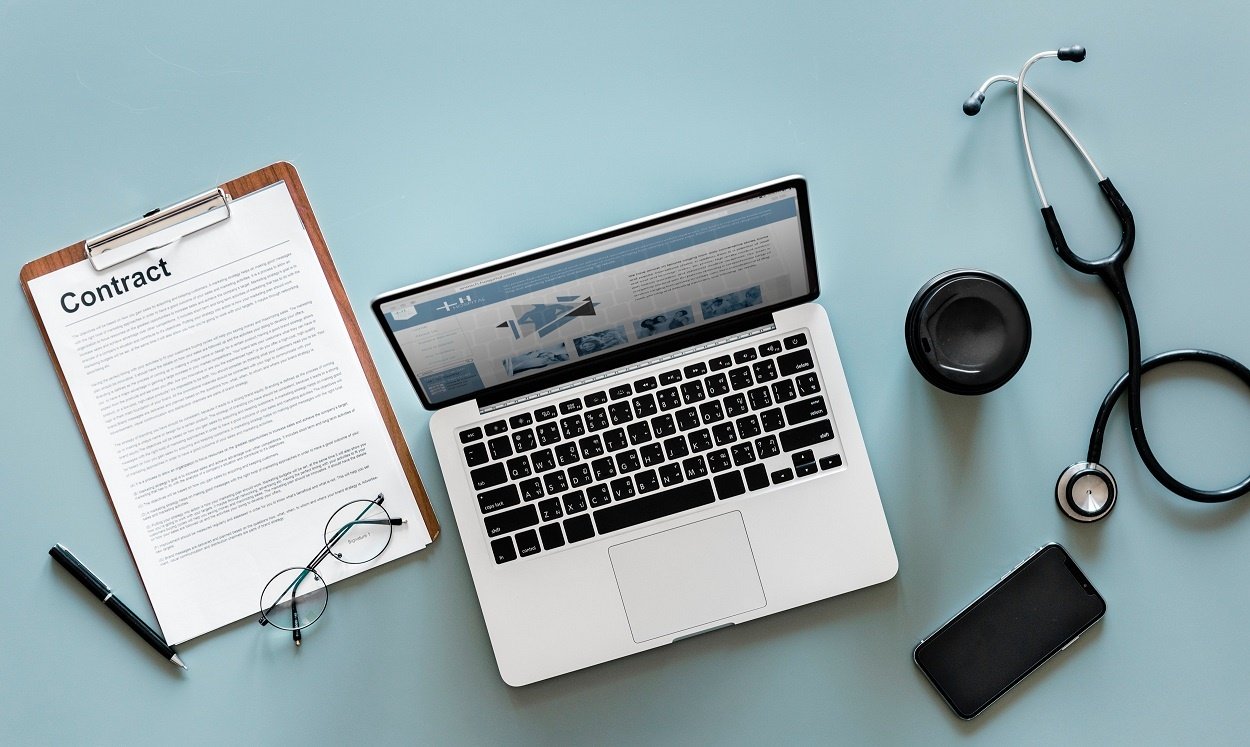 What are the benefits of VCLs? 
Potential advantages of using a virtual central location include the opportunity to reduce dropouts, which can be a major problem with ordinary central locations due to the potential for travel burdens and delays.
The lower overheads of VCLs are another significant boon at a time when organisations and researchers are especially anxious to reduce costs; with no need to budget for travel, catering, or the venue costs, substantial savings are there to be had. Similarly, with travel taken out of the equation,  the saving in time for all parties can also be a significant benefit.
In addition to the cost and time benefits, going down the VCL route can also open up hard-to-reach target groups who would otherwise have been unable to attend a standard central location. With a VCL, the regional constraints imposed by recruiting respondents to a specific location no longer apply, providing greater scope to source the best participants, irrespective of their location.
What else should we know about VCLs? 
There are many cases, for example in terms of product or device testing, where a VCL would make the research more difficult to accomplish.  Longer term, once things return to normal, GKA sees VCLs supporting more traditional Central Location research, filling in gaps in the schedule and allowing us to get the views of hard-to-reach respondent groups.
Technical constraints also apply, in that all participants must have a device with a reliable Internet connection, and ideally have access to a webcam, to ensure the VCL runs as smoothly and effectively as possible.
Fortunately, most VCL software platforms today are user-friendly and their uptake has been accelerated by necessity as one of the consequences of the coronavirus situation. Furthermore, with the right recruitment plan – including setting up a test room to ensure all participants can join the VCL before they are confirmed – any technical problems can be resolved during the recruitment process.
This, in turn, will enable you to be confident that all registered participants are ready and able to join the VCL.
Other factors to consider…  
It is also important to be mindful of some of the issues that can arise from the use of VCLs compared to conventional physical CLs. These could encompass, as well as the above, the absence of instant payments, with respondents having to wait a short time after confirmation of their participation before their honorarium is dispatched. In addition, there is the need for more time-consuming pre-work to be done, including the completion of consent forms.
Some healthcare professionals (HCPs) do enjoy the formality of attending a more traditional CL. Additionally, potentially invaluable communication and body language insights that can arise in a face-to-face setting may be missed when a VCL is used.
All that said, the benefits of conducting a VCL are numerous and our experience in recruiting for them means we are uniquely placed to ensure your research is a success.
To discuss how we can help you still achieve your research goals in the current circumstances, please do not hesitate to contact our team today.