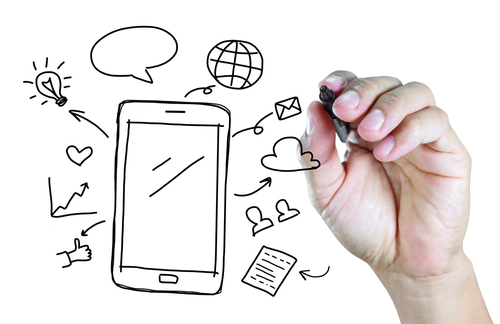 >Researchers have interacted and collaborated with populations of respondents using Market Research Online Communities (MROCs) since their inception as part of Web 2.0. By cultivating a'community' environment, researchers can monitor the continuous interaction between participants, using highly interactive studies to build up a picture of real behaviour in real time.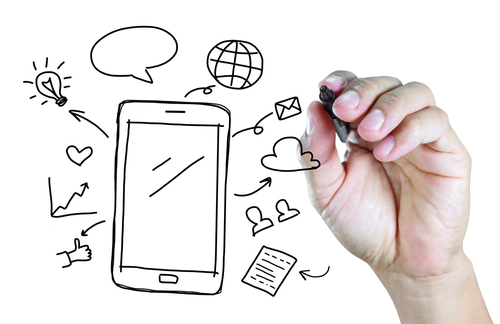 However, it is only when you add'mobile' into this mix that the potential of online communities explodes. Realising this potential is the driving force behind GKA Mobile, a new platform that provides access to patients and healthcare professionals in a live, interactive setting that's always on. Developed by industry-leading medical fieldwork agency GKA, GKA Mobile delivers genuine insights into patients' lives and captures real-time experiences of physicians in a clinical setting.
A key component of mobile platforms like GKA Mobile is the ability of community members to upload mobile video diaries. Video is rapidly becoming the'next big thing' in social media; Vine, the Twitter-owned app that allows users to create and post video clips, is one of the most downloaded apps of 2013 and, in June, Facebook introduced video to its hugely popular Instagram app. Mobile video traffic is booming, with Cisco reporting it already represented 51% of all internet traffic, rising to 66% by 2017. Like photos, video overcomes the fleeting nature of observation, enabling researchers to capture behaviours, emotions and attitudes at the point of experience, including details often missed by other methods.
Monitoring social media, particularly blog posts, has rapidly become an established approach to better understand attitudes towards a brand, but a GKA mobile community can go further, extracting rich, observational data, blog respondents have uploaded.
In addition to such powerful qualitative data, GKA mobile communities also provide high-quality quantitative data, primarily through mobile surveys and live polls. In addition to being real-time and the data available immediately, mobile surveys routinely score better response rates than other formats. Moderators can also engage mobile communities with interactive brainstorming tasks, testing ideas or concepts quickly, and then probing to gain greater detail.
While GKA Mobile communities can be run over extended periods of time, they are not fixed, and the platform can adapt to the changing needs and requirements of a brand. A vital element of the service is that clients retain full control; once GKA has recruited patients and healthcare professionals to the mobile community, clients can decide what level of involvement they want, including moderating the community themselves.