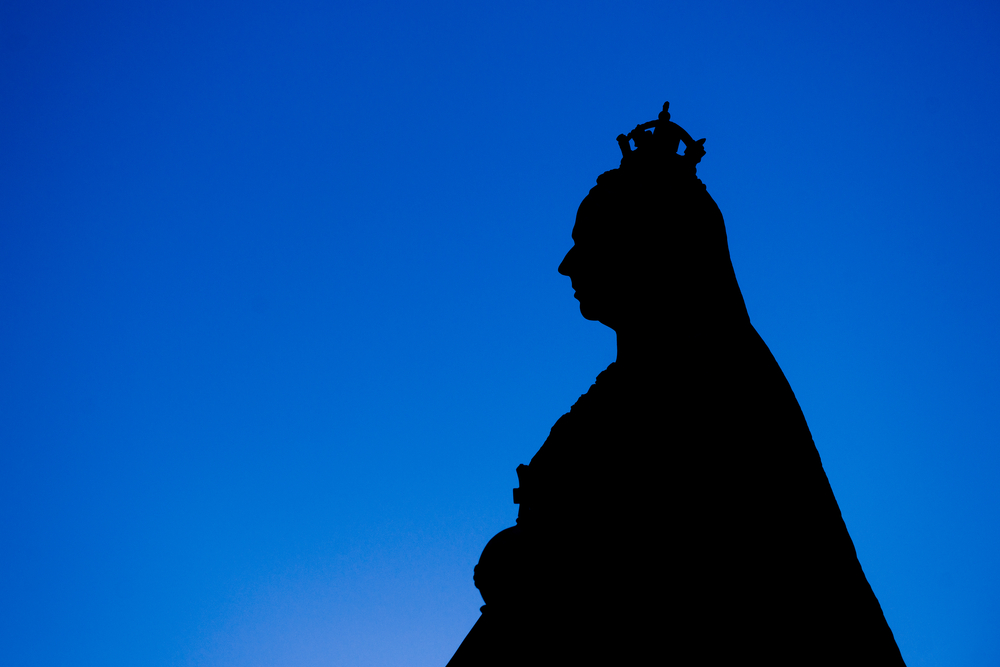 The field of haemophilia and its genetic and hereditary origins have become well understood since then, but it still remains a complex disease area, with a very small target population.
If you're looking to do medical market research in the field of haemophilia it's vital to find a medical market research agency that knows the right people to talk to, and really understands the challenges within haemophilia, not just for the patients, but for parents, carers and even carriers.
Medical market research agency GKA has worked on some 80 haemophilia projects and the team is now regularly asked to develop initiatives targeting this small, hard-to-reach target population. The reason we've been so successful in our medical market research projects is not only our insight into the market, but the high quality of our respondent panel. GKA has more than 700 respondents on its haemophilia panel, including over 500 haematologists and nearly 200 specialist nurses, a high proportion of whom work closely with haemophilia patients.
Furthermore, as most haemophilia projects rely on patient studies, including ethnography, patient recruitment is absolutely key in this therapy area with its very small target population. In this arena GKA stands out from their competitors – we have worked alongside most of the relevant patient organisations for many years, and due to the strong partnerships we've built over the years, they willingly help us with patient recruitment. We have established a very successful process for recruiting and conducting patient ethnographic interviews, across many different methodologies.
Would you like to see more Therapy Area Guides on multiple topic areas that are hot in medical market research right now…