Please find the transcript of the video above below:
UK Hospital Specialist Grades
Firstly, we'll be investigating the different grades of doctors that practice within the hospital environment. The structure starts off being pretty straightforward, with medical students entering a two-year foundation programme once graduating from university that has replaced the roles formerly known as House Officers and Senior House Officers.
During this bridging post, foundation doctors can gain experience in a series of roles in a variety of specialties and healthcare settings before entering the next stage of their training, the Specialist or Specialty Registrar training programme. These specialist programmes are tailored according to each speciality and typically span years three to eight of a doctor's career, and once they have a minimum of eight years of training under their belt, doctors can begin to apply for consultant posts.
Here at GKA we often recruit Specialist Registrar and Consultant grades as these are the clinicians who make treatment decisions and prescribe and carry out pharmacological interventions, among other things. However, Trust Grade and Associate Specialists should also be considered for healthcare market research as they have a number of similar responsibilities to their Specialist Registrar and Consultant colleagues, especially in terms of patient interactions.
So, what exactly is a Trust Grade doctor? Well, a Trust Grade doctor is a clinician who is appointed to a permanent position as a middle grade doctor. This position is the equivalent to a Specialist Registrar and for a doctor to work as a Trust Grade they must have at least six years' experience that has often been gained outside of the UK which can be a possible reason as to why they haven't entered the Specialist Registrar training programme instead.
Next up, there's also Associate Specialists who are comparable to Consultant Grade doctors and typically work across many hospitals. Associate Specialists aren't really responsible for teaching and supervising medical students and Junior Doctors and generally perform less management duties. However, they do spend more time on patient care, which means they are pretty useful for market research – and even though this grade is no longer open to new applicants there are still approximately 6,000 Associate Specialists in England alone  – which clearly shows the scope available.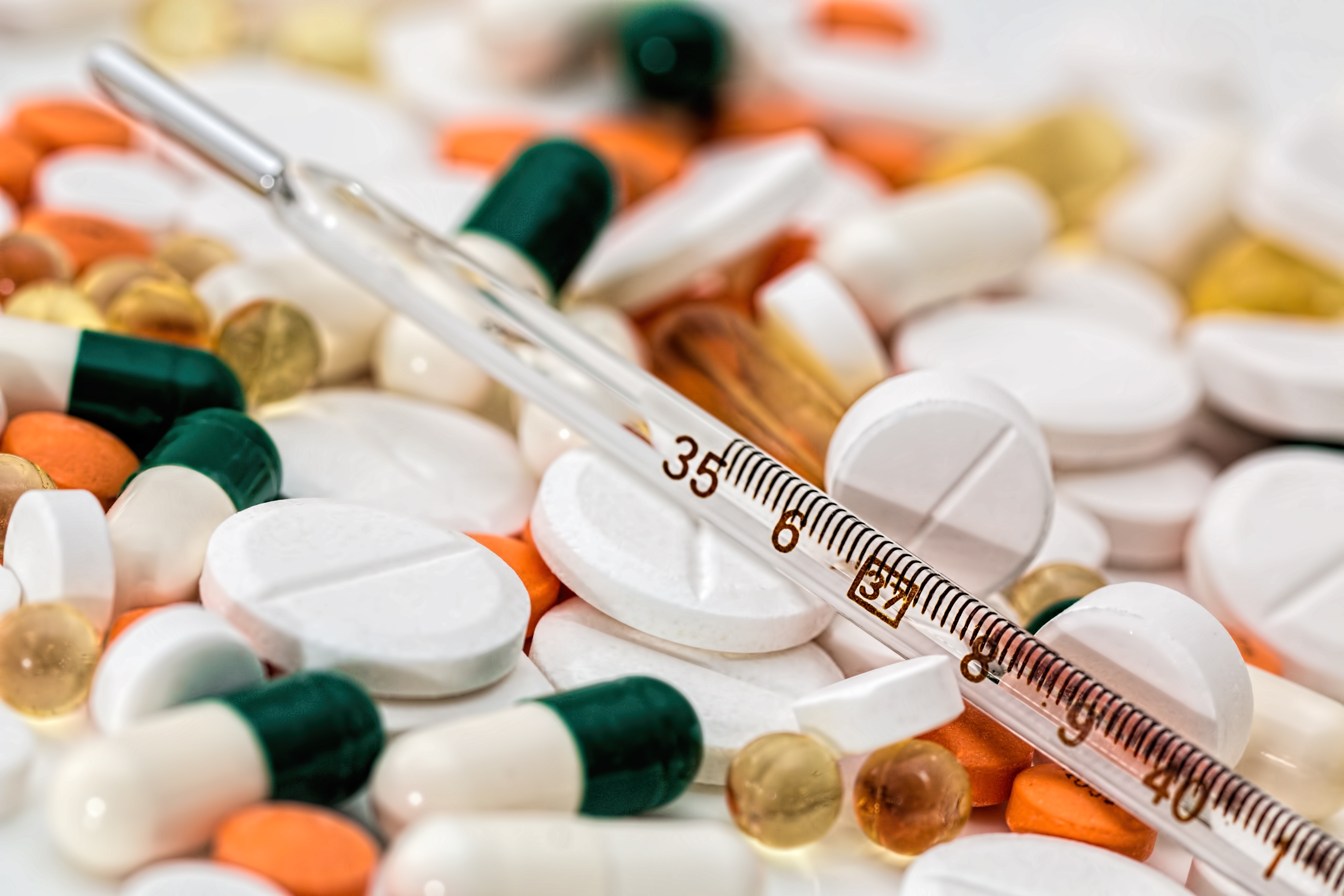 UK Nurse Banding System
Next up there's the NHS Nurse banding system, which has been radically overhauled in recent years. Traditional banding used to be based on an alphabetical, lettering system ranging from A-H, but this old system had a number of problems that resulted in nurses having the same responsibilities as others who were of a much lesser grade. Not only that, but it also tended to reward people by length of service rather than particular skills.
As a solution, the new numerical banding system based on a total of nine pay brackets was introduced in 2004, with general nurses mainly falling into bands 5-6 and management positions falling into bands 7-8. This new pay system covers all NHS staff except doctors, dentists and very senior managers. Each of the nine pay bands has many pay points and staff will generally progress to the next threshold annually until they reach the top of their pay band when they can move up to the next one:
1 – Domestic support worker and nursery assistants
2- Healthcare assistants
3 – Emergency care assistants and occupational therapy assistants
4 – Dental nurses and theatre support workers
5 – Operating department practitioners (ODP), midwives and adult staff nurses
6 – Specialist nurses, school nurses and health visitors
7 – Management positions and theatre team leaders
8 – Senior management, nurse consultants, chief nurses
The new banding system has had something of an impact on who we can reach here at GKA as the nurses we typically recruit are now often clustered in the same bands, resulting in quotas being unachievable. In fact, as banding now has a direct relationship with pay, nurse band quotas are pretty much immaterial for segmentation purposes as the clear majority we recruit will now fall within bands 5, 6 and 7.
UK Hospital Setting
Now it's time to take a look at hospital settings – and you may be surprised to learn that there are no official definitions to distinguish Teaching Hospitals or District General Hospitals (DGHs), especially when most qualifying criteria we see ask this exact question! Here at GKA we regularly work with quota splits in terms of hospital settings and are finding that it's becoming increasing difficult to recruit from DGHs as clinicians use their own judgement to decide if their centre is a teaching hospital or not. In fact, when asking this question over the phone as part of a qualifying questionnaire, the typical response we get is "well, it depends on how you are defining it!"
So what is the actual difference between the two settings, then? A Teaching Hospital is generally understood as being a centre of secondary or tertiary care in a major city that is affiliated with a medical school. They often have a large academic department and a reputation for excellence in research. On the other side a DGH, although being a major provider of secondary care in the local area, traditionally lacks a research focus. However, in recent years this distinction has become blurred, as many District Generals have now become part of medical schools and are actively involved in research.
Lastly, there are Tertiary Referral Centres that receive referrals from either primary or secondary healthcare professionals for inpatients. These specialist centres include personnel and facilities for advanced medical investigation and treatment, with examples of centres including centres for cancer, cystic fibrosis, multiple sclerosis, idiopathic pulmonary fibrosis and haemophilia amongst others. The numbers of these centres are limited in the UK, so we will always base feasibility assessments on the potential limitations this imposes when screening criteria includes prescribers of novel therapies within such therapy areas.
UK Payers
Finally, it's time to dive into the tricky area of Payers in the UK, with NICE sitting at the top of the pile. We've frequently attempted to recruit NICE personnel in the past, but have been advised of a blanket ban towards MR activities due to potential "conflicts of interest". Therefore, we usually recommend avoiding targeting these job roles and instead tackling research from a different angle via KOLs who act as NICE Advisors.
C Suite respondents such as Chief Executives and Chief Operating Officers and Chief Financial Officers also sit highly within the NHS hierarchy ands are just as tricky to recruit. Unsurprisingly access to these types of roles is restricted and engagement in MR activities is pretty low. These are very high level, busy people and hospital receptions often won't put calls through about healthcare market research – and In the instances where they do, we usually end up speak to secretaries and assistants who tend to refuse the invites due to a lack of time or more frequently because trust policy prohibits them from participating.
As a result, the vast majority of Market Access MR we carry out focuses on payers who can heavily restrict drug usage, or commission use of new drugs within a CCG such as Medicines Optimisation personnel, formerly known as Heads of Medicines Management, who tend to have a pharmacist background. Other examples of stakeholders who have a say in these decisions include GPs who sit on CCG boards or are appointed CCG Leads and secondary care Chief Pharmacists.
Clinicians who are active members of Drugs and Therapeutics committees are also expert stakeholders who have influence over what drugs are brought forward for formulary inclusion.  Clinical Directors and Heads of Department can champion certain therapies and present health economic data to identify cost efficiencies – but again, we must be careful to manage expectations of sample size; these respondent populations are generally small and Clinical Directors are mainly office based and have less patient interaction. That means that like the C Suites, it can be difficult for recruiters to get past gatekeepers when cold telephone recruiting.
Overall, here at GKA we can confidently deliver a sample of approximately 50 payers – however we tend to look for client flexibility on job title as responsibilities are often relevant than specific job title due to regional variations. Achieving this number also depends on qualifying criteria as well, and finally the flexibility on regional quota splits to achieve this number of completes in the payer environment also effects the achievability, too.