Saving time in today's busy world
When you think about GPs, nurses, practice managers, surgeons and even clinical directors, there is one thing your target audience in medical market research are all collectively lacking: time. And our increasingly busy lives are just one of the reasons why digital methodologies such as online focus groups are becoming more and more popular. After all, what better way is there to engage with time-pushed participants in a variety of different locations working to a number of different schedules than online focus groups? With this methodology, participants can take part in research anytime and anywhere, making it easy to fit in alongside their busy schedules – all they need is a laptop and internet connection.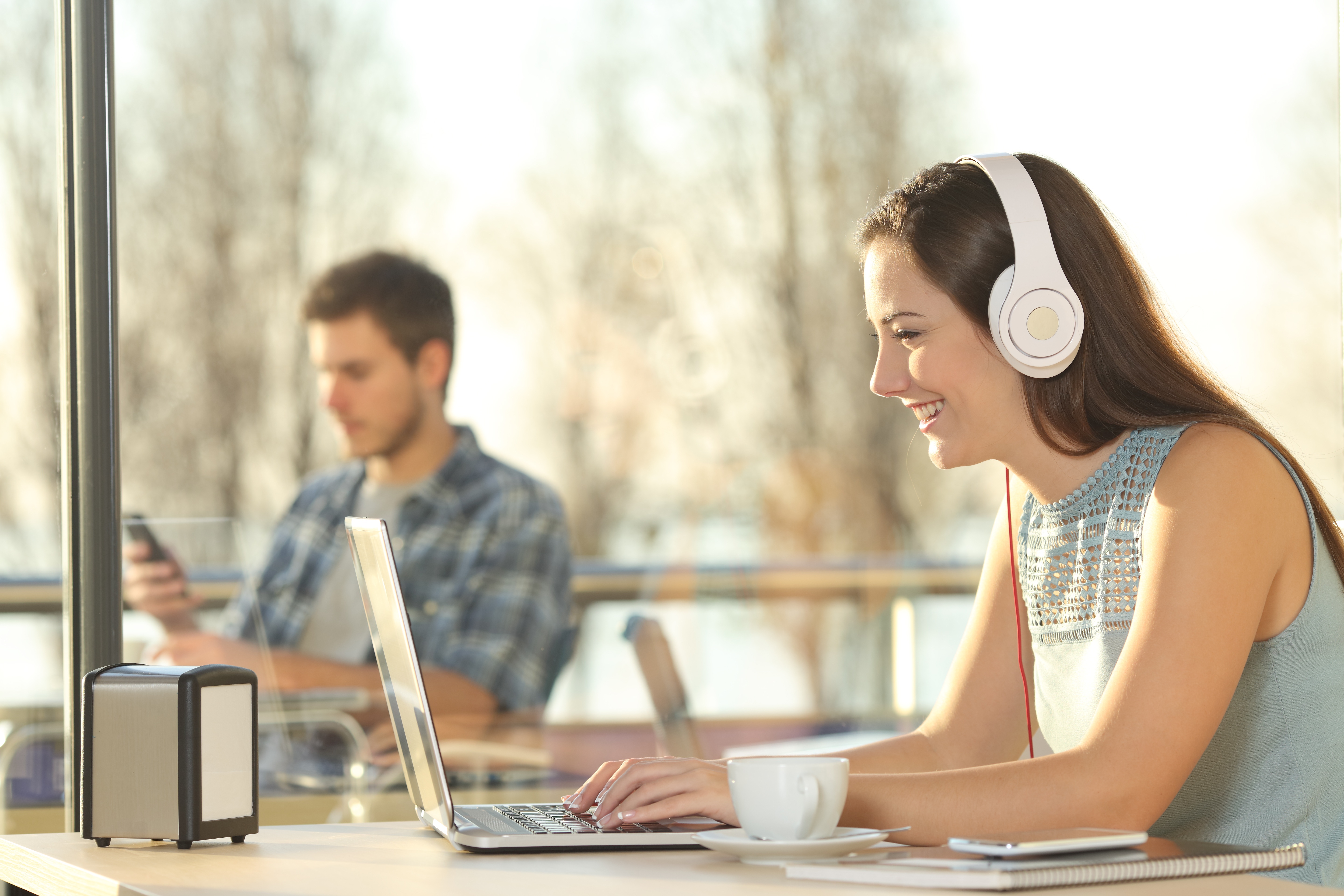 Making it easier for patients
It's not just healthcare professionals you need to consider, though. In fact, another reason why they are becoming so popular in healthcare market research is because of how convenient they are for patients. Whatever their condition, they will be receiving some form of treatment that could make it difficult for them to find the time to travel to take part in a  face-to-face interview or medical focus group. Even if they do have the time, many conditions such as cancer, COPD or conditions that limit mobility can be completely debilitating, which is why online focus groups are ideal as your patients can take part from the comfort of their own home at a time that suits them without having to exert themselves, which can result in higher response rates and potentially better research results.
Encouraging respondents to open up
Another benefit making them increasingly popular is that patients often feel more comfortable at home, which may encourage them to open up more and express their thoughts in detail[1]. Not only that, but being in an online rather than face-to-face setting also means that patients feel as if they can share their innermost thoughts and feelings about what it's really like living with a certain conditions. A lack of self-disclosure is often one of the biggest barriers in traditional focus groups, which is why the perceived privacy of the online environment helps to gather more honest, insightful responses, especially when dealing with sensitive subjects such as terminal illness or rare diseases.
In it for the long haul
When it comes to medical market research, it can be very useful to gain an insight of what's going on over a certain period of time. And whereas participants may be motivated to travel to one focus group, it's just not always feasible to  ask them to do so more than once in a short space of time. OFGs, however, enable engagement over an extended period of time such as a week of treatment, which can lead to much more insightful results. Not only can this give researchers a more rounded view of patients' thoughts and feelings over an entire period, but it also gives participants the time to reflect on their responses, respond at length and gives them the opportunity to change their opinions – which means better results for you.
In conclusion, online qual methodologies are increasing in popularity because they offer a convenient, low-cost alternative to traditional focus groups, eliminating the need for travel whilst still delivering high-quality results. Not only that, but they also offer access to respondents from understudied or marginalised populations, which is especially important when it comes to low incidence rate diseases in medical market research.
Want to get started with online focus groups? Don't delay! Download our iThink tech sheet and get a snapshot into the functions and benefits of this methodology.