Who's who in urology? A medical fieldwork guide

What is a urologist?

Urologists specialise in the treatment of problems with the female urinary system and the male genitourinary tract, diagnosing and treating disorders of the kidneys, ureters, bladder, prostate and male reproductive organs. Whilst urologists are surgeons, a lot of their work involves the management and treatment of conditions and diseases without surgery. They work with patients of all ages, from babies and children right up to elderly people, and can treat conditions such as tumours, stones, congenital disorders, incontinence and infections as well as impotence and male sterilisation and fertility.Urology was the first surgical specialty to use minimally invasive techniques such as endoscopy and key-hole surgery and continues to remain at the forefront of medical development in robot-assisted surgery, making it a fascinating area for research and medical fieldwork.Urological conditions are also relatively common and account for up to 10% of all GP appointments and 20% of all acute hospital referrals. The majority of urological surgery is elective and emergencies are quite rare, with common procedures including the removal of a bladder, kidney, or prostate to treat cancer, kidney stone removal, bladder reconstructions, vasectomies and circumcision.

What are the facts?

As of 2015, there were 761 full-time urologists at consultant level and 555 registrars in England – and here at GKA we have access to a total of 429 registrar and consultant level professionals.

Urologists are often willing to participate in medical fieldwork studies and can be recruited for both qualitative and quantitative methodologies. We have a good source of pre-existing contacts and some recent examples of studies with this specialist type include:
Telephone interviews with five payers, five GPs, three urologists and two microbiologists on the topic of urinary tract infections
A 20 minute online survey with 50 urologists treating bladder cancer
A one month online community with 10 GPs, 10 urologists, 10 Care of the Elderly and 10 uro-gynaecologists on the topic of over-active bladders
A 40 minute CATi interview with 10 urologists and 10 urological oncologists treating metastatic castrate resistant prostate cancer
What are the sub-specialties?
As well as general urology, there are a number of sub-specialties within this area of medicine that focus on the treatment of a variety of specialist diseases and conditions. These include but are not limited to: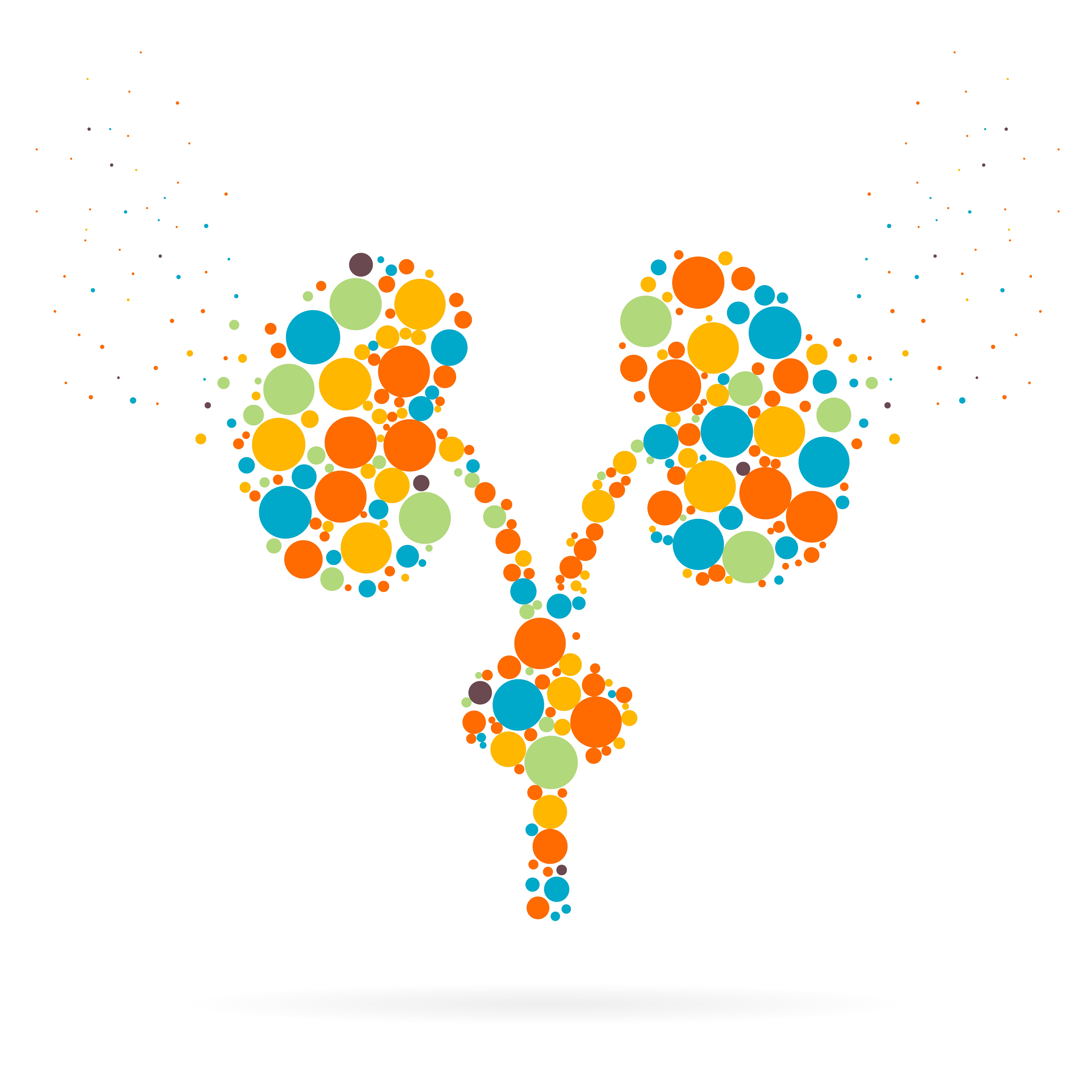 Specialist Nurse
The role of the Nurse is to be the main point of contact for most patient issues including diagnosis, treatment and providing support to their families. Nurses are the key people in supporting any home treatment and can also talk to other healthcare providers, such as GPs, to ensure patients are getting the right support at home and in hospital.
When it comes to medical fieldwork, nurses are a feasible target and as outlined above have regular contact with patients so would be a viable respondent type. Both qual and quant methodologies are feasible but with appropriate sample sizes and considerations.
Remember that as Nurses are responsible for coordinating the clinics it may be more reasonable to ask them to attend interviews taking place in the evening once clinics are finished or online surveys.
Endourology
Endourology is a minimally invasive technique used to treat kidney stones and involves the stones being extracted or fragmented using tiny instruments through natural body channels such as the urethra, bladder and ureter.
Urologists specializing in Endourology are incredibly specialist, and as a result are often recruited for qualitative rather than quantitative medical fieldwork. We would recommend that only small sample sizes are chosen for face-to-face interviews.
Urological Oncology
Urological oncologists are specialist surgeons who focus on the treatment of cancer in the urinary tract and male reproductive organs.
There are significantly fewer of these in England so we would assume qualitative methodologies only such as telephone interviews or online focus groups. If required for central location interviews we'd recommend IDIs and small sample sizes only and larger cities such as London.
Andrology
Andrology is a specialist area of medicine involving male health issues such as fertility problems and sexual dysfunction.
This is a much smaller universe of potential respondents and as a result we would recommend quantitative methodologies only or online qual such as online focus IDIs.
Why not download our panel book to find more about the specialists we can give you access to in this area: