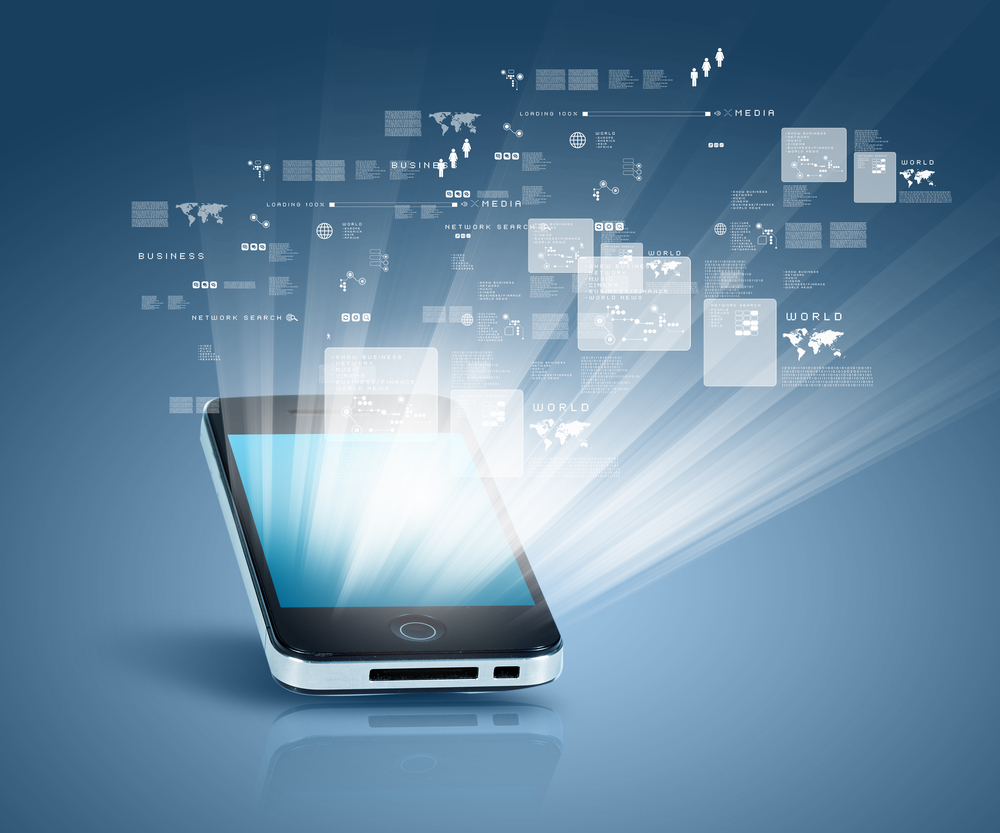 In developing its new mobile platform, medical market research fieldwork agency GKA has done the legwork so clients don't need to. GKA Mobile offers seamless integration of mobile research software with recruitment and logistical support, building truly interactive mobile research communities as well as enabling private research sessions. The platform can recruit patients and healthcare professionals in a wide range of disease areas, from small populations of key individuals to larger, interactive groups. You choose, GKA delivers.
Even small patient populations can deliver big insights. For example, a community of 10 psoriasis patients each completing a daily five-minute video diary for a week can capture rich and candid opinions and experiences, helping to build a picture of the challenges of living with the condition.
Larger groups can deliver even greater value, for example, a group of 50 asthma/COPD patients participating in an online mobile community over the course of three weeks. Moderation is vital and GKA Mobile can provide Community Managers to actively encourage participants to upload photos, record video diaries, write daily blogs and interact with one another. Not only can this provide a detailed picture of patients lives, online technology can be used to deliver almost any research need, from feedback on materials to gathering innovative ideas.
GKA Mobile medical market research can also build mobile
communities of healthcare professionals
, such as a month-long project where 50 GPs or Practice Nurses participate in live polling, surveys and discussion tasks, dedicating around an hour each week. With such a project, once recruitment is complete, the platform is available for clients who wish to moderate and/or manage the mobile community themselves.
Mobile research is just as effective outside primary care, for example, a group of 50 Oncologists taking part in a year-long project to build an ongoing discussion around future projects. With such longer-term projects, participants would be asked to spend around two hours per month interacting with the community.
GKA Mobile also adapts to the needs of the project, engaging populations from 1 to 1,000 over any study duration using a wide range of methodologies. It delivers both high-quality qualitative information, through mobile video diaries, uploaded pictures or blog posts, and quick quantitative data through surveys and live polling. What's more, clients can engage with their mobile communities, using task-based interactive brainstorming or discussion/chat-based tasks to get feedback on concepts or to prompt new ideas and fresh approaches. The flexibility of the platform also allows it to be adapted over time to match the changing needs and requirements of a brand.