Request a quote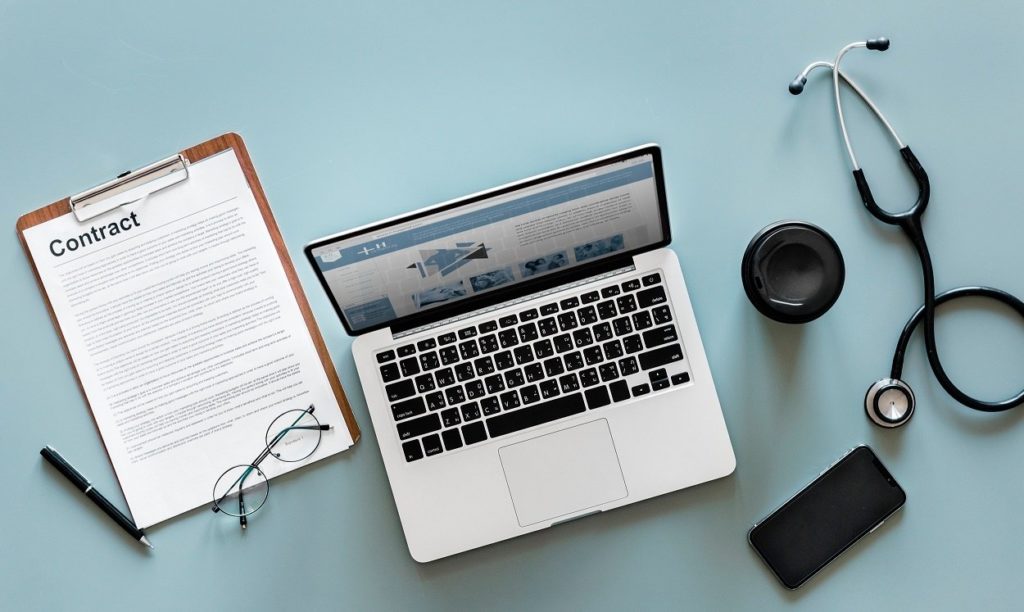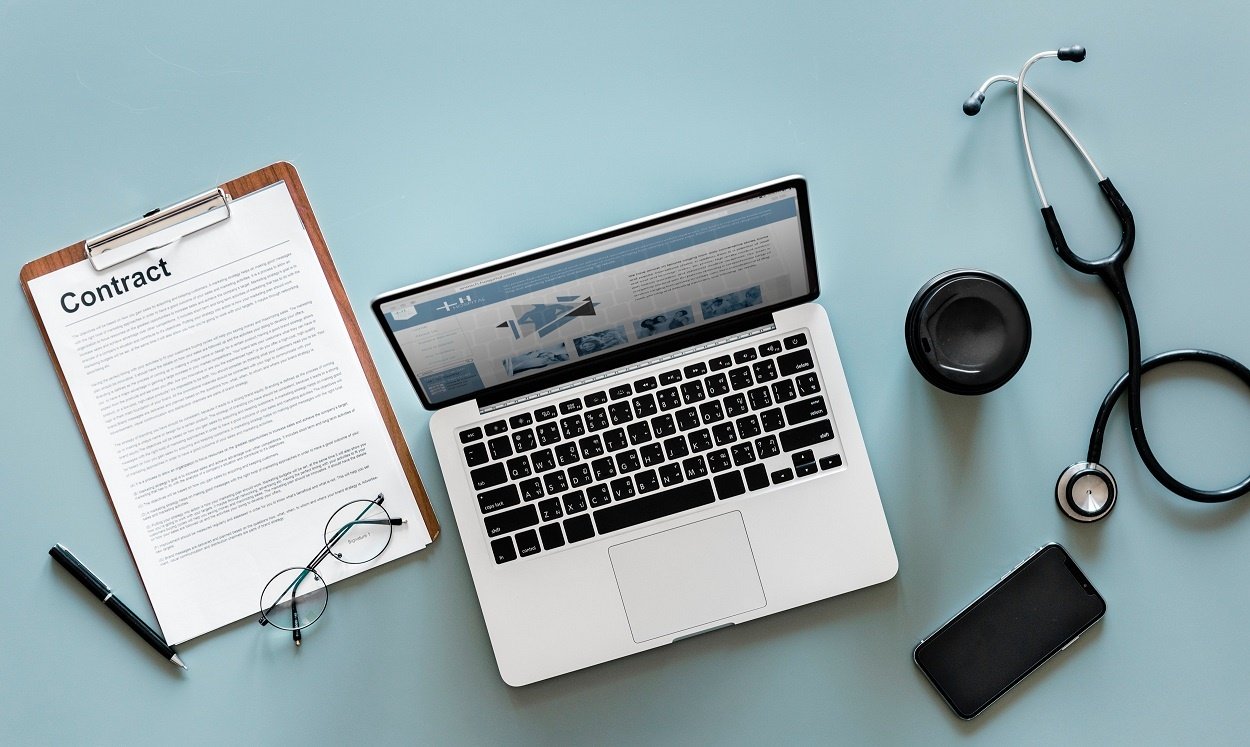 Services
Online Methodologies
Market research online communities from GKA enable you to build a community of expert healthcare professionals or patients to gain insights that are simply not possible with more traditional methods. They can be run as a stand-alone project or as a great addition to traditional research projects.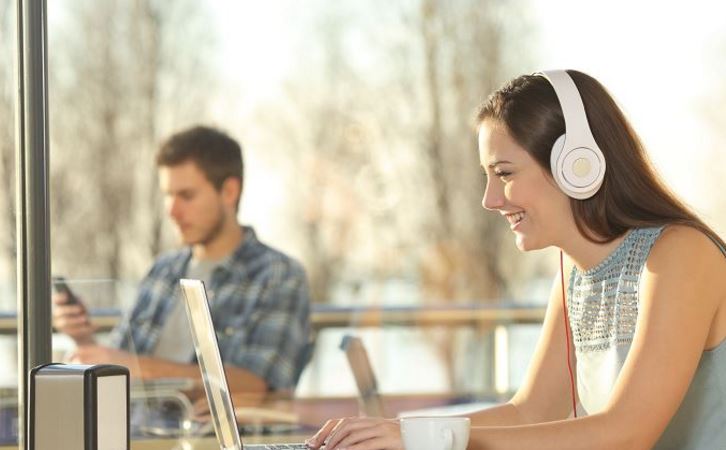 Virtual Central Location
A virtual central location, or VCL, allows for individual meetings and group conferences to be conducted with respondents through screen sharing.
It entails setting up a virtual 'room' online where materials can be shared with participants to view or update, with a moderator hosting discussions via phone and webcam.
These qualities could make a VCL the ideal solution when face-to-face research isn't possible, but where it remains desirable to keep the collaboration of a group or face-to-face discussion.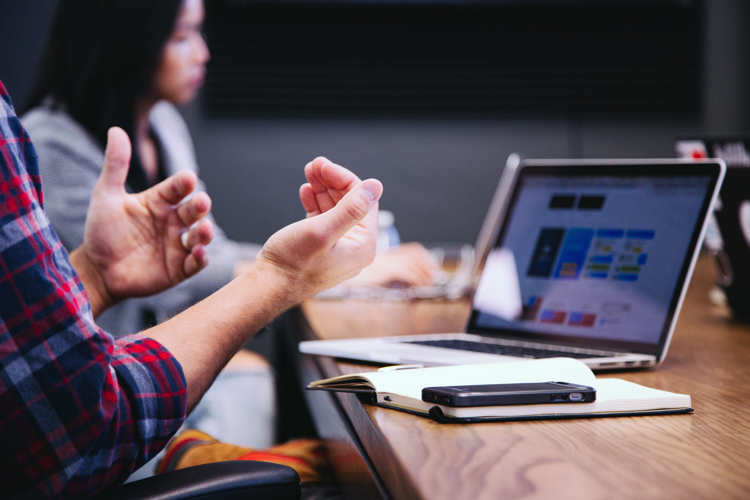 Online focus groups
We recruit to your preferred platform or can provide platform for you. Our service enables IDI's and online focus groups to be conducted securely via webcam. This allows fast research days to be organised without the travel or catering expenses associated with traditional focus groups, as well as the successful recruitment of low incidence targets that may be spread across the country and unable to meet face-to-face.
Fully supported by GKA's experienced qualitative team, GKA recruit, deliver webcams and provide technical support, allowing you to focus on the research.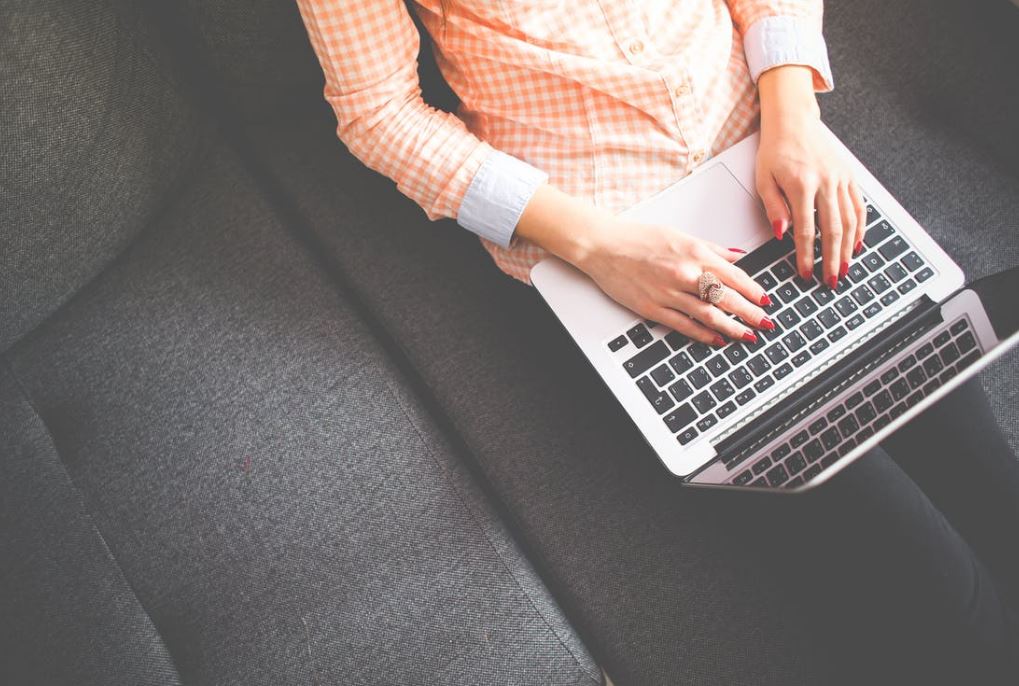 Market Research Online Communities
Market research online communities are becoming increasingly popular in the healthcare sector too. A well managed MROC provides a safe and secure place for participants to voice their opinions whilst also offering researchers a fast and cost-efficient methodology that enables easy access to hard-to-reach respondents.
Selecting the correct methodology
Selecting a methodology for your healthcare market research can often seem like an overwhelming experience. This can be due to the vast amount of methodologies available and the benefits that each present.
We can help you consider your audience, goals and budget to select the right methodology for you.