Request a quote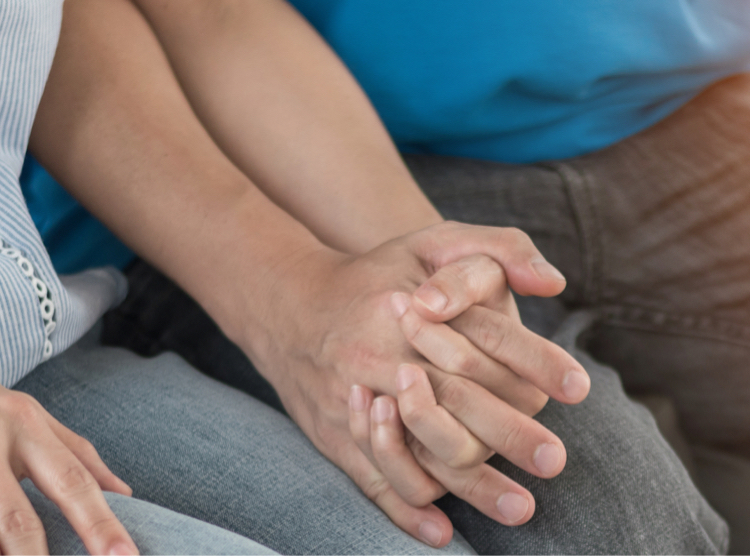 A beginner's guide to the UK healthcare landscape
The healthcare landscape in the UK is complex, comprising multiple layers and various stakeholders and structures. This webinar focuses on some of the areas pertinent to market research and demonstrates the reach GKA has in terms of respondent types.
The webinar covers:
An update on the nurse banding system
An explanation of UK hospital settings
A top-line overview of the UK payer system
Complete the form to access this resource now!