Request a quote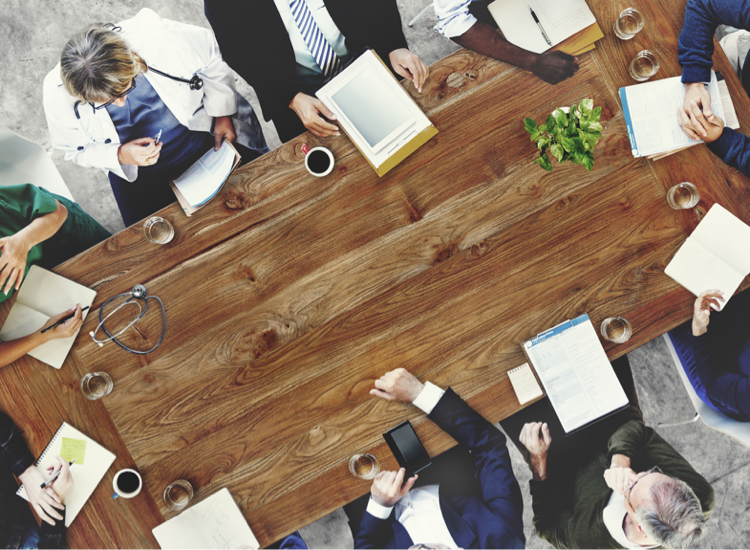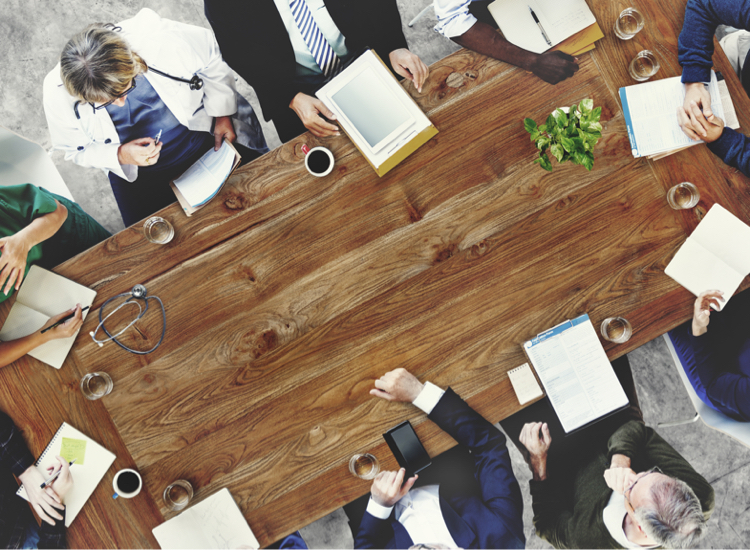 A Market Researcher's Guide to Clinical Commissioning Groups
Recruiting respondents involved in CCG's can be very challenging, and it's difficult to keep up with the varying roles and responsibilities, as well as who to reach out to for healthcare market research.
In light of that challenge, we've put together a guide that sheds some light on CCG's, who you should be talking to, and how we can help you reach them.
Our guide includes:
– An overview of CCGs
– How their role has evolved over the years
– How to approach respondents working within CCGs for healthcare market research
Fill in the form to download the guide now!